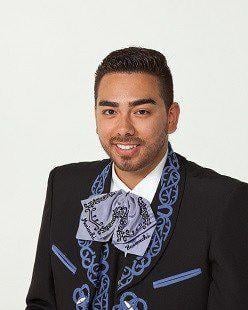 WENATCHEE — Ramon Rivera has stepped down as the director of Wenatchee School District's mariachi music program through the end of the school year.
"My family needs me and this leave will allow me to provide the level of support necessary at this time," Rivera said in a letter sent last week to parents of the 300 students in the program.
"This decision did not come easy. I enjoy leading the mariachi programs at Wenatchee High School and Pioneer Middle School and value each and every one of my students and parents."
Eddie Cortes, who has served as the program's assistant director, is stepping in to take over Rivera's classes at Wenatchee High School and Pioneer Middle School.
"I am confident that with your support he will be successful," Rivera said.
Rivera has led the mariachi program since 2005, winning national recognition for his work.
He and Mariachi Huenachi, the advanced WHS mariachi class, recently returned from a week-long trip to Fairbanks, Alaska, that included a tour and performance at the Encanto Northern Lights Concert, opening for tenor Jose Iniguez.
Rivera and students traveled to Washington, D.C., in 2017 to perform as part of Hispanic Heritage Month. They met Garth Brooks and Trisha Yearwood in the Tacoma Dome in 2017, a meeting set up in the wake of Rivera's Country Music Award Association recognition as a Teacher of Excellence that same year.
In 2018, Rivera received the 2018 Community Hero award from the Wenatchee Exchange Club, just one of the accolades he has recently received.
Rivera, who has a bachelor's degree in Chicano studies, Mexican-American music from California State University, Northridge, was recruited to Wenatchee from Oxnard, California, to replace Juan Manuel Cortez. Rivera at the time had been Oxnard Union High School's mariachi teacher and program director since 1999. He also taught elementary-age students and adults through a community education program at Ventura College.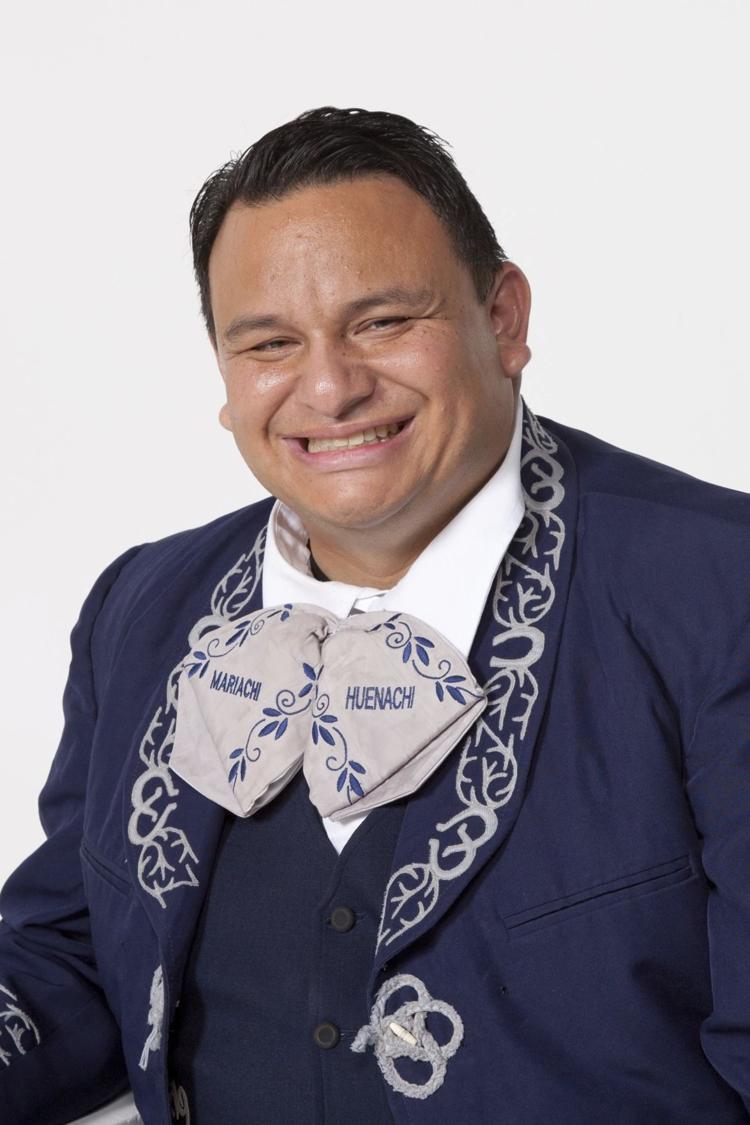 Since he started in Wenatchee, the mariachi program has grown from 200 students to more than 300. Rivera also has served as chair of the spring Northwest Mariachi Festival for the past four years. The festival provides mariachi music and dancing workshops and performance experience for students from across the state.