Out on Washington's shrubsteppe, a landscape often referred to as "rangeland" by our neighbors and friends, you can often hear a "big silence" on the land.
You would be amazed how silent it can be out on the sagebrush sea.
But silence is one thing this place can no longer afford, at least not for those of us who recognize that this space of rich biodiversity and moving beauty is in deep trouble, to the detriment of both people and wildlife.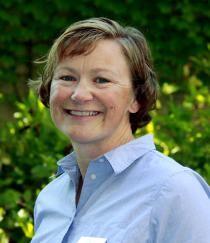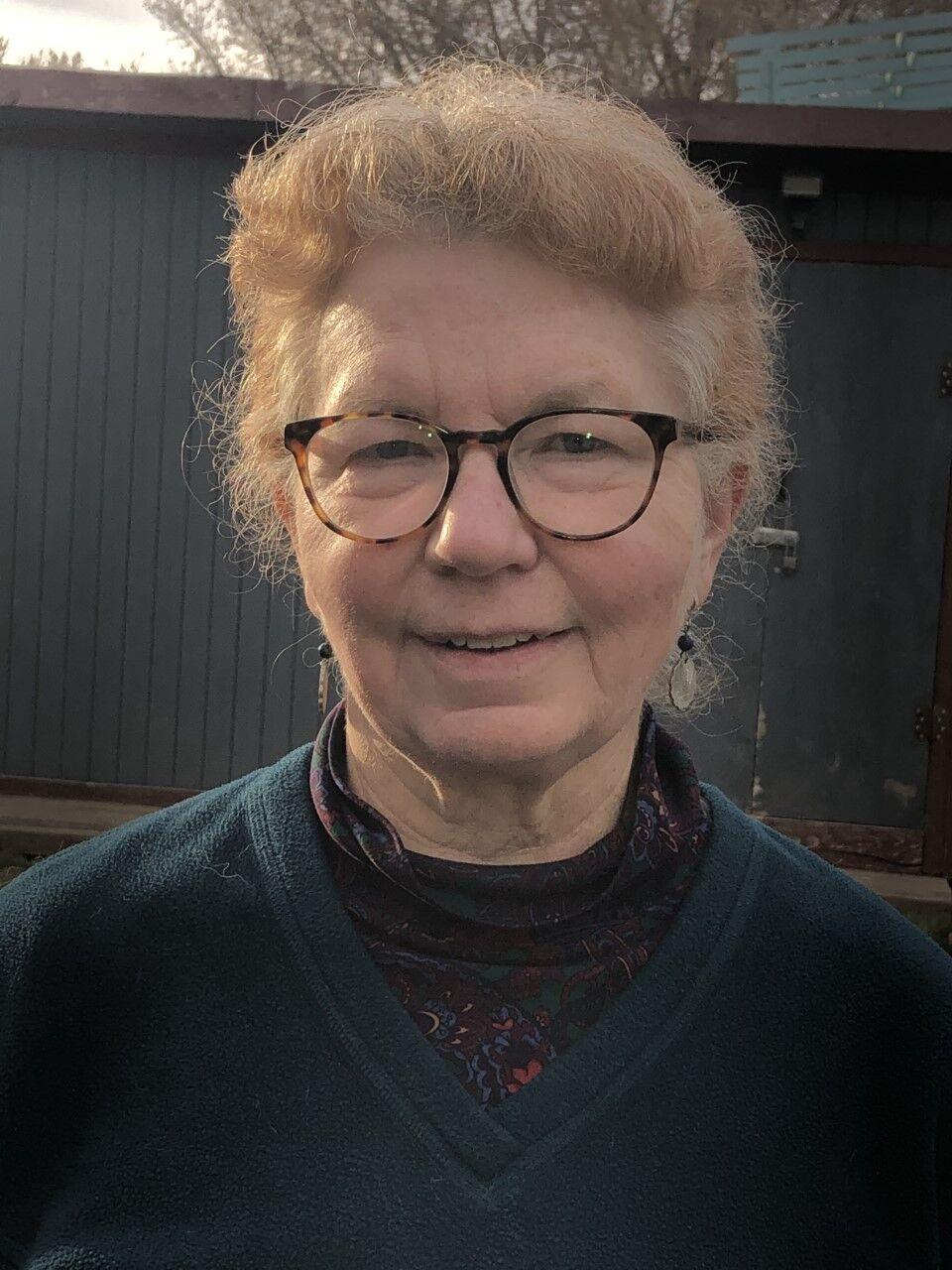 Wildfire intensity and frequency has increased on this landscape. While mostly grass and wildflowers, shrubsteppe is noted both for its wind-worn shrubs and for abundant wildlife, ranging from pronghorns and imperiled pygmy rabbits to the iconic — but threatened — greater sage-grouse. It's also home to economically and culturally important livestock grazing.
In 2020, a year where one could be excused for losing track of catastrophic news, some 800,000 acres of this treasured landscape burned in devastating wildfires threatening these western species, as well as the livelihoods of ranchers and farmers that rely on these lands.
Once covering over 10 million acres in Eastern Washington, an estimated 80 percent of historic shrubsteppe has been lost or degraded — the 2020 fires have left this land on the brink.
It's critical and urgent that we restore shrubsteppe habitats and create long-term resilience in this iconic Washington landscape.
At this moment, organizations and individuals across the state are seeking support for an initiative by a bi-partisan cohort of legislators — a legislative proviso introduced by state Sens. Judy Warnick (R, District 13) and Christine Rolfes (D, District 23), designed to foster more resilient landscapes for wildlife and people. We are asking the state legislature and Governor Inslee to support the Shrubsteppe Fire Recovery and Preparedness Proviso.
This proviso supports immediate restoration actions that will help re-establish native flora and support recovery actions for imperiled species like the federal and state endangered pygmy rabbit and state threatened greater sage-grouse. It will also aid in economic recovery by supporting landowners in replacing damaged rangeland fencing with updated wildlife friendly infrastructure, create on the ground jobs to implement restoration, while also making hay available to ranchers to defer grazing, giving burned habitat the time it needs to recover.
Audubon and WDFW have long worked to develop a science-based understanding of the condition of the landscape, from songbird surveys to direct efforts to re-seed the landscape after these most recent fires.
Public-private partnership and collaboration is essential to the long-term health of shrubsteppe and the people and wildlife who call it home. This proviso funds a key stakeholder process that will be tasked with identifying longer-term shrubsteppe and rangeland conservation needs, including recommendations for preventing devastating wildfires, responding to wildfire when it occurs, and implementing innovative recovery and restoration actions.
The Washingtonians who live, work, and play in this landscape know what a special place this is. The Shrubsteppe Fire Recovery and Preparedness Proviso will help us recover this landscape and chart a path towards long-term resilience.
In many ways, the rest of the world is just waking up to how special this land really is. Our communities and the legislators and advocates who are supporting this proviso have always heard the call of this landscape. That often silent rangeland needs our voices to support it now.
Molly Linville is a Palisades cattle rancher and member of the WDFW Commission.
Robin Priddy is an air quality engineer from Kennewick and a member of the Lower Columbia Basin Audubon Society.