WENATCHEE — A big rubber bucket of cards will help determine who will attend Pinnacles Prep this fall.
Wenatchee's new public charter school is holding a lottery Saturday to narrow the list of applicants. The school is set to open its doors at 504 S. Chelan Ave. this fall for sixth and seventh grades. It has space for 60 students in each grade, plus five for natural attrition.
Principal Jill Fineis said Thursday morning, the school received 80 applications for grade six and 59 applications for grade seven.
"Right now, we can take everyone in grade seven and no lottery. We'll probably take 65 kids in grade six, which means we'll have some families that end up on our wait list," Fineis said. "We can only take in 125 students."
As it stands, 15 students would be on the waitlist.
Fineis reports 71% of applications are from Wenatchee, 19% from homeschool or private school, 9%from Eastmont and handful of students from other areas. A majority of the applications were received in just the past month, which was surprising, she said. The application period started the second week of September 2020.
If a grade six student has a sibling in grade seven, they automatically get in, so their names don't go into the lottery bucket.
For the others, each potential student gets one ticket. Children who qualify for free and reduced lunch get five extra tickets. Children who attend an underperforming school as defined by a school score of less than five by the Washington School Improvement Framework get two extra tickets.
"So if a child attends an underperforming school and gets free and reduced lunch, you're going to get eight tickets into the lottery," she said.
The lottery is at 8 a.m. at the Mercantile in downtown Wenatchee. Fineis said they thought about doing a Facebook Live event but decided not to make a big deal out of the event, since some families will have their hopes dashed.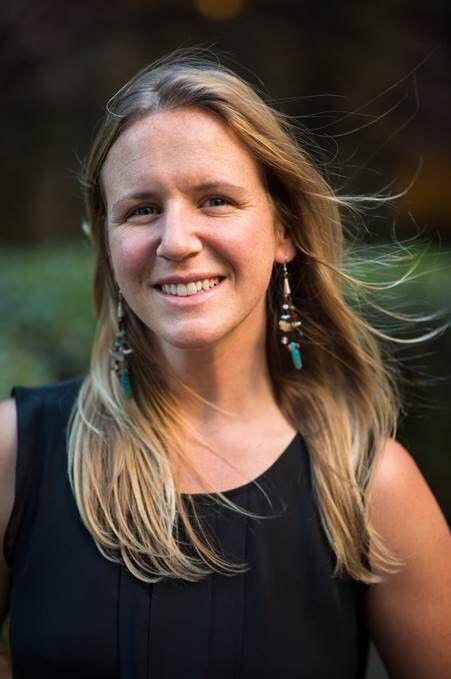 It is a public area so people can show up to watch, but with COVID, they are being discouraged from coming.
"They can come and watch through the windows. We're just going to do it in the front room. We're going to be at COVID max capacity with our staff already," she said. "We're excited because it's a good problem to have a lottery. I'm also bummed for our families who are devastated. It's bittersweet."
Next year, Fineis said the school will purchase software for conducting the lottery, but in this inaugural year, they wanted to have a hands-on lottery. She said everyone entered in the lottery will have their name printed on a mailing label. These labels will be put onto 3x5 cards and placed into a big bucket. Fineis said a child's name will be pulled out and read aloud.
"We'll have multiple people here doing this and a third party observer from the Washington Charter School Association. We'll read the name off and record it. We'll tape their name onto a big board so we don't lose track of anyone," she said. "We're going to immediately let families know after the lottery is over, if they got in, if they didn't get in and if they didn't get in, what position they are on the waitlist."
Charter public schools are tuition-free, open to all students, staffed by certified teachers and required to meet state and national standards. They are governed by a private, nonprofit board and receive public funds through the state, based on enrollment, but cannot levy local taxes.
The state Charter School Commission approved Pinnacles Prep's application in June. It is one of four new schools statewide expected to open in fall 2021. It will join nine charter schools currently operating in the state.