QUINCY — Three Quincy School Board incumbents are seeking re-election this year, but just one has a challenger.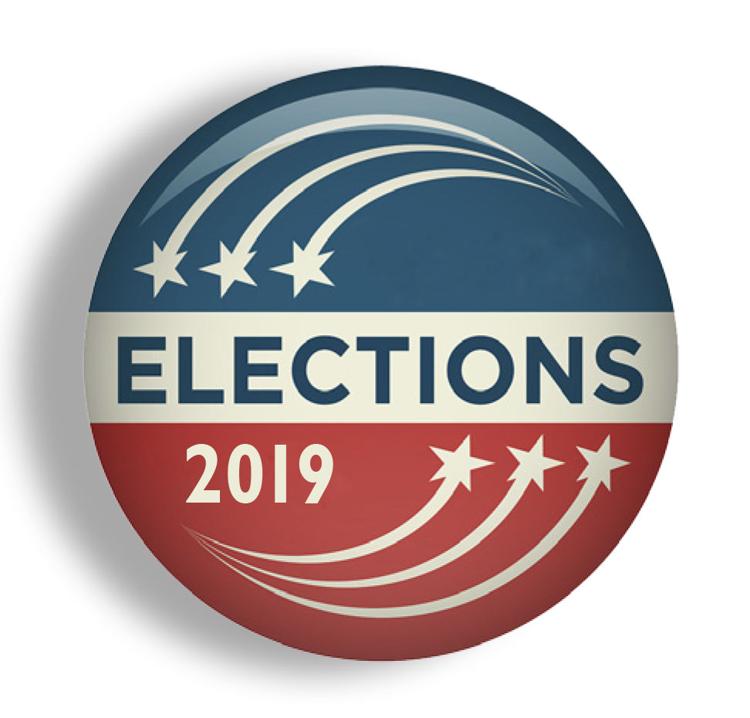 Chris Baumgartner, who represents Position 2, and Susan Lybbert, representing Position 3, are running unopposed for new four-year terms.
Henry Hernandez, who was appointed to the Position 4 post in June 2018 to complete Joseph James' term after he resigned, is facing Jack Foglesong in the Nov. 5 general election.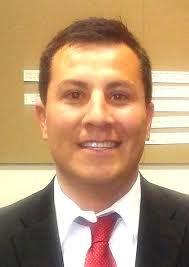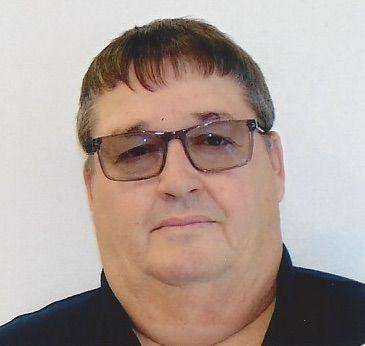 Hernandez, 30, is a 2007 Quincy High School grad who returned after college to start a career in finance — he currently works at Quincy Financial Services. He is being challenged by Foglesong, a 61-year-old farmer and lifelong Quincy resident who spent 29 years as a volunteer firefighter. Both candidates have volunteered as youth coaches and are active in the community.
The school district this year completed a series of construction projects stemming from a $108 million bond approved by voters in February 2016. The projects included a new high school, remodel of the old high school to a middle school, renovation of George Elementary School and renovation of the junior high building into Ancient Lakes Elementary schools. New gymnasiums also were added to Mountain View, Pioneer and George elementary schools. and Monument Elementary got some upgrades as well.
With the completion of those projects, the attention of the board is shifting to some new and ongoing challenges that include state funding changes and safety.
The Wenatchee World asked the two competitors to share some of their reasons for running and what they hope to accomplish.
Wenatchee World: Why are you interested in serving (or continuing to serve) on the school board and what skills do you bring to the table?
Hernandez: I am interested in continuing to serve on the school board because I am passionate about doing what is best for our communities' children and future. I want to make sure that the needs of students and families are being heard and being met. As a new appointee, I have been very fortunate to attend several Washington State School Director Association meetings and conferences, building my skills to serve our schools. I've gained insights reviewing school policies and participated in seminars to address funding, financing and equity. I'm committed to learning. I'm not afraid to ask hard questions and learn from the people I serve.
Foglesong: I am interested in serving on the Quincy School District board because I believe that I can help bring about positive change.
Being a lifelong resident of the Quincy Valley has enabled me to be knowledgeable about what the most important values and beliefs are that the local community supports. Public education and pride in the Jackrabbits is something that binds all members of the Quincy Valley together. Generation after generation of Jackrabbits continue to enter the schools of Quincy School District, all of whom now share our beloved mascot.
I know from my experience that with hard work, persistence and teamwork, we can accomplish our goals to see a strong and safe public-school system.
WW: How do you define student success? How, as a school board member, can you help students achieve success?
Hernandez: Student success is ensuring that all students graduate from high school prepared for the next step in their post-secondary education, career and life.
To help students achieve success, I believe in being active in the community, listening to parents, students and educators to empower them to engage in our schools and improve.
Foglesong: I define student success as students being able to graduate high school and have the necessary tools to pursue a career and/or college of their choosing. There are many pathways to life after high school. However, I believe that a K-12 education provides students with the foundation and crucial resources that will help them discover their areas of passion and put them on the right path.
As a school board member, I can help students achieve success by having the best tools available for them, in order for them to get the most out of their education. By creating a healthy and safe learning environment for our students, I can help ensure that they can be successful.
WW: If elected, what do you hope to accomplish during your term?
Hernandez: If elected, I want to ensure that students are getting the most out of their time in Quincy schools. We need accountability and responsibility. Our current board is dedicated to implementing policies and programs that work, and I will continue to support those efforts. I hope to accomplish many beneficial tasks during my term that will definitely make a positive impact to improve all of us. I would love to be remembered as only good things when I served on the Quincy School Board.
Foglesong: If elected, my main focus when serving on the Quincy School District Board would be to work to continue to improve school safety, school climate and school pride. When students feel safe, supported and proud of the learning that they are accomplishing and where they are accomplishing it at, then they are best able to find current and future success.
I want all students, all parents and all district staff to feel safe and supported each day, so it is one less stressor that they have to worry about. Recent events have highlighted this topic's crucial importance in Quincy, in Washington state and nationwide. I would like to play a small, yet vital role in coming up with a solution that works for our students, parents, staff and local community