NCW — The Cashmere School District is the only one in Chelan County that could go out for a supplemental levy this fall. It has another year remaining in its two-year levy approved at the $1.50 cap.
Superintendent Glenn Johnson said he likely will not recommend his board take that route.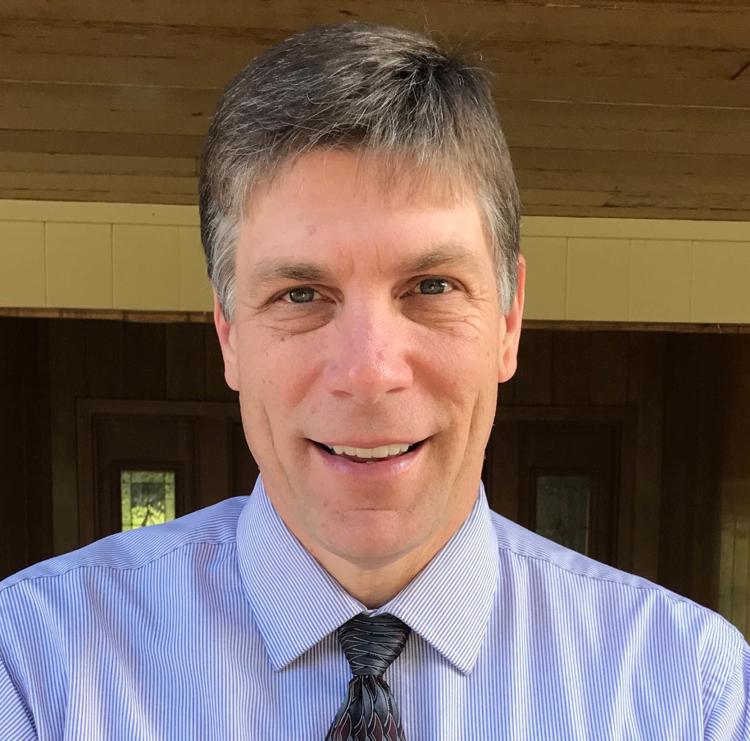 "We need to answer more questions ourselves before we can take it to the voters," he said. "If I'm a voter who is already paying a McCleary tax, I would want to know why it's going back to us now. I think we have to be able to answer that question. ... I don't think there's enough time between now and then to run an election and adequately communicate to the public the needs of the district. Even though it's going to be tight for a year, we ought to go with the normal cycle."
It's not that the district couldn't use the extra funds. It is facing and estimated $1.4 million budget deficit next year.
"We're not making major cuts, but we are tightening the belt," he said, with plans that include seeking additional grants and using some of the district's reserve funds. "We knew some of it was coming, so we've been conservative and built up capacity, but it's not sustainable. We are going to have to look at the levy (and the $2.50 cap). It's the only avenue the Legislature has given us. I would rather they look at revenue per kid so it's apples to apples between districts."
The Wenatchee and Eastmont districts are in the middle of voter-approved multi-year levies for collection at rates originally approved by voters above the $1.50 cap.
Eastmont's current levy would raise about $10 million each year in 2020 and 2021 at an estimated rate of $2.22 and $2.25 each year.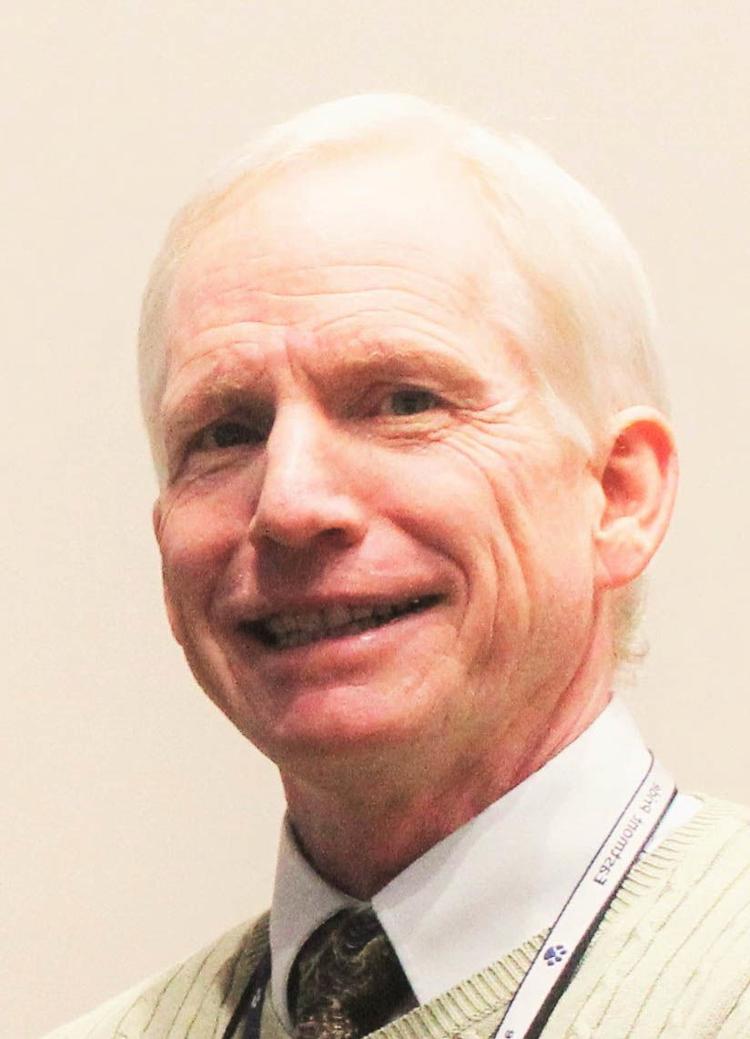 Superintendent Garn Christensen said the district will collect the full amount next year.
"Our process is the same as last year in that we tell Douglas County Assessor what our voter-approved levy is," he said. "The assessor then 'rolls' that amount back to the per thousand rate established by the Legislature. Because our voter-approved collection calculates to be less than $2.50 per thousand (based on current assessed valuation), Eastmont will be able to collect what the voters approved in the third year of this four-year authorization."
In the fall of 2021, the board will determine the amount and number of years for a levy renewal, depending on what's happened in the meantime.
Wenatchee School District also has a couple of years left on its current levy, at a rate of about $2.91 for every $1,000 of property value. The district collected just $1.50 of that this year, but now could collect up to $2.50 next year, amounting to about $5 million in additional revenue, according to a Senate Ways and Means analysis (washingtonea.org/file_viewer.php?id=21231).
Board members are still in the process of deciding whether to access the increased capacity.