OLYMPIA — Legislation to encourage small school districts to consolidate is scheduled for a hearing in the Senate Committee on Early Learning & K-12 Education Friday morning.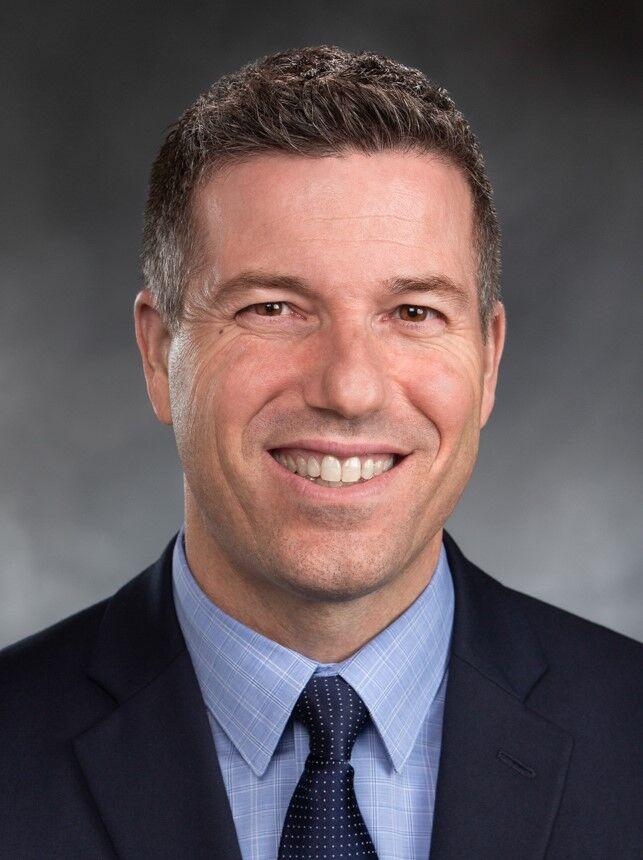 Brad Hawkins, a Republican representing the 12th District, pre-filed SB 5487 in December and introduced the bill when the legislature convened earlier this week.
The legislation would encourage districts with fewer than 1,000 a thousand students to voluntarily consolidate with a neighboring district.
The state would increase funding for 10 years for both districts from the School Construction Assistance Program (SCAP).
The legislation would reduce the amount spent on overhead costs, Hawkins has said. A bipartisan list of 10 senators sponsor the legislation.
The bill still needs to pass several steps during the Legislature's 60-day session. Hawkins has previously said his goal is to move the conversation on the topic.
"Getting any bill through the process, in any year, is difficult," he said in December. "A goal of mine is to push this issue and come at this whole school district consolidation topic from a different angle and a different perspective."
The hearing is set for 8 a.m. Friday. To watch, go to tvw.org.