WENATCHEE — A decade's worth of dreaming, more than two years of planning, 250 community conversations, a 700-plus page application and hours of interviews paid off Thursday as Pinnacles Prep took a big step toward becoming the Wenatchee area's first charter public school.
The state Charter School Commission approved Pinnacles Prep's application, one of four new schools statewide expected to open in Fall 2021. It will join nine charter schools currently operating in the state.
The announcement was posted on Pinnacles Prep's Facebook page.
"This has definitely been a community effort and we consider it a big win for putting the needs of students and families first," reads the post attributed to the board members. "Now it is time to roll up our sleeves and get to the real work of bringing to life this school that will embrace diversity and where everyone has a voice and a seat at the table."
Charter public schools are tuition-free, open to all students, staffed by certified teachers and required to meet state and national standards. They are governed by a private, nonprofit board and receive public funds through the state, based on enrollment, but cannot levy local taxes.
Pinnacles Prep plans to open for students in grades 6 and 7 and add one grade a year until it serves about 360 students from grades 6-12.
"We are absolutely thrilled that we can now focus all of our collective efforts on getting our school up and running as opposed to talking about hypotheticals," Founding Principal Jill Fineis said. Fineis, who started in July 2019, and co-founders Sara Rolfs and Rick Wray submitted the application in February.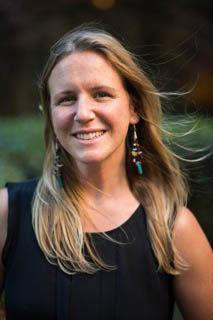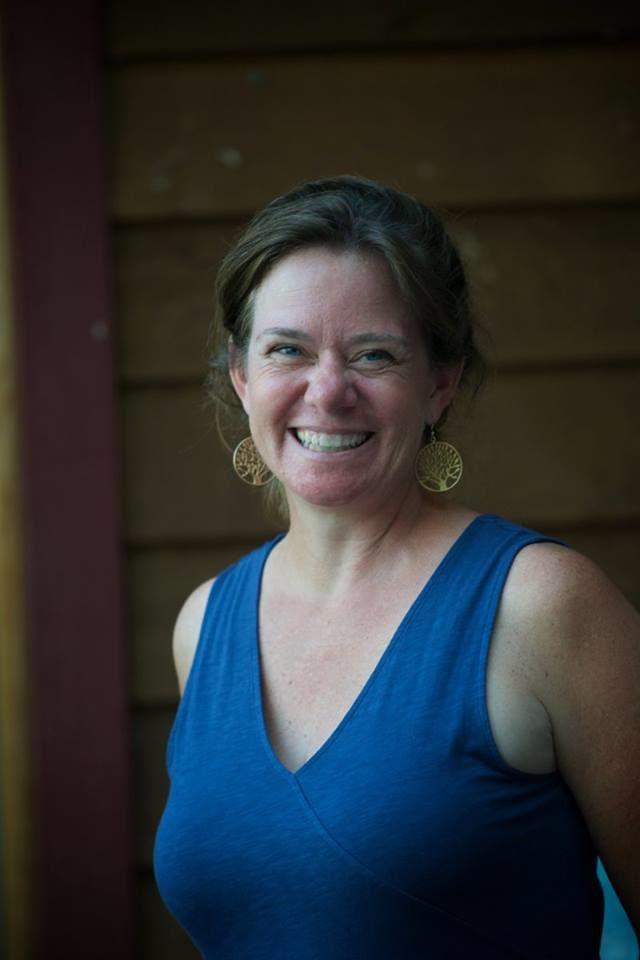 Rolfs and Wray introduced the new Wenatchee charter school idea in 2018. Initially called Columbia Prep, it changed its name to Pinnacles Prep in early 2019 to avoid potential confusion between the charter public school and Wenatchee School District's Columbia Elementary School.
The focus, though, remained the same — to provide "a diverse culture that is equitable and inclusive of all students, so that they may develop the perseverance it takes to tackle rigorous academic, social and personal challenges."
Clarifying the details on what that will look like is some of what comes next.
The new school's location has been established. The nonprofit signed a long-term lease and joint use agreement in late March with the city of Wenatchee for the Wenatchee Community Center at 504 S. Chelan Ave., Wenatchee. The school, starting in October 2021, will pay $2,500 a month for six years, with the option to renew for another 24 years.
Pinnacles Prep also agreed to manage the Community Center campus, which currently includes six other tenants whose current leases expire at the end of 2020. The facility — at least part of it — then will be transformed into the new school.
"We are working with architects to draw up master plans to remodel the current community center to meet our programmatic needs now, and for new construction of a high-school wing to support grades 9-12 on the same campus in year three or four of operation," Fineis said.
"We are looking at an approximate $1.5 million dollar budget for the initial facility remodel and then a $4 million to $5 million addition to support a high school wing in the future," Fineis said. "The funding will come from a variety of grants, local fundraising, and bank financing, many of which have already been secured."
The plans are progressing for two additional Pinnacles Prep staff members. The family and community engagement coordinator job closes Tuesday, with a start date anticipated in August. A director of operations posting closes July 31, which is expected to start in October. Teachers and other specialist positions will be posted in the winter, Fineis said.
Parents should be able to start the enrollment process in September.
"Most likely, we will have a few ways to enroll — an online form or mail-in paper form," Fineis said. "If we get more student interest than we have space available, we will apply a lottery."
The hope is the current COVID-19 concerns will have been resolved by the time the school opens in 2021.
The state commission listed several strengths in Pinnacles Prep's application including the founding team's experience, commitment and ability to work with strategic partners.
"WA Charters said this was one of the strongest recommendation reports they've seen come back, thus far. Which was really positive for us," Fineis said.
Some of the things noted to work on include getting legal representation on the board and completing the build-out of the facility logistically and financially.
The other items on the "to do" list include developing supplemental programming.
"We plan to work with mission aligned, community-based organizations to provide supplemental programming as it is warranted and we hope that our facility will be used by partners to provide complementary programming for not only our students, but any youth that is interested in participating," Fineis said. "As we get established, we will continue to explore opportunities for supplemental programming and will consistently have on our radar as we discuss ideas with our student and parent advisory councils."
Some of those organizations include Wenatchee Parks & Rec Department, North Central Regional Library and Wenatchee Valley College about potential after school and supplementary programming."