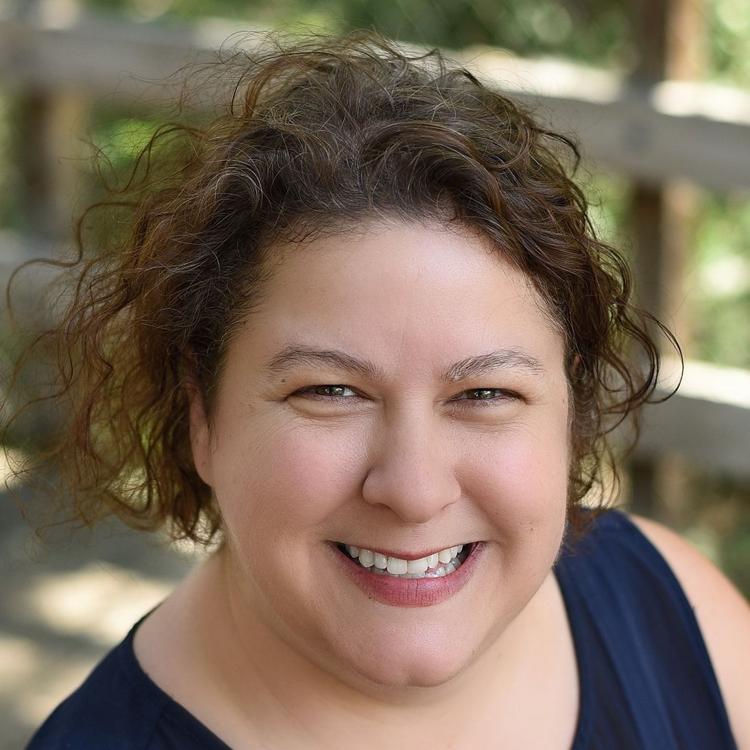 WENATCHEE — Two decades spent running her own company offering tutoring services to Wenatchee students has given Meliesa Tigard some solid ideas on how Wenatchee schools can improve test scores and set spending priorities.
She wants to put that insight to use as an elected school board member, representing the at-large Position 1, a post that has been held by Laura Jaecks since 2003.
Jaecks is seeking election to her fifth four-year term on the five-member board. She believes her tenured expertise and career skills will help the district maximize its resources and improve student learning.
The contest is one of two Wenatchee School Board races to be decided in the Nov. 5 general election. Voting starts Oct. 18.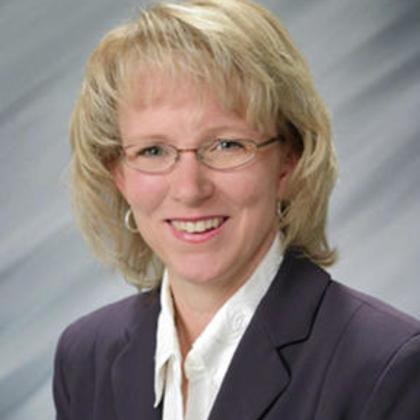 "I want to continue to leverage my professional, volunteer and elected experience and passion for education to work with the new superintendent and board to develop a powerful strategic plan that will build on past success to strategize fresh vision for the future," Jaecks said.
Tigard argues that she brings something new to the table.
"The Wenatchee School Board needs a member who has personal experience raising test scores and preparing students for life beyond high school," she said.
The Wenatchee World asked the candidates to respond to questions about issues that have been topics of discussion during the past year.
Wenatchee World: What do you think is more important and why — improving graduation rates or school security? Improving facilities or test scores?
Meliesa Tigard: Our mission is to prepare our young people for life. Our priorities come from that. It's not the graduation rate, but how many students are ready for the certification that will get them a job. Test scores provide vital data about how they are doing along the way, and kids cannot learn in environments where they do not feel safe or valued. Given our financial situation, our board will have to make tough choices. We need to seek and listen to community input. Then we need to prioritize the preparation of our youth and make the best choices we can. I do not believe that you can choose between facilities and test scores as a direct compromise. However, we must prioritize the physical and academic improvements that will best improve student outcomes.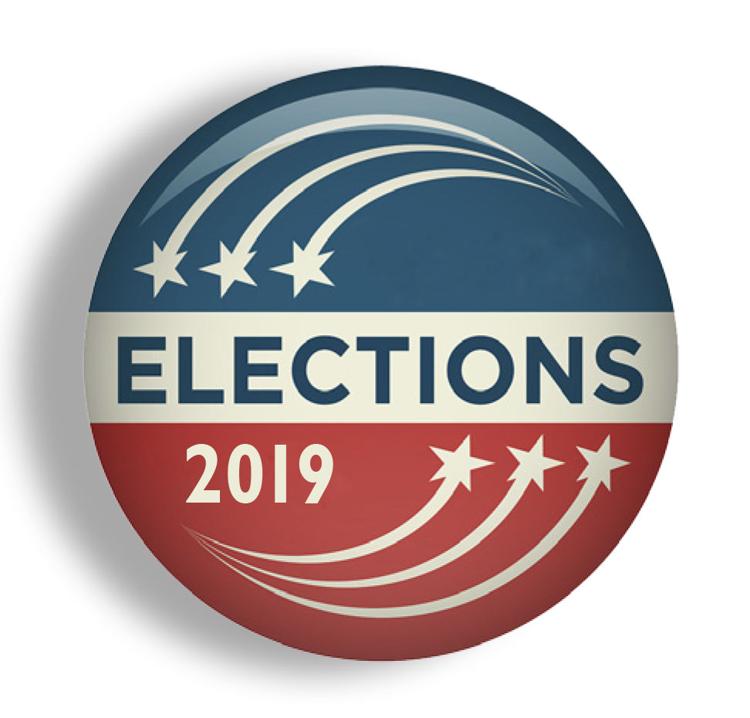 Laura Jaecks: Our district has made significant progress increasing on-time graduation rates over the last decade. Moving forward we have to make sure each diploma is meaningful to every student. College, trade school or on the job training, our diplomas need to adequately prepare every person to thrive.
Sadly, in this day and age school security requires more attention than ever before. We must address school safety at every opportunity without compromising our ultimate duty to educate students. We want students to be safe and secure. We want them to have access to the best resources. We want teachers to have access to technology. Facilities play a role in all that. Test scores are just one measuring stick. We must have goals and priority around test scores. At the same time we must consider student growth rates to show progress. Students who fall or even start behind will not score well on standardized tests.
WW: How should the district prioritize spending in the face of declining enrollment, competition from a charter school and state funding changes?
Tigard: In my business, I handled competition from a big-name rival by becoming more flexible, listening to my customers and taking on more work as I redesigned my business around their needs. That is how I succeeded when others failed. We need people on the board who believe we can overcome the challenges of declining enrollment, competition from a charter school and state funding changes.
We will need private/public partnerships. We need to think about how we could turn our enrollment around. The district and the city have a shared goal of making Wenatchee an attractive place for families with young kids. As a single mom, I could not find a condominium or townhouse when I could not afford the housing prices inside our district. That is one example, but we could think creatively about how to bring young families to our district, and we could be working with the city on our shared goals.
Jaecks: Budgeting will become more challenging in the near future. We need to be realistic and transparent to all our stakeholders about our resources. Spending needs to be focused, lean and efficient.
Our spending needs to be student-centered and focused. Research shows effective teachers are the most important contributing factor to student achievement. We need to continue to support and attract highly qualified teachers, which means maintaining a positive and professional work climate, investing in professional development and offering reasonable and fair compensation.
We need to collaborate with the founders of the proposed charter school. We are long overdue to have in depth conversations about the underlying causes of this proposed departure.
Board members need to stay informed and engaged in the legislative process with our peers across the state.