WENATCHEE — After three months of virtual meetings due to maskless attendees and an online threat of violence against two board members, the Wenatchee School Board returned to in-person meetings Tuesday.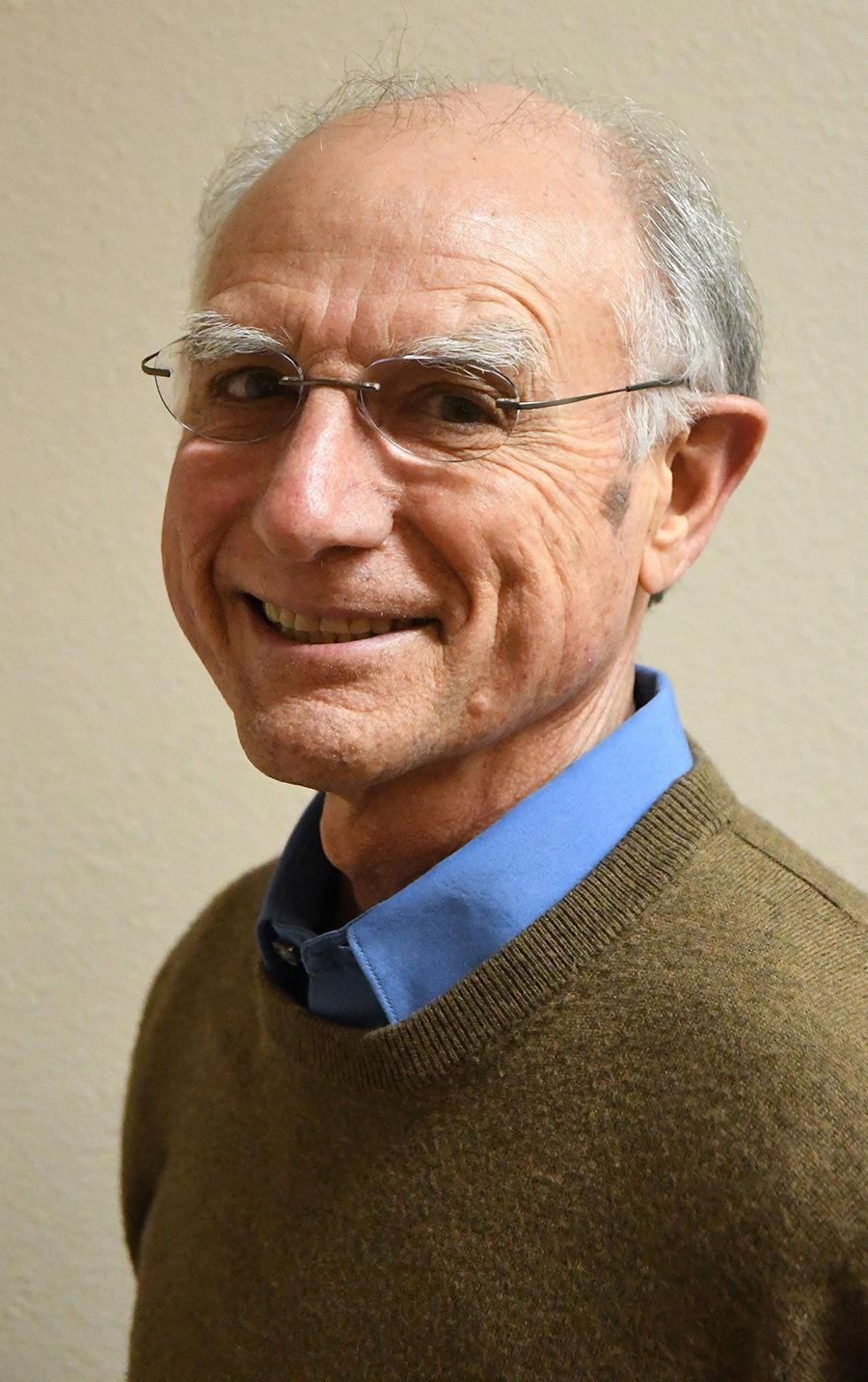 The meeting was calmer and quicker than the board's previous meetings, with around 50 masked people in the audience and no disruptions. Items on the meeting's agenda consisted of the election and appointment of several board positions as well as the swearing in of two incumbents and one newly elected member. Election results were certified Tuesday afternoon by Chelan County.
Incumbents María Iñiguez and Julie Norton and the newly elected Katherine Thomas took the oath of office conducted by Chelan County Superior Court Judge Robert Jourdan. Then, it came time to elect board positions.
During the board's previous meeting, President Laura Jaecks said she wouldn't accept nomination for a third year in a row as president. Iñiguez nominated Martin Barron, previously vice president, to the position, and the board unanimously accepted.
After nomination by Jaecks, Iñiguez will replace Barron as vice president, but only after a divided vote.
Thomas had nominated Norton to be vice president but Barron sided with Jaecks and Iñiguez.
Norton was then elected unanimously to serve as the board's Washington State School Directors' Association legislative representative. Though this is typically a two-year appointment, Norton will serve the remaining year on former member Michele Sandberg's term.
The selection of two members to serve on the board's policy committee involved considerable discussion before the board reached the consensus of Iñiguez and Thomas.
At the outset of the conversation, Barron said it's useful for the committee to have some continuity while also serving as an opportunity for new members to become acclimated. In addition to Iñiguez and Thomas, Norton also expressed interest in joining the committee.
Thomas expressed an openness for Iñiguez and Norton to serve on the committee while she observed meetings, though that would constitute a board meeting quorum and would therefore not be possible.
The board meets once next month, on Dec. 14, instead of the typical bi-monthly meeting schedule.