WENATCHEE — In an effort to inform the community where it stands on controversial topics, the Wenatchee School District recently posted on its website about two of the more controversial topics out there, sexual health education and Critical Race Theory.
District spokesperson Diana Haglund said the district office and school board members have been receiving a lot of calls and emails on those topics from community members and parents with questions about how those subjects relate to Wenatchee schools. Most of the people contacting the district were concerned and seeking more information, she said, but some were emotional.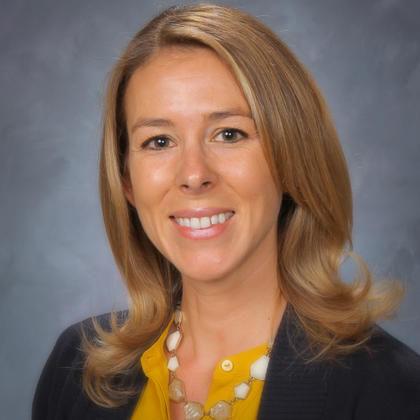 "We also felt it was important to make information publicly available to help dispel any inaccurate information that may be circulating in the community about these issues and topics as they relate to our schools, so I just wanted to make it readily available for people to find and the best place to do that was on our website," Haglund said.
Haglund said the statements are information about what is and isn't happening in Wenatchee schools related to current state legislation. It was important to tie the information, she said, to the passage of legislation, so parents in the community can know what those bills look like and what was included in them as well as help connect families and the public with information about what is happening with comprehensive sexual health education.
"We teach human development and we post all of our curriculum that is available for people to view, so we really wanted to make sure we were connecting them with those reputable resources so they can have a better understanding of the issues," Haglund said.
The Wenatchee School Board received a presentation on the sexual health legislation in January 2020, shortly after it was approved by state voters. Haglund said Wenatchee School District curriculum was aligned prior to passage of the bill and available on the website.
Parents have the option to opt their student out at any time during the curriculum at any level at which it is happening.
"That information is communicated to parents and families prior to any instruction for human growth and development. They have the right to opt out and review the curriculum at any time," she said.
In terms of addressing Critical Race Theory, Haglund said the district office has been receiving a lot of questions from parents. Parents are concerned it is happening in schools specifically related to recent legislation, House Senate Bill 5044, which requires Cultural Competency, Diversity Equity and Inclusion (CCDEI) training for school staff.
The new law mandates that, starting in the 2021–22 school year, school districts must use one of the professional learning days to train school district staff in one or more of the following topics: cultural competency, diversity, equity or inclusion.
Haglund said Critical Race Theory is not part of the new law, nor is any other specific curriculum mentioned in the law.
"There is some concern that CRT is part of that and being taught in our schools. We wanted to come out with a very clear position that we are not teaching CRT in our schools. We are not required or mandated by the state to do so," she said. "We wanted to be really clear with the public that this is not happening in Wenatchee schools."