WENATCHEE — The Wenatchee School District is working hard to fill 208 job openings — more than 100 more than were open last year at this time.
The district has a desperate need for many positions including substitute teachers, classroom paraprofessionals and bus drivers, said district spokeswoman Diana Haglund.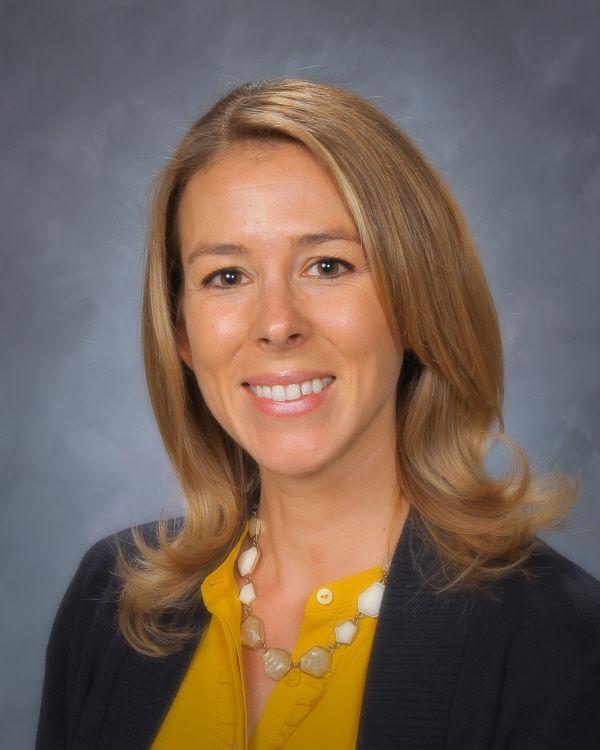 A lot of the openings are part-time.
"In a normal year, we would still be looking for substitutes and bus drivers. We just have an increased need for more people now because of COVID. People are needing to stay home," Haglund said. "We just need more people to do the work because we need a greater force to make that happen."
The area of greatest need is for not only substitute teachers but also other positions that require subs at times, like bus drivers and secretaries.
Haglund said the school district is expanding its afterschool program to help support the learning recovery plan, which helps students who are behind.
"We're looking to hire quite a few more people at all of our elementary sites and our middle school locations to assist with that work," she said.
The district participated in a recent job fair. Haglund said a lot of employers were there but not many job seekers. She said the school district is trying all kinds of promotional strategies to get the words out about their openings.
"We just have a general need across the district for people. We just don't have enough people for many of the operational functions of the district every day. So our staff is pretty stretched to the limit," Haglund said.