Living simply | Leavenworth event focuses on the basics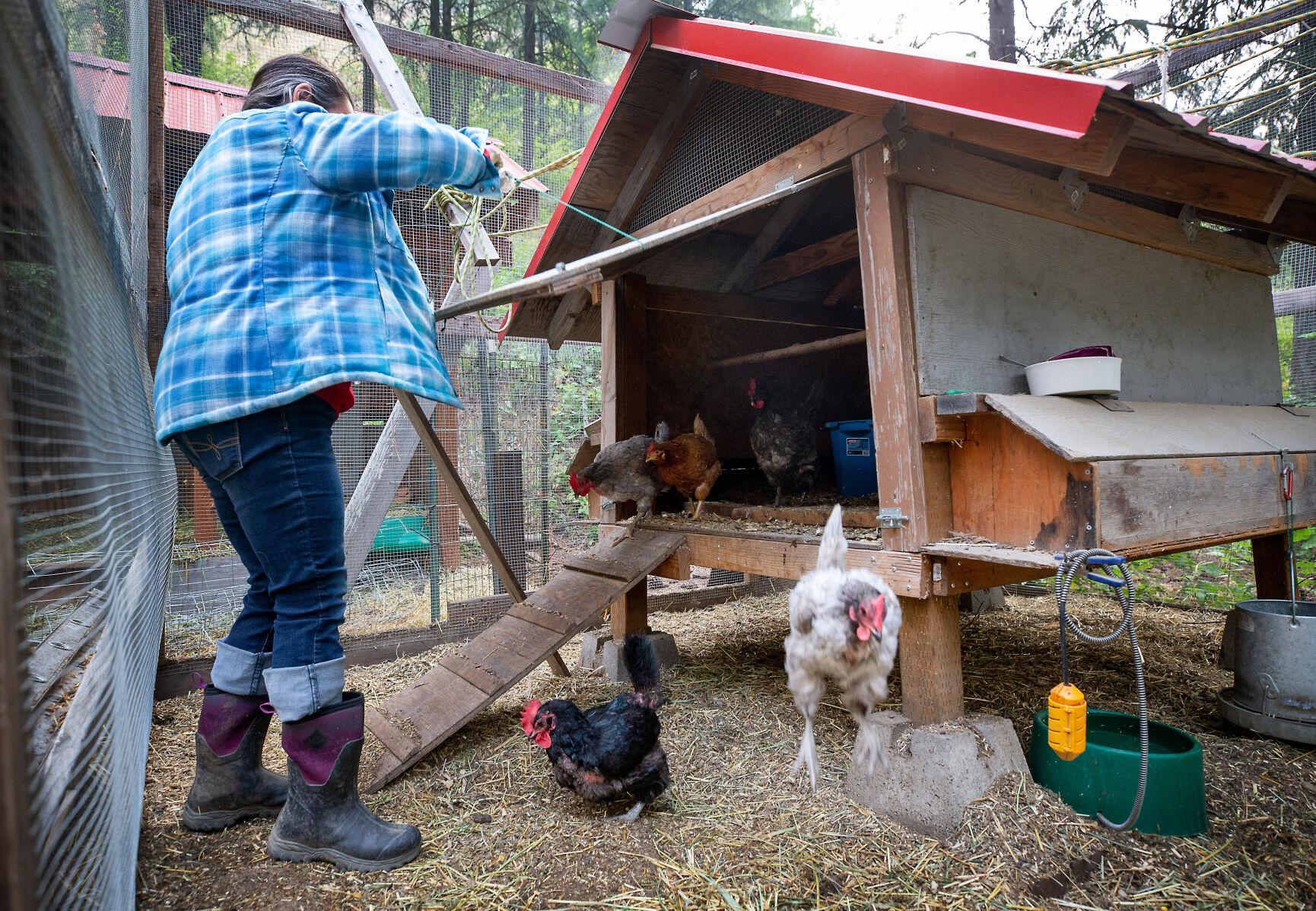 LEAVENWORTH — "That's a big one!" Rachel Bishop said, cutting a large zucchini free from the vine one Wednesday morning in August at Annie's Fun Farm, where she gleans excess produce at least once a week.
Bishop is the Food Programs Manager at Upper Valley MEND, which is part of an upcoming Sustainable Living and Farming Tour in Leavenworth Sept. 16-18. Attendees of the free tour can glean produce, learn to conserve and attend a chicken-keeper workshop.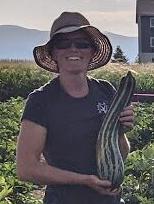 The event, put on by the Waste Loop nonprofit organization, will run with the goal of teaching people more about sustainable and simple living through hands-on workshops led by community members and organizations.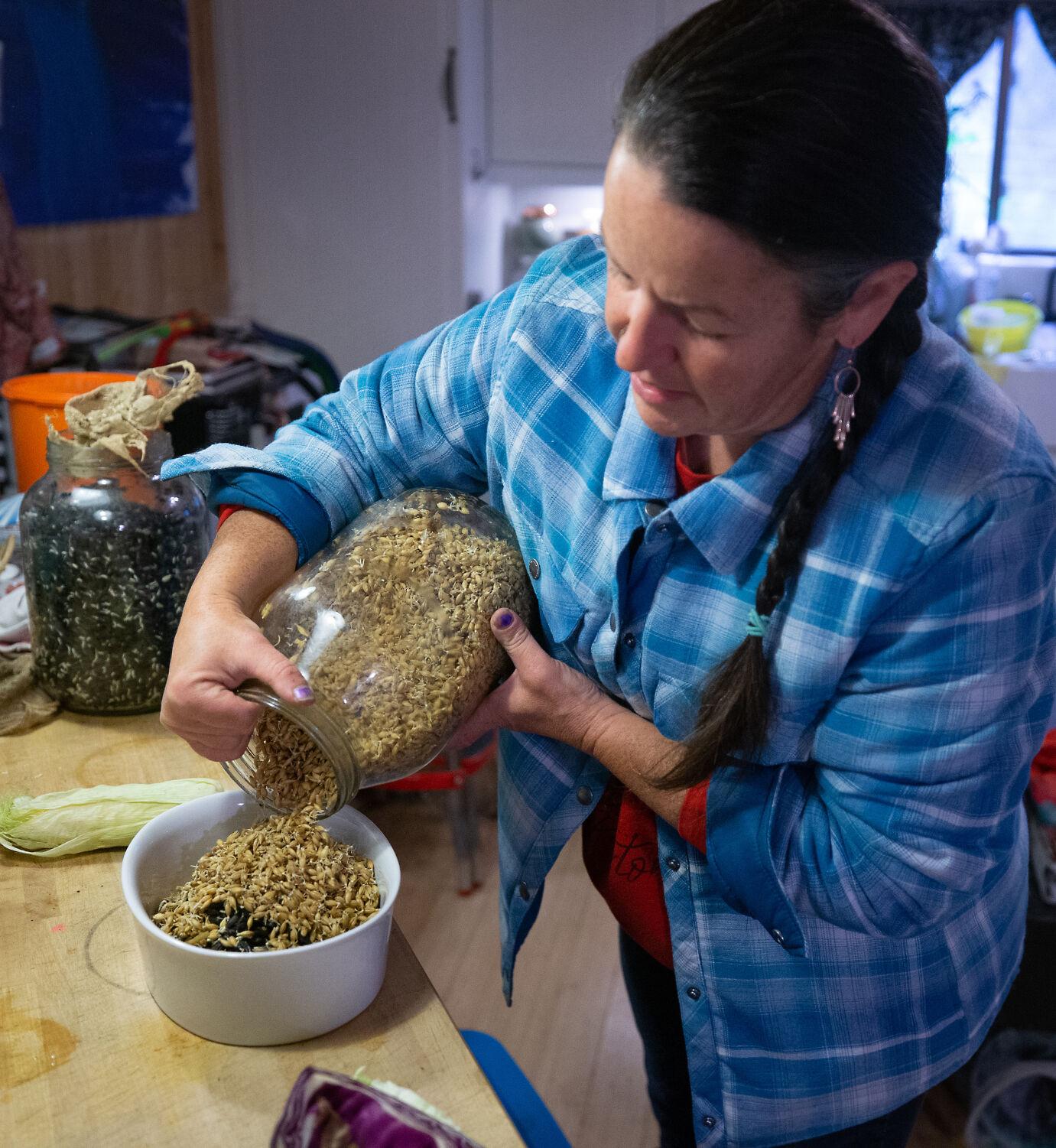 "We have amazing people that are walking the talk of sustainability and stewardship, and so the event was an opportunity to showcase that and allow them to teach others along the way," said Ariahna Jones, Executive Director and founder of Waste Loop.
The tour isn't new to Leavenworth, but last took place in 2016. A store called Simply Living Farms used to partner with Wenatchee River Institute and the Farmers Market to host the event. Jones said around the time Simply Living Farms closed, the tour came to an end.
Jones and her husband started Waste Loop in the spring of 2019, with the goal to and after hearing about how much the community missed the tour, they started working to revive it.
"They saw all of the amazing examples that were happening in the community that were kind of behind closed doors unless you were in the scene," Jones said. "So unless you were a farmer or already living that lifestyle, it was kind of hard to see all of what was going on."
After a virtual tour in 2021 due to COVID-19, this will be the first in-person sustainability tour in six years. It will be free, though Jones said they are always taking donations. She said she hopes the tour will help people gain perspective and mitigate waste buildup in a city bustling with visitors.
"Waste is one of those issues that's always been present," she said. "It's always (been) a challenge, but not really addressed for or taken head on, especially in Leavenworth where there's millions of tourists that come in each year. Everyone that comes in has an impact."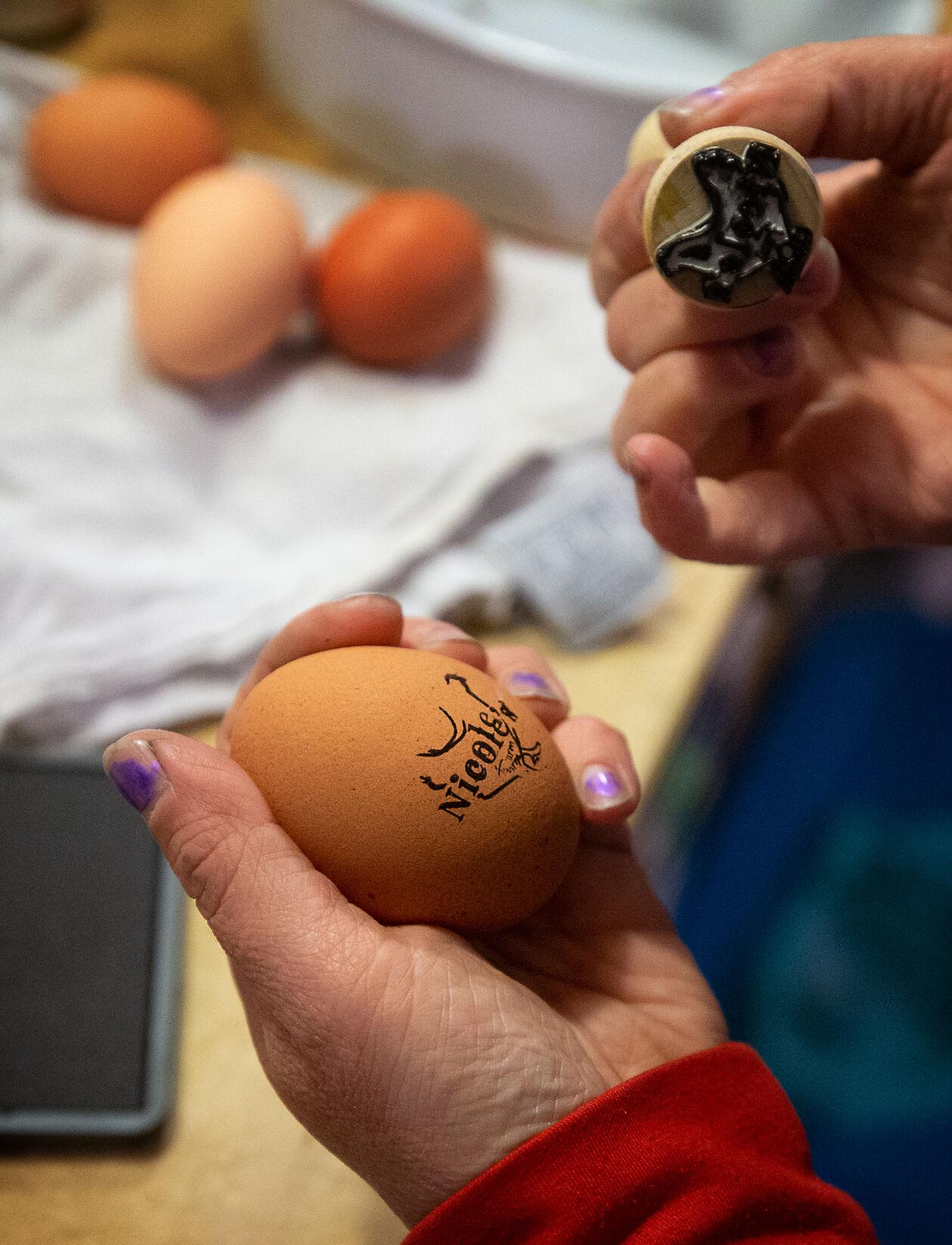 The first stop on the tour is harvesting excess produce from a local farm or orchard with the Upper Valley MEND glean team Sept. 16.
Bishop said the team harvests up to six or seven times a week at farms, orchards, gardens and backyard fruit trees. The produce is donated to their food bank, Community Cupboard, and the Chelan Douglas Community Action Council, which distributes to other food banks, especially in Douglas County.
Bishop said the Community Action Council also provides a food processing program, which helps take care of produce too big to sell.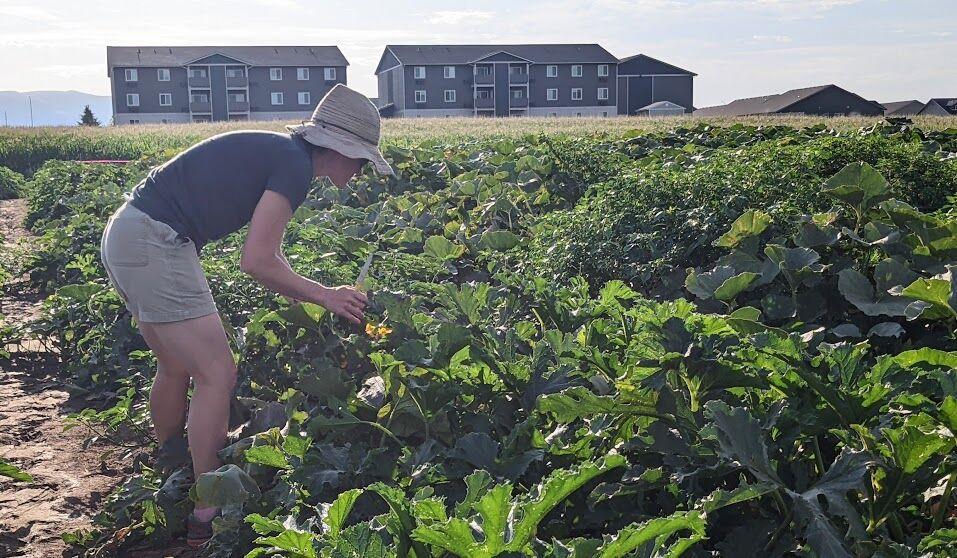 "If we're bringing them really big squash that no one is going to want, they will process it into something like zucchini bread or zucchini noodles, and then that food also goes to the food banks," Bishop said.
She said the glean team is always looking for volunteers to join their weekly harvests. Those interested can visit the volunteer page on their website, at uvmend.org/volunteer.
"I think this program and this event is important because everybody deserves access to local, fresh, nutritious produce," Bishop said. "This is our way of helping make that happen, especially as food prices are rising."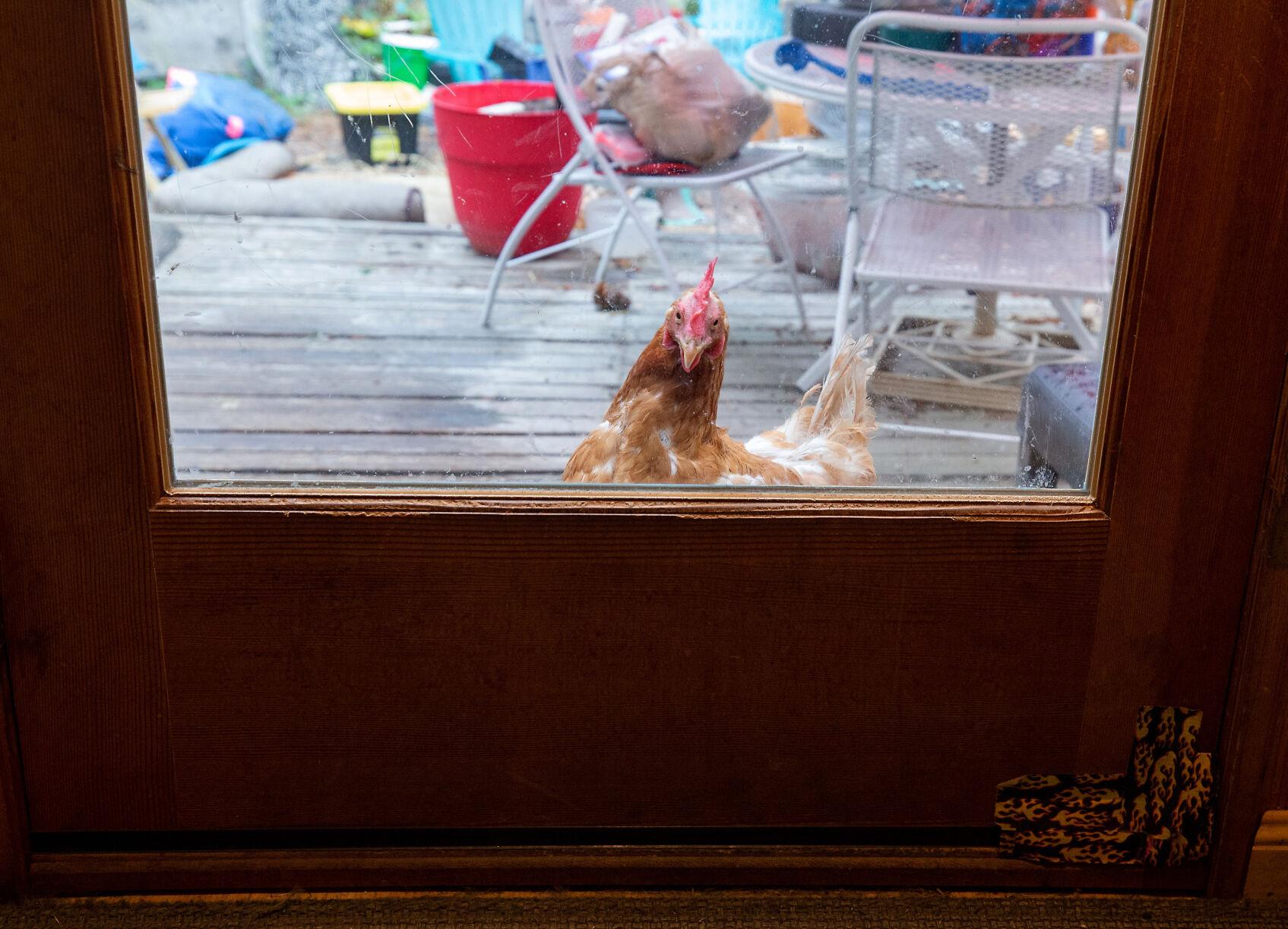 Libby Williams (509) 661-5210