This past Saturday saw the last Farmer's Market in Waterville for 2021. The inaugural series of three events was such a success that the Waterville Mainstreet Association has committed to hosting it again next year.
Mainstreet Association member Katie Oberweiser confirmed that the association's board met Monday after the market and unanimously agreed to hold these community events again next year. She credited the amazing participation during the three markets for its success.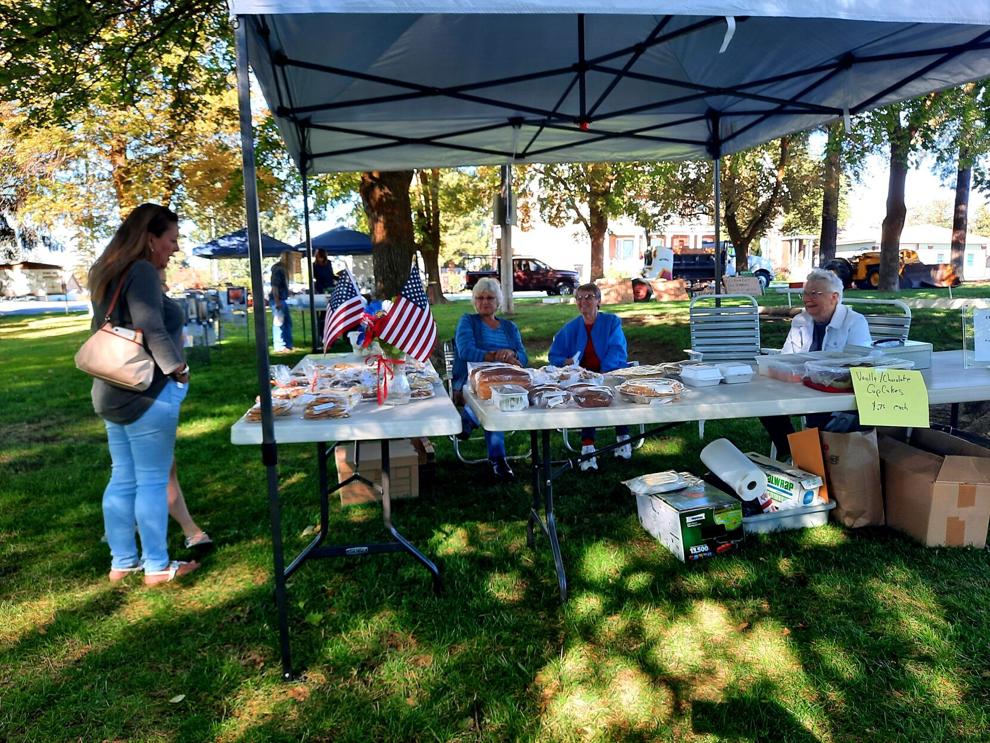 "We had great participation from makers and growers in and around our town. We hope that, along with our successful Community Garage Sale we hosted in May, people will look forward to and rely on the Farmer's Market happening annually and want to participate in some way as well," said Oberweiser.
Each Farmer's Market felt a little different than the others. The first seemed to be predominately crafts and baked goods. Meanwhile, August's Farmer's Market had a lot of fruits and vegetables as our area entered the growing season. The market also had an increased focus on the area's children as it included games, music from one of our town's younger trios, and snow cones. This month's fair had a patriotic theme as it fell on September 11 and many vendors wanted to pay homage to the importance of the day. There were also fall vibes as the fair offered pumpkin painting for the kids in attendance. While all three were similar, the differences proved to be just enough to keep people coming back month after month and feel like they were seeing something fresh.
The vendors were also very appreciative of the opportunity to show off their goods and reconnect with others from our area.
Elsa Ashley, a local 6th grader, was selling her homemade Toffee Butterscotch Cookies. She has attended all three markets selling different items. While she was saving some of the money she made, Elsa had no particular item she was earning money for. For Elsa, the main perk was getting to be outside around other people.
"I like selling because I like to be outside and be in the fresh air. It's nice to see all the other people here selling stuff," she said.
Meanwhile, Chelsea Morris has been making the rounds among multiple Farmer's Market as she works to add an online presence to supplement what she is able to sell at the markets. She has seen a resurgence in the popularity of Farmer's Markets.
"There's been a lot more markets popping up in different towns, which is really a cool movement to be a part of. I think the public is really liking having the small-town feel come to all the different towns," she said.
This has assuredly been seen at the Waterville Farmer's Market and will hopefully continue in the future. Mrs. Oberweiser encouraged people that want to help improve future iterations of the market or to help develop other community events to consider joining the Waterville Mainstreet Association.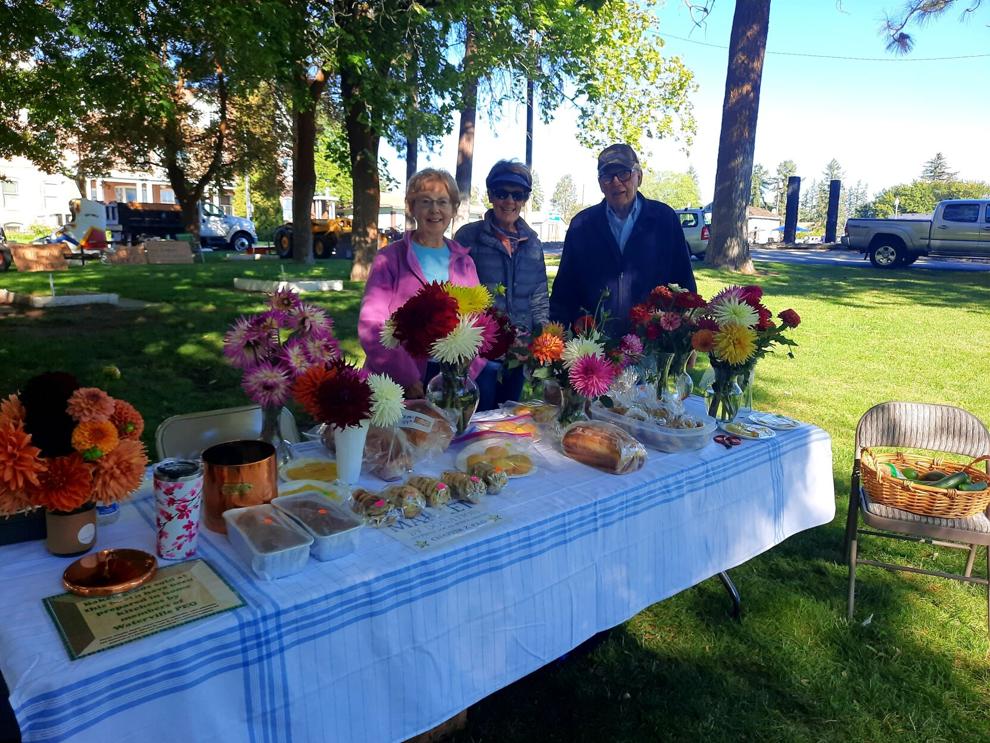 "We would love anyone to come to our Waterville Mainstreet Association meeting to contribute their input and ideas! Board meetings are on the second Monday of the month, with our work meeting being on the fourth Monday of each month," she said.
With the success of this year's three Farmer's Markets and other events this year, it is obvious that the Mainstreet Association is working hard to make our town an even better place to live.