After a one-year hiatus, the NCW Fair returned to Waterville and it had people from throughout the area excited to be back.
Thursday kicked things off with the first opportunity for people to show off their animals and creations. Music and laughter filled the air. The appetizing smells from various food vendors was great. Then in the afternoon, the carnival rides kicked off. Screams that were a mix of fear and excitement joined the cacophony of sounds that reminded people of the unique joy that a fair brings with it.
Youth in attendance were clearly enjoying themselves and were glad the NCW Fair was back.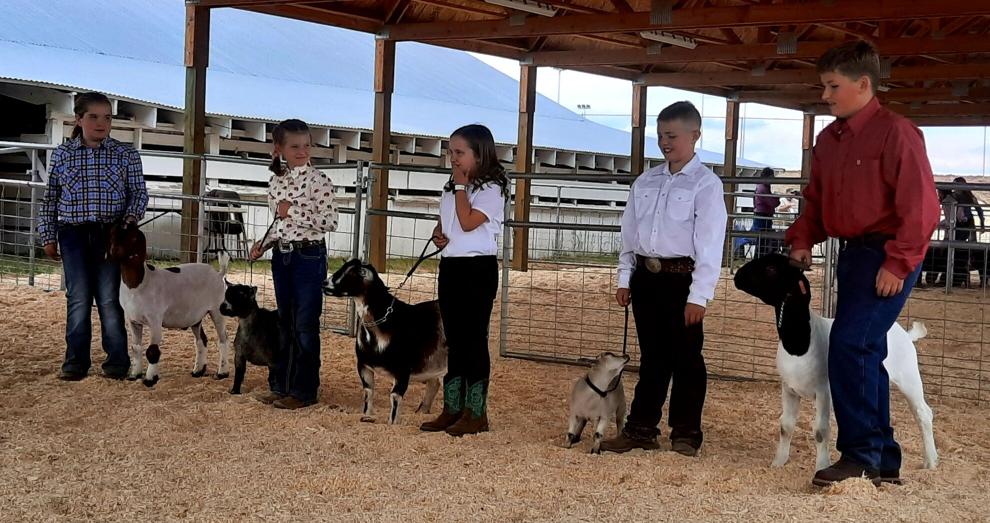 Zack Bock, a 16-year-old from Wenatchee, was preparing one of his goats. This year marks his eighth year of showing an animal. While he did show a lamb last year and did well with the online auction, he was glad to be back in person for a variety of reasons.
"Animals are hard to judge over video. In person they can see the animal better. You get to interact with your friends and have fun," he said.
Zimri Murphy, a sixth grader in Waterville, was showing animals for her third year and had already found success in showing her goat, Hazel. Zimri won her age group earlier in the afternoon. She was looking forward to getting to spend some time going on the rides, but she was especially happy to be back at the fair in person because of the animals.
"I just feel it's a better fair when you get to be with the animals," Murphy said.
Greer Swoboda, a 16-year-old from Leavenworth, was also not wasting any time getting back into the swing of things at the fair. She had just finished showing her horse, Pepsi, in her first event, winning three ribbons in the process. Things were not slowing down for Greer in her eighth year of showing horses. She still had multiple events with Pepsi and another one of her horses. On Saturday, she was scheduled to carry the Army flag at the beginning of the rodeo. Greer said she got into riding horses when her mom, a photographer, exchanged some pictures for horseback riding lessons for her daughter. The sixteen-year-old has been hooked ever since. The return of the fair and the ability to ride her horses in competition again had Greer very excited.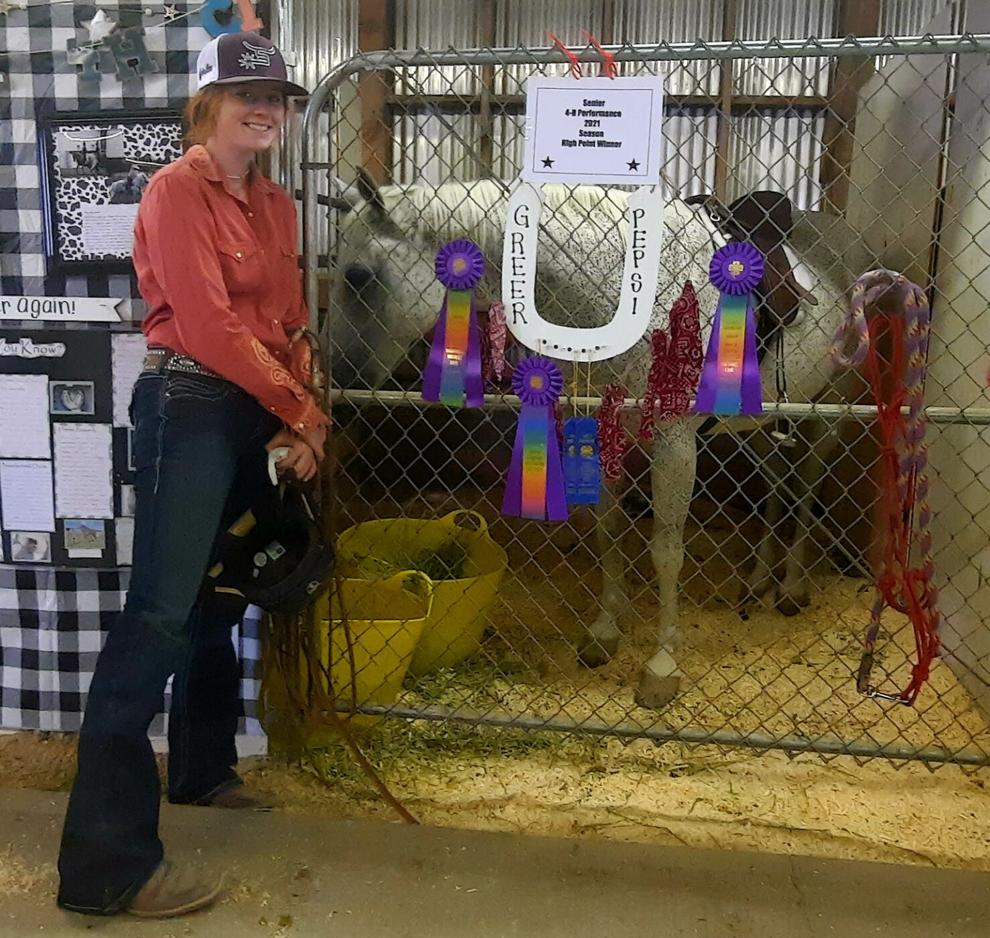 "It's so nice. I missed it so much," Swoboda said.
Nathan Clune, a 7th grader from Waterville, had weekend commitments to help at various barns throughout the fair ensuring things were clean and ran smoothly. While he planned to be working a lot over the four days, Nathan was planning some time to go check out the carnival. He was happy that the NCW Fair was back as it is a great social event.
"You get to interact with the people more. You get to be more social and not just hide out at home," Clune said.
Lauren Adams, a 5th grader from Waterville, had been at the fair since 6 a.m. on Thursday taking care of her horse, Vinny, which she was scheduled to show on Saturday. While Lauren was looking forward to showing her animal, she was excited to be enjoying some rides in the meantime. For her, she was happy to have the fair back both for the animals and for a chance to hang out.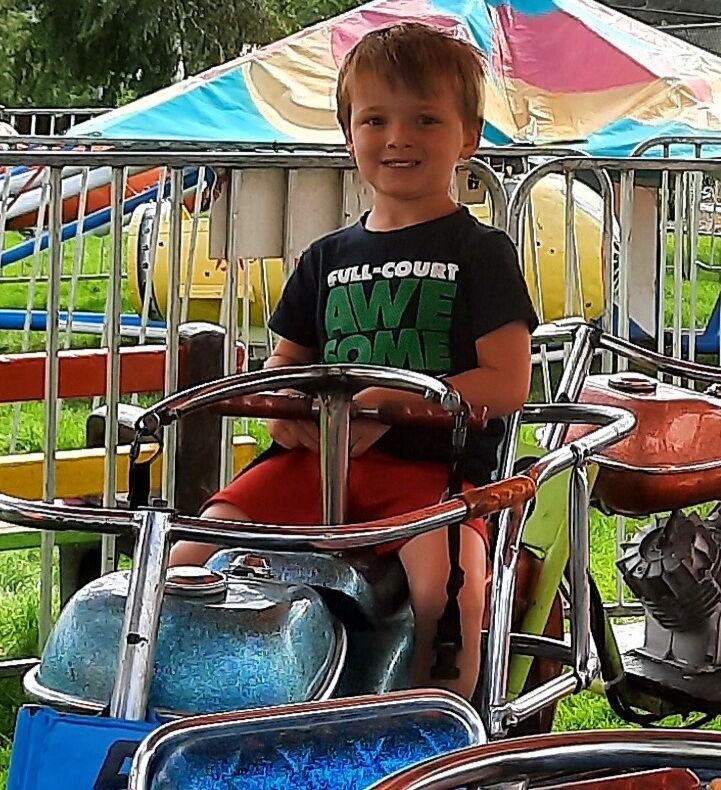 "I like all the animals and I can see all my friends," Adams said.
Whether it be for the animals, the rides, or the social aspects, it was clear that those in attendance were thankful that the NCW Fair was back this year providing four days of wonderful memories.