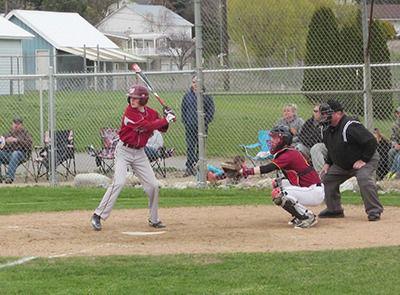 Empire Press Correspondent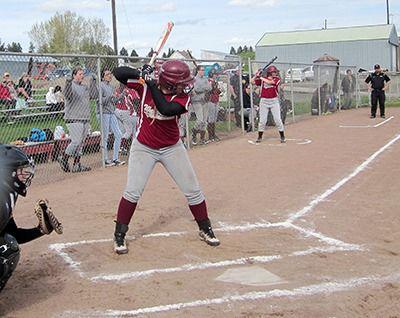 Waterville/Mansfield's baseball and softball teams were back at home May 2 to face Lake Roosevelt.
The Shocker boys team tried to stay even with the Raiders but each inning was more successful for the visitors. The Raiders had eight hits and 14 walks off the Shockers, with four consecutive walks in the top of the seventh inning. The Shockers were hitting the ball hard but the Raiders? fielding was very good. For the Shockers, Ethan Petersen had one hit, Jacob Stibal had one home run, and Tanner Marden hit two doubles and one single. The Raiders struck out the Shockers nine times.
The Shockers used four pitchers in the game. Starting pitcher Marden?s count was 90. Relief pitchers were Ethan Petersen (who threw 44), Shaun Marshand (who threw 29), and Colin Poppie (who threw 21). The final score was 17-6 in favor of the Raiders.
The Waterville/Mansfield girls softball team also had a hard time against a very good Lake Roosevelt team. The Shockers had just three hits, two from Evelyn Negrete and one from Alyssa Hansen. They had just three walks but six strikeouts. The Shockers? pitcher Ariana Salcido threw 10 strikeouts. The Raiders won the game by a score of 16-0.