The Waterville Laundry opened in Waterville this past Saturday, offering self-service laundry and dog washing options to Waterville and the surrounding area.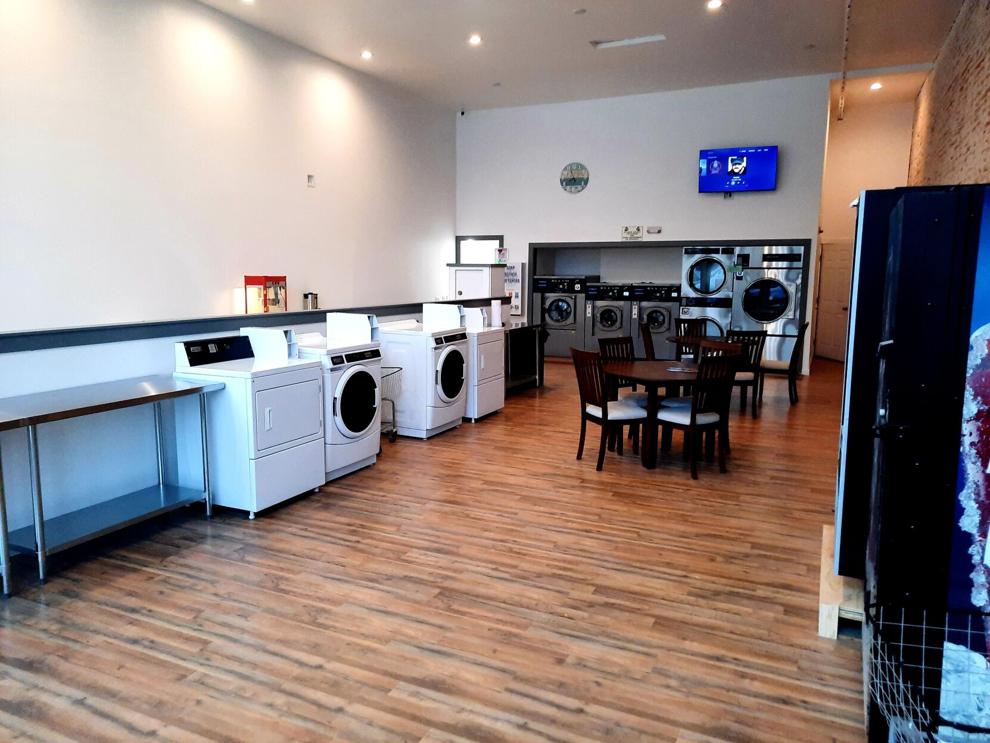 The new business is located on Polar Street next to where Kopey's Diner once was. The self-serve business is aimed at offering a convenient laundry and dog washing option at prices comparable to those found in Wenatchee according to the laundromat's manager, Debbie Rigby.
"It saves people a long trip from going down to Wenatchee. We are a little lower than Wenatchee's prices, but I figured if we go high, they aren't going to use it. Everybody that has come in has seen that it's well worth the money to be able to come here instead of driving all the way to Wenatchee," said Rigby.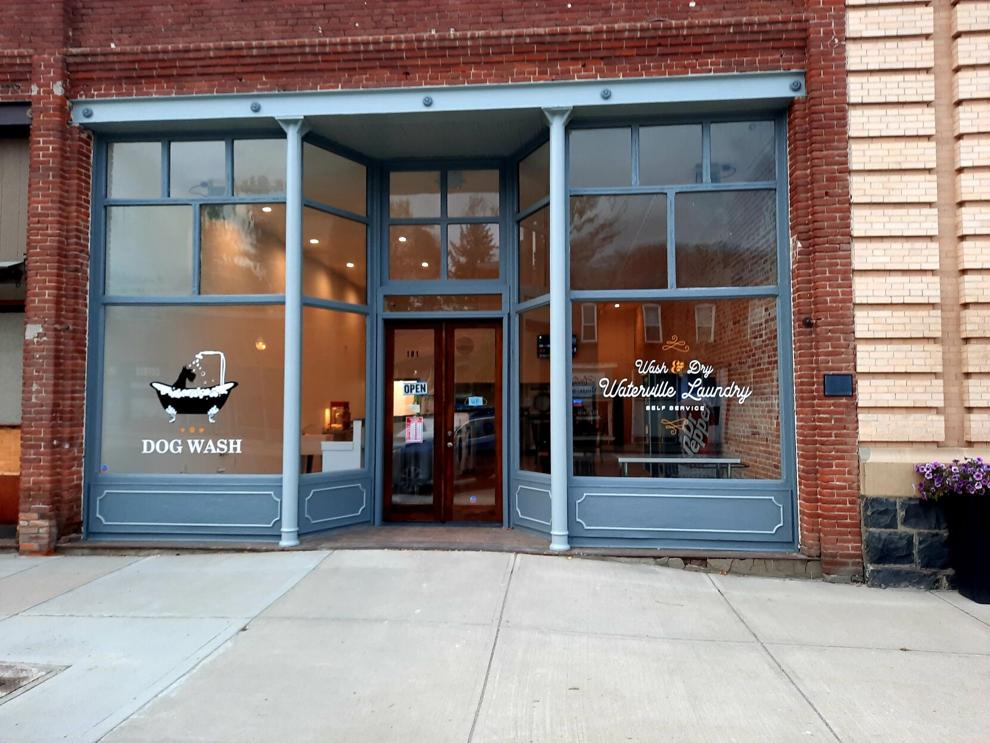 Rigby said people are coming in and giving the business good reviews. While there have been a couple of minor equipment issues that should be expected with any new business, she has been on top of the surprises and has contractors scheduled to come out and fix the problems later this week.
The laundromat has beautifully updated the property and has an open and inviting space that has enough modern appliances to accommodate several customers at a time. It is a welcome change to a space that has sat stagnant for a long time. Rigby credits the owner Mike Bevrick for having the vision to make the transformation.
"He's done wonders to this place," praised Rigby.
While Bevrick is from Leavenworth, Rigby revealed just how committed he is to helping to revitalize Waterville. He is currently working on updating the old Kopey's Diner and is planning on turning it into a much-needed hardware store this coming spring. In addition to these projects, Bevrick has been updating apartments and a rental house in town to help address the need for rentals in Waterville.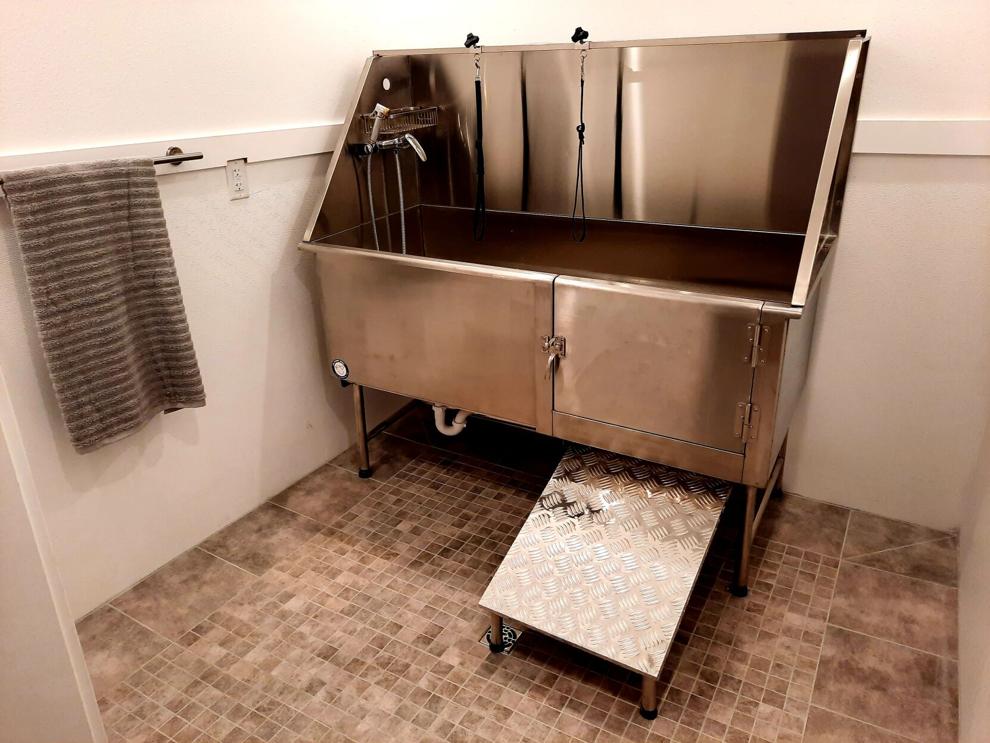 The town can utilize the first of Bevrick's many projects in Waterville seven days a week to wash their clothes as well as their animals. Waterville Laundromat is open Monday through Saturday from 8 a.m. until 8 p.m. and Sunday from 9 a.m. until 7 p.m..