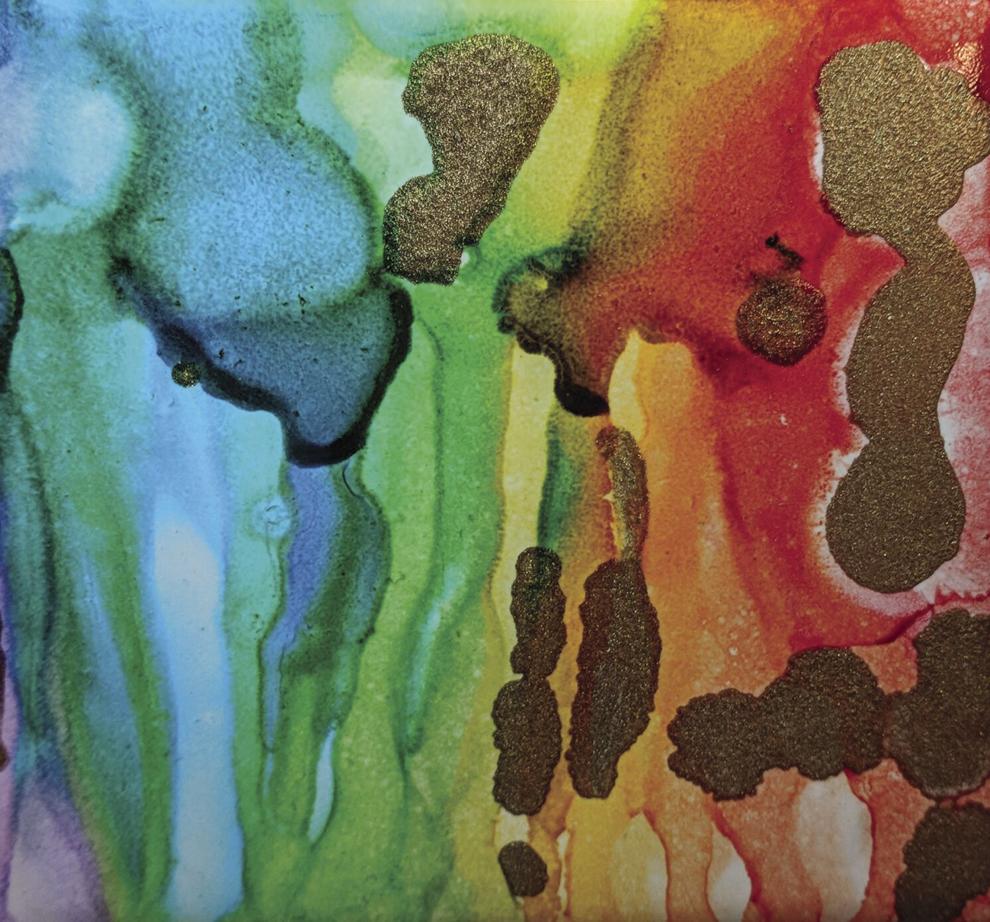 Local artists trying to expand their horizons can register for an alcohol ink creation class on Wednesday.
The class is taught by Rachel Courtney of Pretty Nice Creations and will teach students how to make ceramic coasters, magnets and cards. The class is $40, which includes all materials needed.
The class will be held from 6 to 8 p.m. at Collapse Contemporary Art Gallery, 115 S. Wenatchee Ave. To register, go to prettynicecreations.com/event.
— Mitchell Roland, World staff