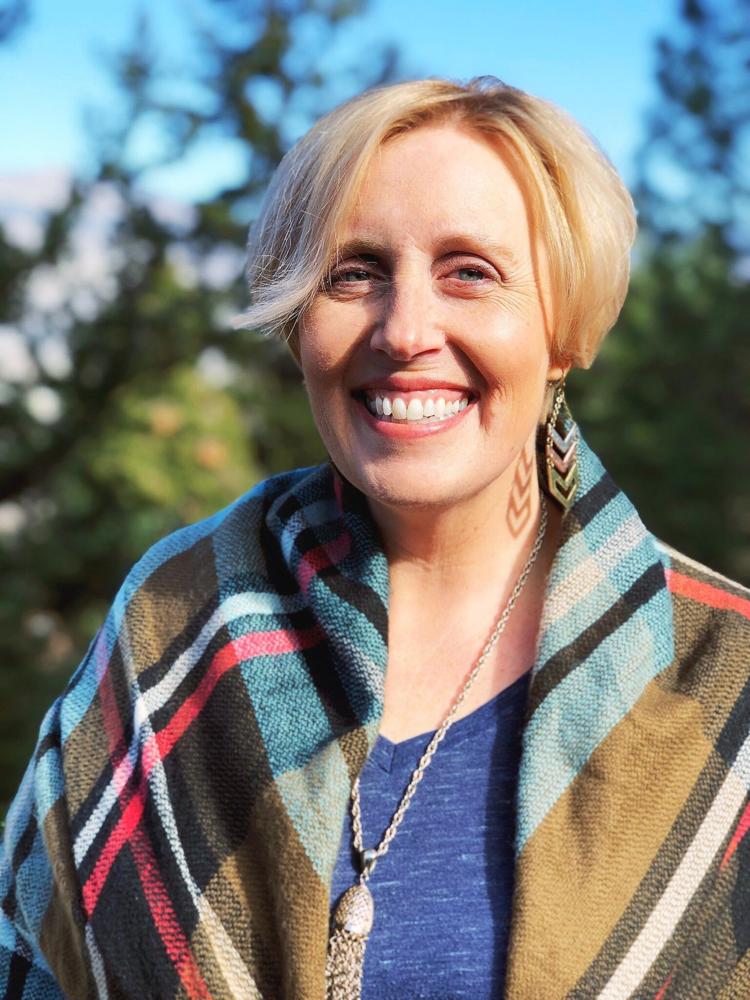 LEAVENWORTH — Author Ellie Alexander is bringing her Beer-varian mystery series to the tap room that inspired it, with a book signing from 4:30 to 5:30 p.m. Dec. 5 at the Icicle Brewing Company, followed by a presentation at the Leavenworth Public Library from 6:30 to 7:30 p.m. She also will be signing books from 11 a.m. to noon on Dec. 6 at A Book for All Seasons.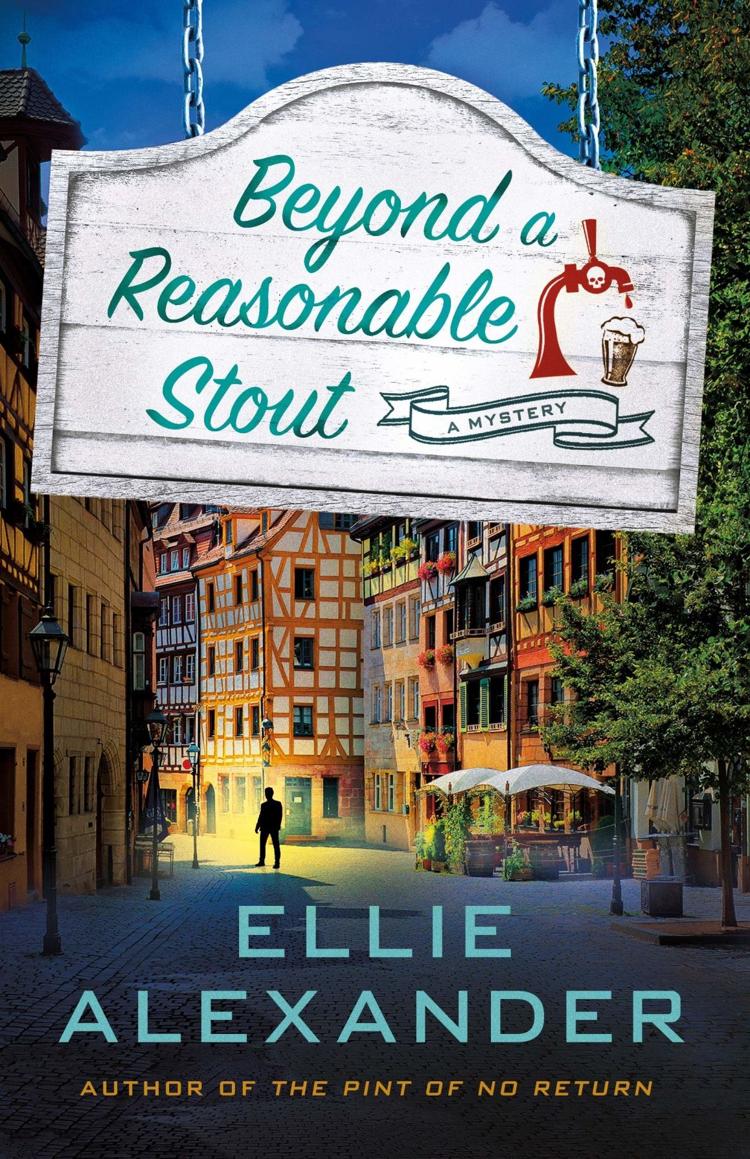 Alexander's third Leavenworth mystery, "Beyond a Reasonable Stout," released Oct. 1, features brewmistress Sloan Krause — with her nose for hops and a penchant for murder. When a candidate for city council turns up dead days before election night, Sloan realizes friends, family and every other business owner had a motive to kill him. The first two books in the series are "Death on Tap" and "The Pint of No Return."
Alexander also has a series of books based in Ashland, Oregon. The 10th Bakeshop Mystery, "A Cup of Holiday Fear" was released Sept. 24.