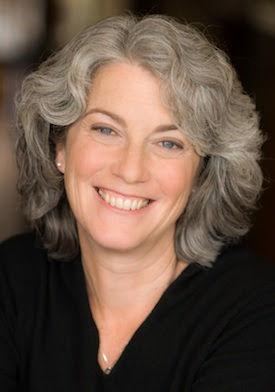 Grab a bite to eat with a bestselling author Bauermeister
Write on the River will host a breakfast with author Erica Bauermeister from 9:30 to 11 a.m. June 29 at Kristall's Restaurant.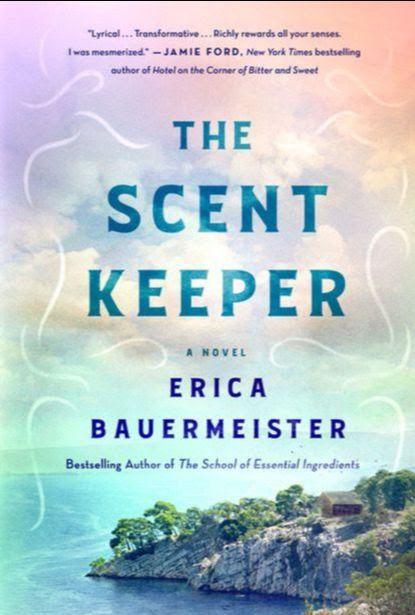 Bauermeister is the bestselling author of "The Scent Keeper," "The Lost Art of Mixing," "Joy for Beginners" and "The School of Essential Ingredients." She is also the co-author of "500 Great Books by Women" and "Let's Hear it for the Girls." Bauermeister lives in Port Townsend.
Registration costs $5. Breakfast is no-host from the restaurant's breakfast menu.
Merc seeks actors for production of 'Boeing Boeing'
The Merc Theater will hold auditions for its production of "Boeing Boeing" at 7 p.m. June 25 and 2 p.m. June 29. Kelly Donoghue will direct the play.
There are six roles to be cast — four women and two men. Cast should be aged 18 to 60. No experience is necessary and pages of the script will be handed out during the audition.
The play follows the love life of Parisian playboy Bernard, who has three fiancées — airline hostesses from Italy, Germany and American. His juggling act is complicated when the three women all show up at his apartment at the same time.
'Bomber Boys' offers an inside glimpse at World War II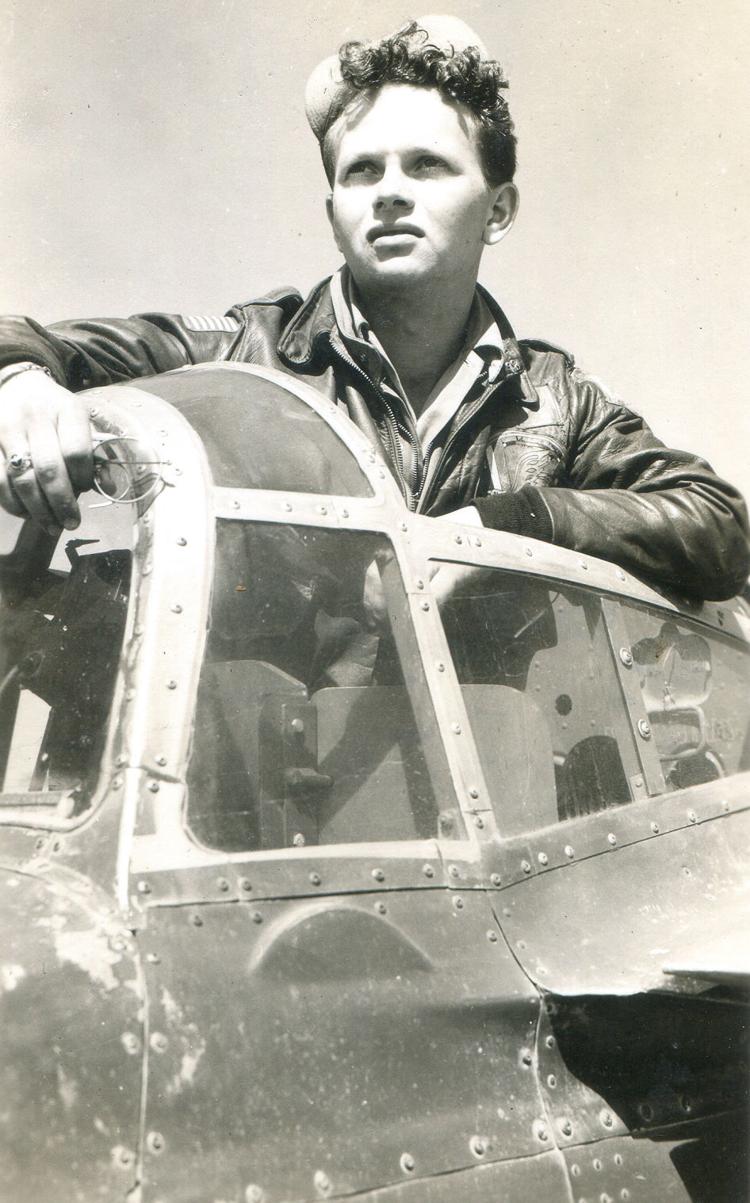 The Moses Lake Museum & Art Center will host an opening reception for "Bomber Boys: Portraits from the Front" from 5 to 8 p.m. June 14.
The traveling exhibition showcases a series of photographs and memorabilia from World War II. The exhibit is curated by Stephanie Lile of Gig Harbor. A cleaning project led Lile to find a box of photos and a journal documenting her father's experience in the 445th bomb squadron of the 12th Army Air Corps while stationed on the Italian island of Corsica.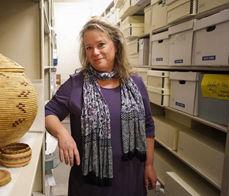 Lile will speak at 7 p.m. about the exhibit and her book "The Tail Gunner," inspired by the extraordinary find.
The museum will also host an adult art activity from 5 to 8 p.m. Participants will learn how to make a fabric flower boutonniere.
The exhibit will be on display through Aug. 23.
Admission to the exhibit, talk and craft is free and open to the public.
For more information, call 764-3830.
Tickets on sale for shows featuring award-winning Elvis impersonator
The Clearwater Saloon & Casino will host Danny Vernon's Illusion of Elvis July 19 with shows at 2 and 8 p.m. Vernon will be joined by his wife Marcia, who performs as Ann-Margret.
The Seattle-based Elvis impersonator was endorsed as one of the Top 10 Elvis tribute artists ain a 2010 list by Elvis Presley Enterprises.
Fans under 21 are permitted at the 2 p.m. matinee but the 8 p.m. show is 21+ only.
For more information, call 888-2003.
— Lindsay Francis, World staff