Winthrop
Book, film, tours tout Methow Beaver Project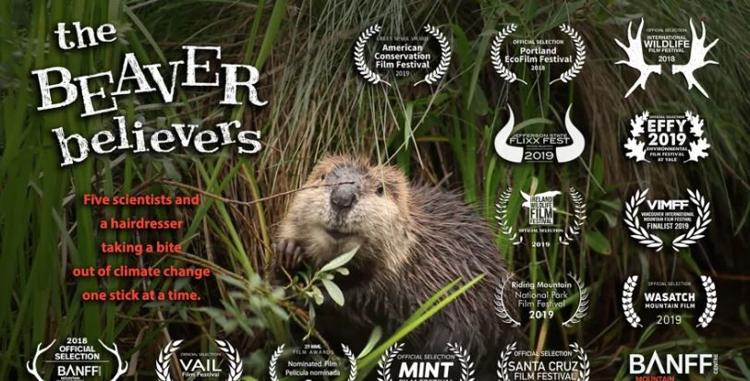 The Methow Beaver Project will hold its first Beaver Celebration Sept. 14 and 15 with a book presentation and film followed by tours of beaver restoration sites.
The free event starts at 5 p.m. Saturday with a social in Mack Lloyd Park.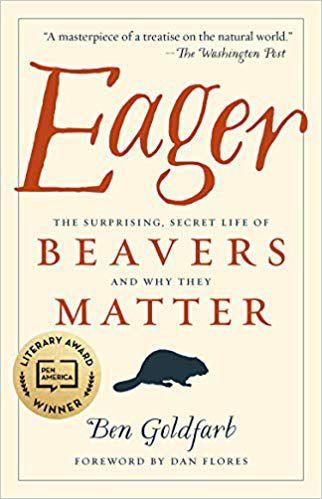 The celebration moves into the Winthrop Barn at 6:30 p.m. for presentations by Ben Goldfarb, author of "Eager: The Surprising, Secret Life of Beavers and Why They Matter," and a screening of Sarah Koenigsberg's feature film "The Beaver Believers."
Beaver restoration site tours follow Sunday morning. Sign up at Saturday's event and choose an easy, moderate or more strenuous option.
The Methow Beaver Project, established in 2008, works to increase understanding and appreciation of beavers, their benefits, relocation and management through community engagement and partnerships to improve wetland, riparian, stream and watershed health.
For information, call project manager Alexa Whipple at 509-289-2770.
Manson
Ukuleles help libraries celebrate summer's end
The Manson and Chelan public libraries celebrate the end of the adult Summer Library Program Aug. 29 with an event at Rootwood Cider Works in Manson.
The adults-only program, from 5:30 to 6:30 p.m., will a performance by the Lake Chelan Ukulele Circle — which practices regularly at the Chelan library. A few extra instruments will be available for those who want to join them. Trivia and raffled prizes also will be awarded.
Wenatchee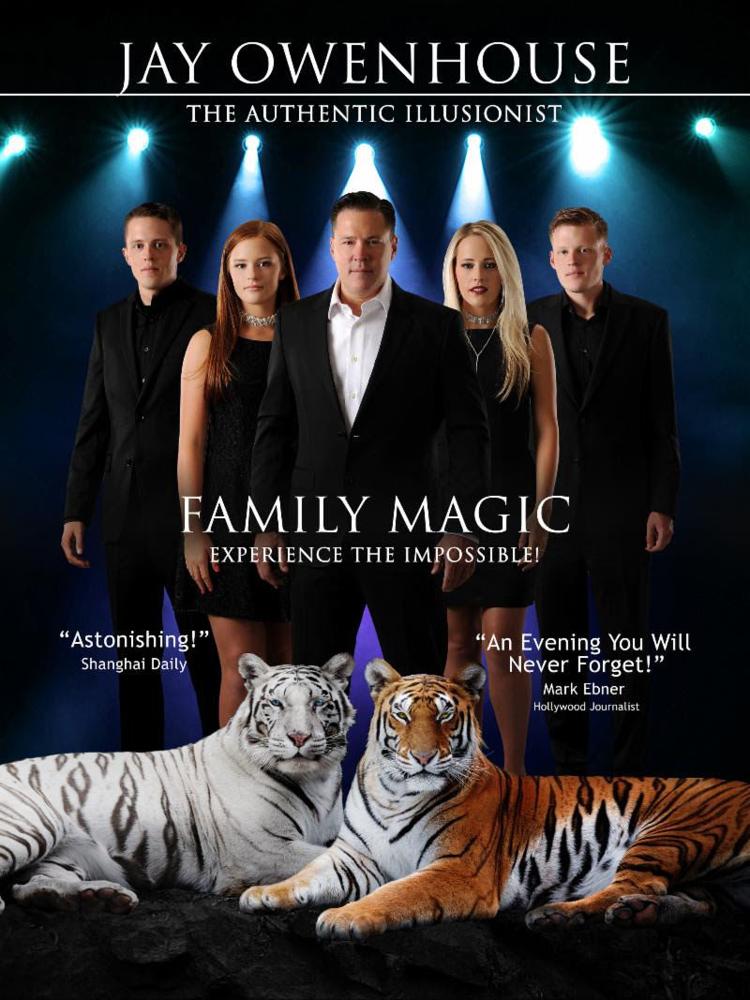 Escape artist, illusionist returns to Town Toyota Center
Jay Owenhouse, a legendary escape artist and one of the most acclaimed illusionists in history, is returning by popular demand for a special performance at 7:30 p.m. Oct. 5 at Town Toyota Center.
Tickets, $39 to $79, are on sale now.
"Dare to Believe!," an illusion spectacular, has been voted by audiences and critics alike "One of the Top 10 Live Shows in America." Experience a night of grand illusions, Bengal tigers up close, dangerous escapes and inspiring storytelling.
Caught by the magic bug at age 4, Owenhouse first performed as a freshman in high school. Since then, he's invented magic effects and designed illusions not only for his show, but also for other magicians of world renown.
Leavenworth
Seattle author Kevin O'Brien plans two Leavenworth stops in September
Seattle author Kevin O'Brien will read from his recently released thriller "The Betrayed Wife" at 6:30 p.m. Sept. 20 at the Leavenworth Public Library. The New York Times best-selling author will stick around for a question-and-answer session following his presentation.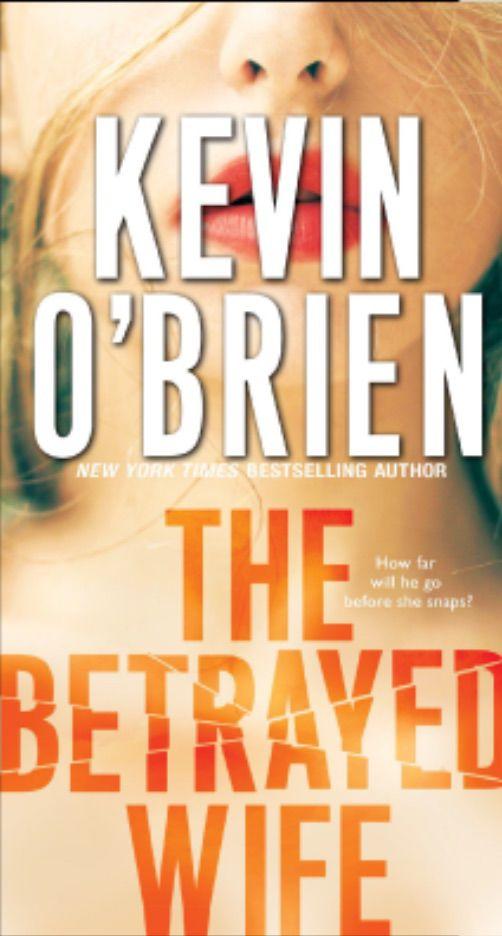 He will be at A Book for All Seasons from 1 to 3 p.m. Sept. 21 for a book-signing session.
Before his thrillers landed him on the New York Times bestseller list, O'Brien was a railroad inspector. The author of 20 internationally-published thrillers, he won the Spotted Owl Award for Best Pacific Northwest Mystery, and is a core member of Seattle 7 Writers, a collective of bestselling, award-winning authors, dedicated to supporting literacy, writing and education. He's burning the midnight oil while working on his 21st novel.