Wenatchee
Larson wins fiction-writing contest
Aspiring writers from around North Central Washington submitted short fiction pieces this spring for a writing competition sponsored by Write On The River and North Central Regional Library.
Three winners have been selected for the 2019 'right here, write now' High School Writers Competition.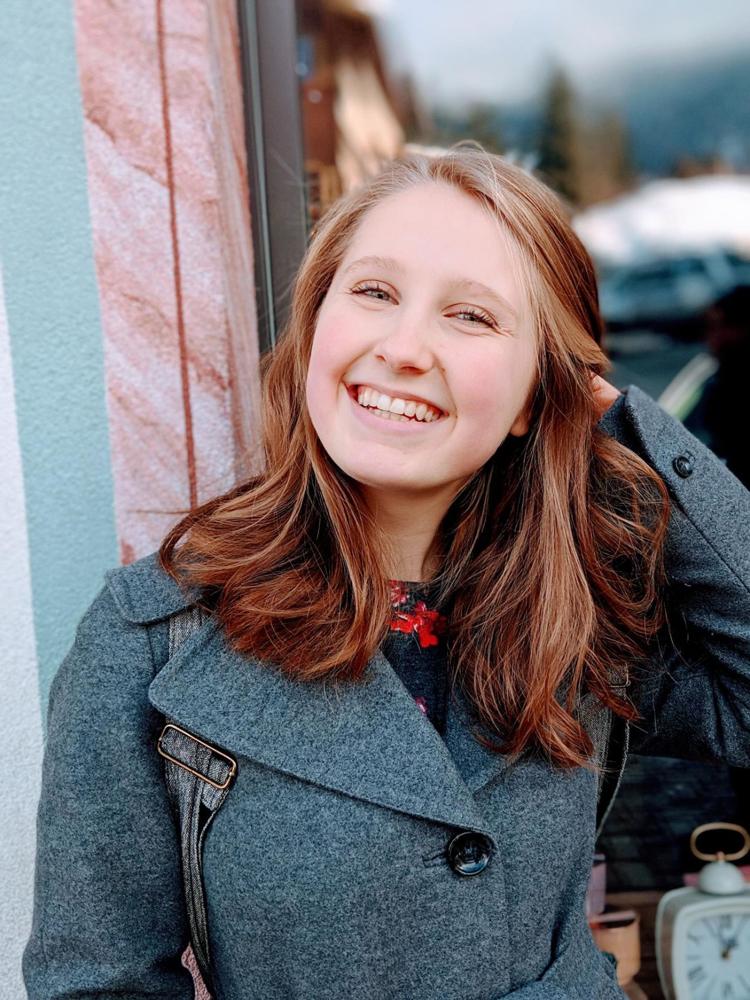 The overall winner of the competition and the $100 cash prize is Gracie Larson of Cashmere with her fantasy fiction piece "The Veil Crosser."
Honorable mention prizes of $50 went to Shelby Donohue of East Wenatchee for her story "Call of the Void," and Benjamin Payne of Dryden for his story "Political Parenting."
The sponsor of the annual competition is national bestselling thriller author Chelsea Cain, a 2010 Write On The River conference presenter and a champion of student writing.
Wenatchee
Wenatchee-made quilt faces international competition
Wenatchee quilters Linda Reisterer and Geraldine Warner's Great Northwest Star Quilt is one of 700 from around the world competing for cash awards at American Quilter's Society's 2019 Quilt Show and Contest next month in Paducah, Kentucky.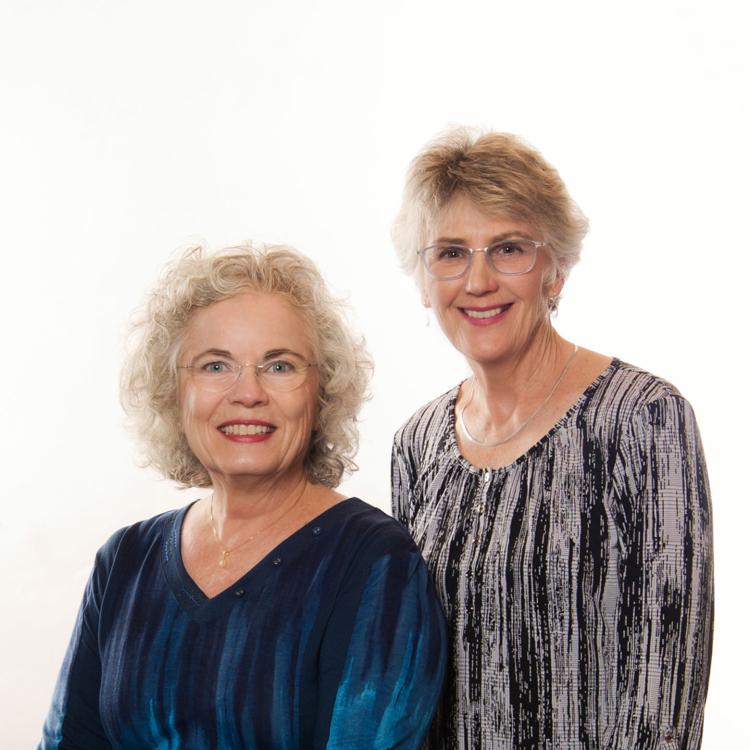 Quilts in this international contest and exhibition come from around the world, with entries from 38 states and 16 countries.
The American Quilter's Society is the largest quilting membership organization in the world.
Wenatchee
Series shares inspiring stories of Wenatchee women
Julie Aynn Photography is hosting a series of presentations of the inspiring stories of Wenatchee Valley women, their business and personal journeys about how they got where they are today.
The series, set for the third Thursday of each month, launches Aug. 16, with a presentation by JC Baldwin, founder and CEO of GTC Technical Support and a Port of Chelan County commissioner. Chrissy Schull, owner of Integrity Piercing, will share her story at the Sept. 20 event, followed by:
Lisa Stanton of Lisa Bee's, Oct. 18
Jennifer Bushong, vice president of marketing for the Town Toyota Center, Nov. 15
Debbie Smith, owner of Express Employment, Jan. 17
Melanie Garza, Miss East Cascades, Feb. 21
Cheri Dudek-Kuhn, CEO of Orchard Corset, March 20
Joy Robertson, TEAMS Learning Center, April 18
Tiffany Bruehl, owner The Hair Loft Salon and Spa, May 16
Royal City
Broadway stars lead youth theater camp
Broadway actor Nikki Bohne Lloyd, who starred as Eva in the Tony-nominated Broadway show "Bring it On: the Musical" is a guest instructor in this year's Columbia Theatre Camp for children ages 8 and above.
She will be joined by David L. Walker from the national tours of "The Music Man", "Aida" and "42nd Street," Las Vegas music director Devin Davis, and several other regional theater performers for the camp, from noon to 8 p.m. Sept. 7 in the Royal Intermediate School Gym in Royal City. Registration is $50 before Aug. 24.
Campers will rotate through classes in music, dance and performance throughout the day and then join the instructors that night for a live show at 7 p.m.
"Strength comes through diversity," said camp director Tanner Ja. "This camp aims to bring an unseen level of talent to the area to help the youth grow in the arts and to have the community at large enjoy top-class entertainment for a cheap price."
Tickets to the evening performance are $5 per person or $25 per family.
Wenatchee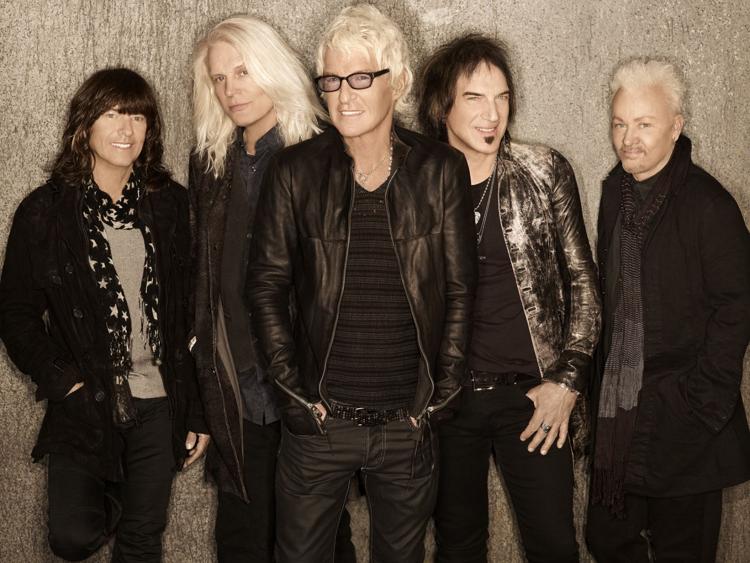 REO Speedwagon tickets now on sale
Tickets to see REO Speedwagon at the Town Toyota Center Aug. 27 are now on sale.
Fronted by iconic vocalist Kevin Cronin since 1972, REO Speedwagon has rocked the top of the charts with a string of hits. Cronin and bandmates Bruce Hall (bass), Neal Doughty (keyboards), Dave Amato (lead guitar) and Bryan Hitt (drums) continue to electrify audiences with favorites such as "Keep On Loving You," "In Your Letter," "Can't Fight This Feeling," "Take It On the Run," "Time For Me To Fly," "Roll With The Changes," and more.
Also appearing this month at The Town Toyota Center are Jaripeo y Baile de Media Noche on Aug. 10 and "Weird Al" Yankovic's Strings Attached Tour on Aug. 13.
Weird Al, best known for parodies like "Eat It," "Like A Surgeon," and "Word Crimes" offers a high-energy rock and comedy production that includes a full symphony orchestra — none other than the Wenatchee Valley Symphony.
Wenatchee
Learn about the worldwide ice age megafloods
Vic Baker, University of Arizona's professor of planetary sciences and geosciences, will talk about the worldwide ice age megafloods at the Aug. 13 meeting of the Wenatchee Valley Erratics Chapter of the Ice Age Floods Institute.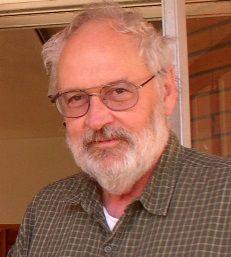 The group meets at 7 p.m. at the Wenatchee Valley Museum & Cultural Center, 127 S. Mission St. The program is free and open to the public.
J. Harlen Bretz established the science of megaflood paleohydrology with his 1920s studies of Eastern Washington's channeled scablands. It turns out the Missoula Floods were not unique. By the late 1960s, discoveries showed the last major deglaciation on earth included a world-wide pattern of outbursts of water from the edges of melting continental ice sheets. Global inventory of megafloods now counts about 50 episodes worldwide.
The immense outburst floods likely caused rapid, short-term effects on Earth's environment and may have inspired flood myths that abound in ancient cultures around the world, including Noah's.