Wenatchee
Glenn Miller Orchestra swings into town
Jazz and swing fans of all eras are being treated to The World Famous Glenn Miller Orchestra as Numerica Performing Arts Center's season opener, at 7:30 p.m Sept. 18.
Glenn Miller was one of the most successful bandleaders of the 1930s and '40s Swing Era. World War II interrupted the run, though. At the height of the band's popularity, Miller volunteered for the Army where he formed the Glenn Miller Army Air Force Band. In December 1944, Major Miller's single engine plane disappeared over the English Channel on its way to France.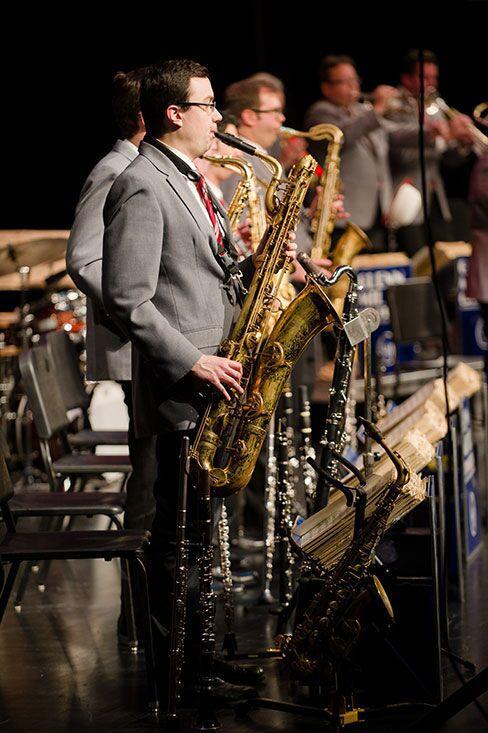 A 1954 movie, "The Glenn Miller Story," starring Jimmy Stewart and June Allyson, renewed interest in the music, leading to the formation of a new Glenn Miller Orchestra. In 1956, drummer Ray McKinley, who had become the unofficial leader of the Army Air Force Band after Miller's disappearance, led the first concert of the reformed Glenn Miller Orchestra.
Other leaders have followed, including clarinetists Buddy DeFranco and Peanuts Hucko, trombonists Buddy Morrow, Jimmy Henderson, Larry O'Brien and Gary Tole and tenor saxophonist Dick Gerhart.
Vocalist Nick Hilscher has led the band since January 2012 and the 18-member ensemble continues to play many of the original Miller arrangements from the civilian band and the AAFB libraries. Additionally, it also plays some modern selections arranged and performed in the Miller style and sound.
Tickets are $34-$38 with discounts for seniors ($32-$36) and youth ($28-$32) and increased prices on show day. For tickets, call 509-663-2767, go to numericapac.org.
Oroville
Artists take Omak Stampede's Western art exhibit on the road
A group of Okanogan County Artists members, fresh from the 39th annual Western & Native Art Show held during the Omak Stampede weekend, has "wandered" north, taking their talent, framed and ready to hang, to Art On The Line Gallery in Oroville.
The gallery, on Oroville's Main Street, is operated by the nonprofit 49º North Artists Association of North Okanogan County, which supports the arts throughout the borderlands of North Central Washington.
"We're excited about this show and about the idea of local traveling exhibits between the widely scattered communities of eastern Washington," said Karen Beaudette of the 49º North Artists. "It creates a thriving arts presence and a reputation for fostering creative endeavors throughout the region."
The "Wander Over Yonder" exhibit will be on view Aug. 31 through Oct. 31. The Art on the Line Gallery is open 10 a.m. to 4 p.m. Wednesdays through Saturdays.
"The OCA artists bring a sensitivity and vision to this exhibit that only those who live on the land can convey," Beaudette said. "The OCA organization has been a tent-pole for the arts in Okanogan County for many years. They have consistently brought talent and excellence to the valley as well as supporting local artists by creating exhibit opportunities."
NCW
Write on the River pencils in fall schedule
Write on the River's end-of-summer party, an open mic night and Writers Meeting Writers event are all coming in September.
Write On! Garden Party, for members and guests of members, is set for 6:30 to 9:30 p.m. Sept. 7 at the home of a board member. The adults-only event includes a potluck, fun and conversation. An RSVP is requested by Sept. 1 at pdpeters@nwi.net.
The fall edition of Four Minutes of Fame, the popular open mic event, is at 7 p.m. Sept. 12 on the back patio at South, 913 Front St., Leavenworth. This is a chance to read an excerpt from your novel, poem, short short story or journal entry — or listen to others share — and meet local writers. Sign up for microphone time with an email to info@writeontheriver. Doors open at 6:30 p.m. and the restaurant's full menu will be available all night.
Writers Meeting Writers' Sept. 28 class is all about critiques — how to analyze a piece of writing, presented by board member Orin Melvin. The group meets at the 9:15 a.m. at the Wenatchee Public Library. The class is free. Write on the River also is looking for people to help write critiques for the writing contest.
Cashmere
Gemeinhart's new book tops Amazon list
"The Remarkable Journey of Coyote Sunrise" by Dan Gemeinhart has been chosen by Amazon as the top children's book of 2019 so far.
Gemeinhart lives in Cashmere and is a Write on the River board member. "Coyote Sunrise," published in January, is his fifth novel. For ages 9-12, it tells the tale of Coyote, a girl on a quest to hold onto her family and herself.
Gemeinhart's other books include "Good Dog," "Scar Island," "Some Kind of Courage" and "The Honest Truth."
Wenatchee
Artists introduce more classes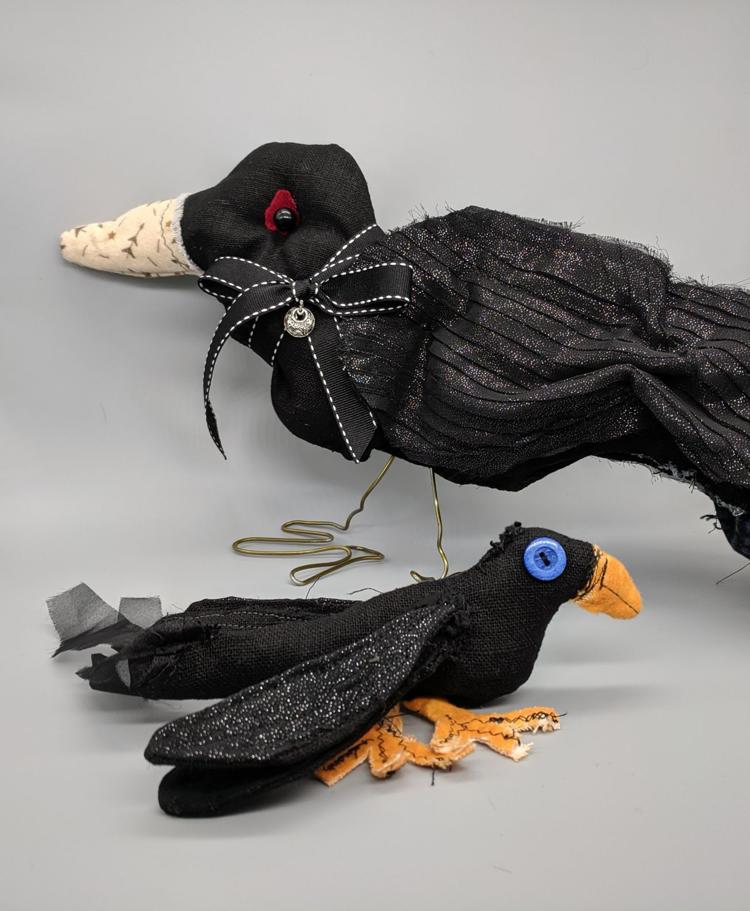 Rachel Courtney and Kmbris Bond have announced another month's worth of craft classes at the Collapse Contemporary Art Gallery, 115 S. Wenatchee.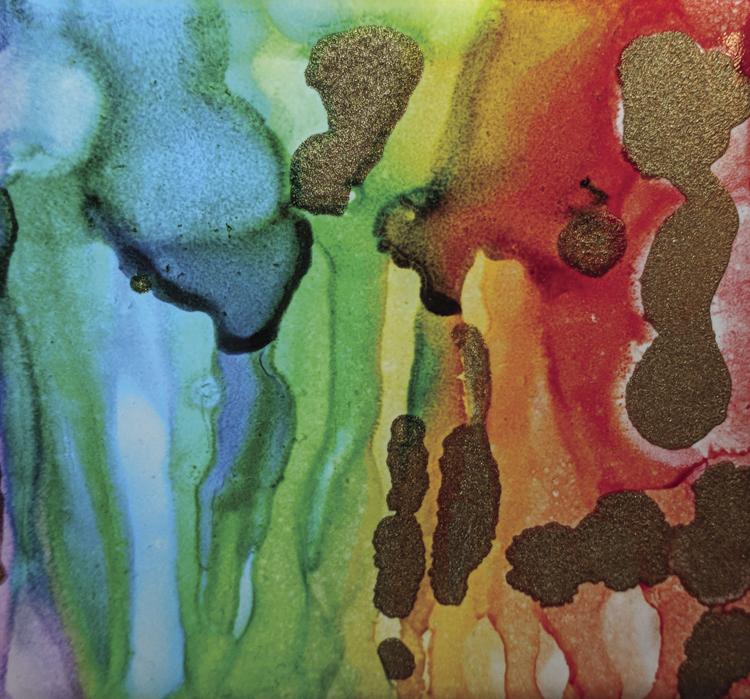 The line up includes some new offerings and some duplicates of favorites that filled up quickly.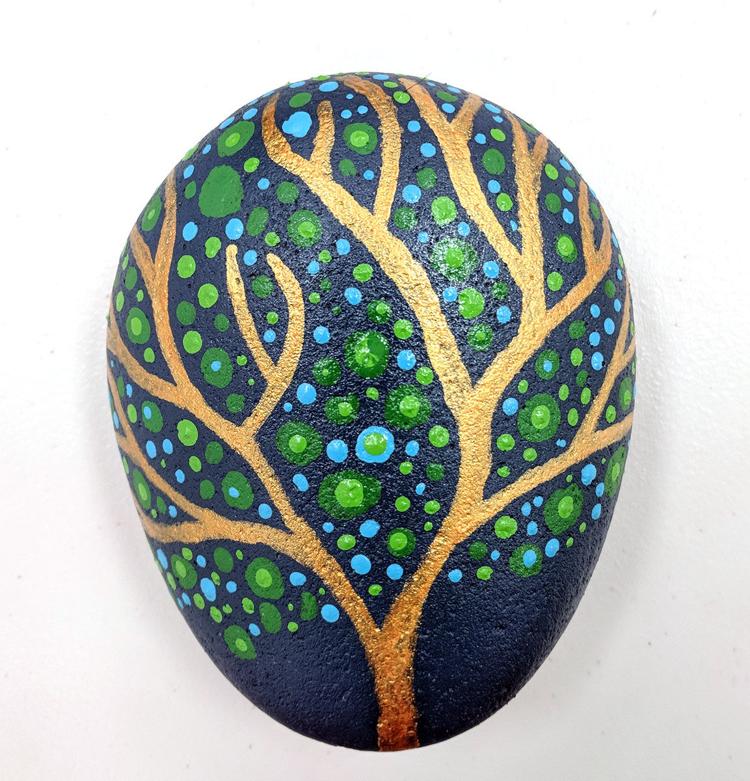 New on the list is a 4x4-inch "Compact Masterpiece," using acrylic paint, imaginations, and maybe a photo for inspiration. A sketching and watercolor class also have been added to the list, that includes a supply kit so painters can continue sketching adventures outside of class. A "Crow Sewing Class" also is offered, allowing students to customize crows. Back for more are the rock painting, alcohol ink creations and prayer flags.