Wenatchee
Holiday Spice auditions coming Sept. 5
Open auditions for the community-based benefit variety show Holiday Spice are at 6 p.m. Sept. 5 and 10 a.m. Sept. 7 at the Numerica Performing Arts Center.
All performance artists are welcome to audition. Show up with about 2 minutes worth of material for your audition. If you have an idea for a holiday number, you can present your idea to the directors immediately following your performance.
The 2019 performances are 7 p.m. Dec. 6 and 1 p.m. Dec. 7.
Proceeds benefit the Numerica PAC. For information, call 663-2787.
Chelan
Deseo Carmin brings music and dance with Caliente Nights
Learn the steps and then strut your stuff Sept. 14 at Mellisoni Vineyards, 3155 Highway 97A, Chelan.
Seattle's Deseo Carmin is offering an evening of dance-worthy Latin Jazz Funk — salsa, rumba and reggae — with a dance lesson before the main event.
The band fuses music with dance and colorful costumes that gets the audience enthralled. Bringing the traditional sounds of the flamenco guitars along with electric percussive sounds, Deseo Carmin proposes unexpected musical arrangements.
They have been featured on local and international television shows from Seattle to Chile and Paraguay. Their music is currently played on local and international radio stations as well.
Tickets are $24 (which includes the dance lesson), or $30 at the door. The dance lesson is at 7 p.m., with the music and dance starting at 8 p.m. For information, go to mellisonivineyards.com.
Soap Lake
Noah's glass work earns spots in two juried shows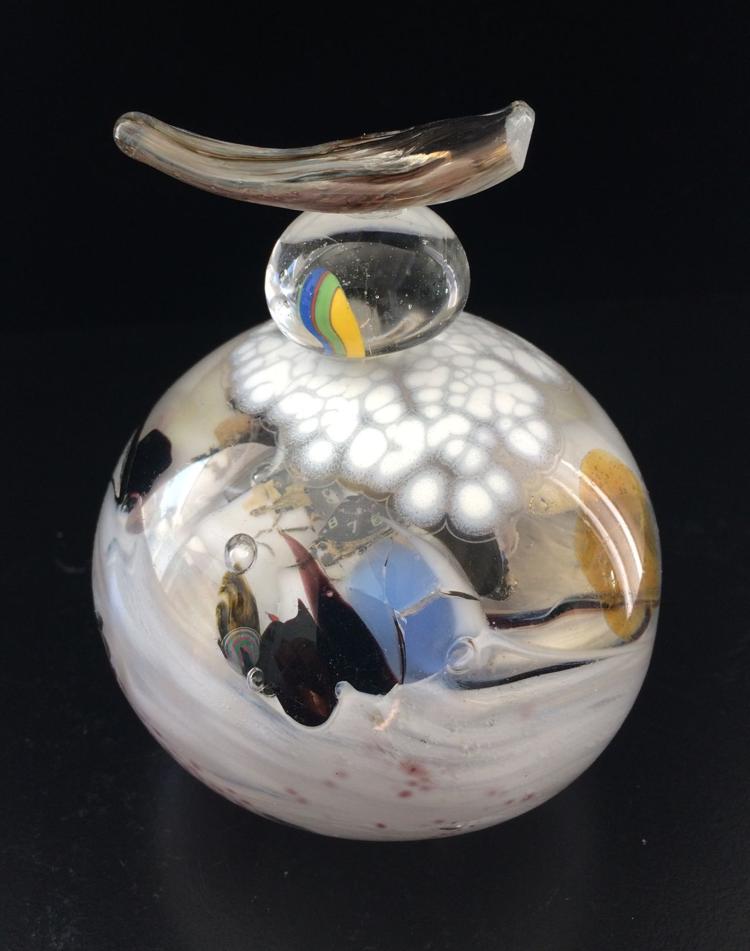 Soap Lake artist Debra Noah's blown glass sculpture "Bear Claw in the Snow" will be featured in the "2019 Western Trappings on the Llano" exhibition in Llana, Texas.
The international, juried show, open Oct. 19-Nov. 2, celebrates artists and makers whose work captures the "grandeur of the West."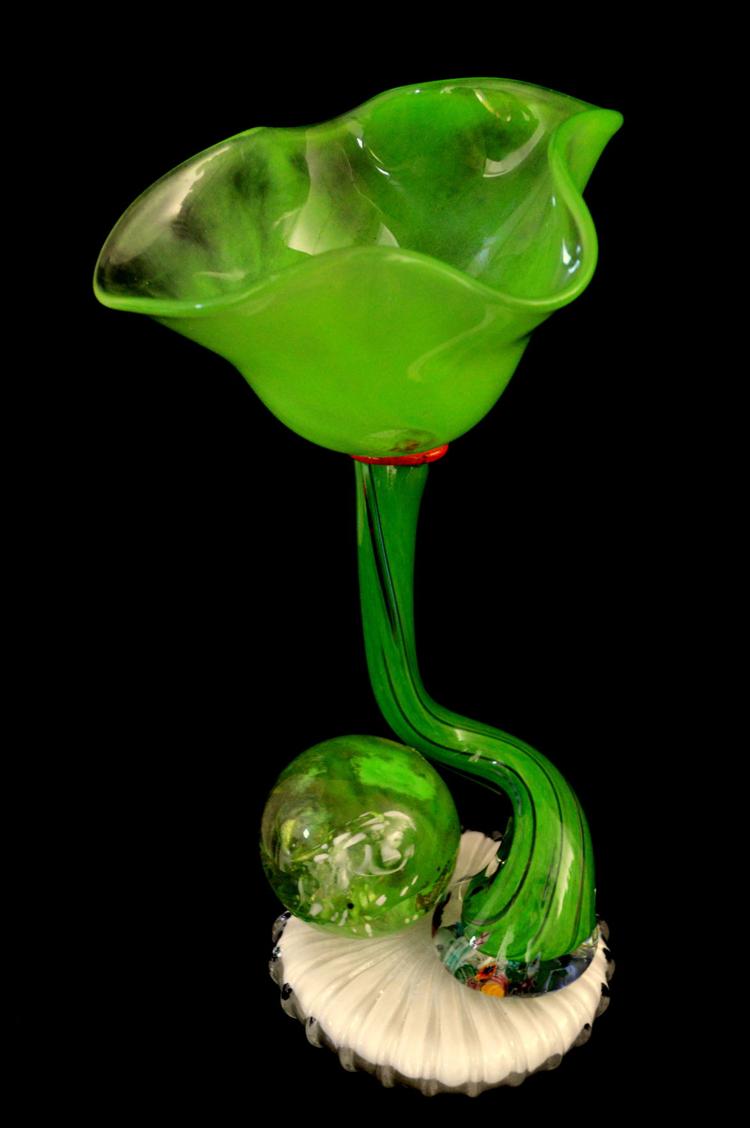 She also has three pieces accepted into a juried show in Malvern, Pennsylvania, a benefit for Brwn Mar Rehab hospital. One of the pieces is "Out of the Pond," a 15-by-8-inch blown and solid glass sculpture.
Noah opened her Fire on Main art gallery at 410 Main Ave. E. in Soap Lake in 2014 and recently expanded it to include a glass blowing studio.
Noah said her most recent work, including "Treasures, Horn and Marble" has been inspired by living in the Coulee Corridor and the objects of nature — from bones, feathers and rocks to bird's eggs — that she finds on her property. Her work, which starts with glass cullets made in Germany, is made from hot glass, melted in a 2300 electric furnace and then formed using techniques learned over nearly 20 years as a glass artist.
Wenatchee
Ben Gulley, Timeless Trio perform classics, Broadway and rock 'n' roll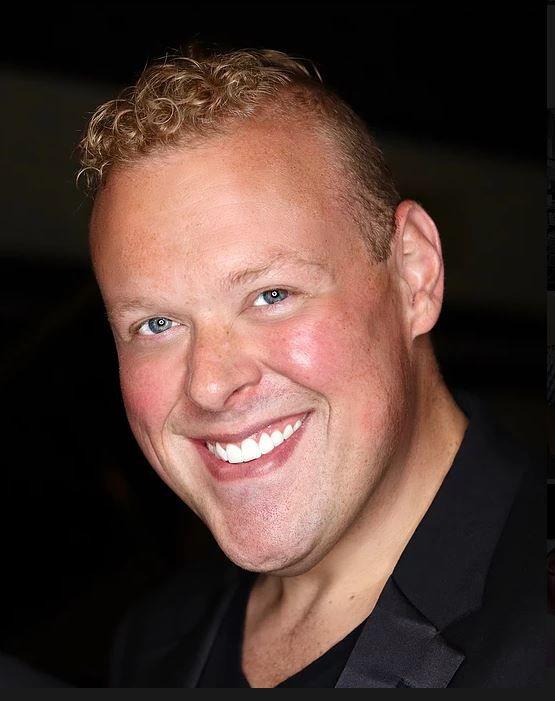 Tickets are on sale for The Wenatchee Community Concert Association's September offering — Ben Gulley and The Timeless Trio, who will appear on stage at 7 p.m. Sept. 6 at Wenatchee High School.
Gulley, an accomplished tenor lauded for his control and vocal quality, has had two successful national tours. He was a member of the SONY/BMG Masterworks recording group The American Tenors for four years, and has been featured twice on the PBS nationally televised Memorial Day event celebration with the Kansas City Symphony.
His concerts range from classical to Broadway to rock 'n' roll.
Timeless Trio is composed of Jeremy Watson on piano, Jacob Roemer on bass and Zach Morrow on drums. Bringing rock, jazz, opera arias, Broadway and everything in between, the artists blend their musical individuality.
Wenatchee
Four Minutes of Fame heads 'South' Sept. 12
Need to try out a few pages of your recent inspiration? Want to read from your just-published memoir? Got poems? Join local writers for a fun and casual evening Sept. 12 at Write On The River's open mic, "Four Minutes of Fame."
This year's summertime venue is South, 913 Front St., Leavenworth. The deck opens up at 6:30 p.m. and readings start at 7. Food and beverages are available all evening.
"Four Minutes of Fame" is free to the public, and anyone may participate to share original work, but reading slots are limited. Sign up to read at info@writeontheriver.org. Go to writeontheriver.org to find out about other writing events.