Wenatchee
Dancing with the Wenatchee Stars returns
Six local community members will soon dust off their dance moves for this year's Numerica Performing Arts Center's "Dancing with the Wenatchee Stars."
This year's contestants are:
Dave Sutherland: local pharmacist and Follies star
Kelsey Dew: Dilly Deli and Sweetwood BBQ owner
Oly Mingo: award-winning filmmaker and photographer
Vicki Michael: Music Theatre of Wenatchee board member, Hot August Nights alum
Rafael Aguilar: La Pera Radio TV host and reporter
Shiloh Burgess: Wenatchee Valley Chamber of Commerce executive director
The six will take the stage at 7:30 p.m. Jan. 17 to show the audience and the judges what they've learned after a week of intense instruction from Utah Ballroom Dance Company professionals. The judges include Brian Higgins, Beth Stipe and Lance Noell. The audience will vote for the winner of the Mirror Ball Trophy.
Leavenworth
Timbrrr! Music Fest coming Jan. 24-25
Timbrrr! Winter Music Festival, which mixes fun in the snow with great music, is returning to Leavenworth Jan. 24 and 25 for its seventh season.
During the day, enjoy snowboarding and sledding and see live music at various local venues throughout downtown Leavenworth. On Friday and Saturday nights, the over-21 crowd will rock out to live music in the Leavenworth Festhalle, 1001 Front St., while enjoying beer and and a Hot Toddy Garden.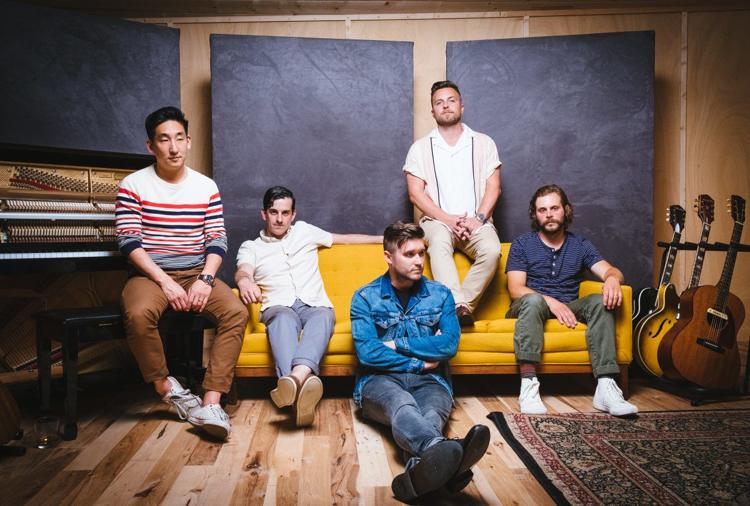 The music lineup includes headliner Pedro The Lion along with Bully, Ivan & Alyosha, Lisa Prank, Bryan John Appleby, Bear Axe, Actionesse, Purple Mane, Warren Dunes, Vanna Oh, Brett Benton, Amanda Winterhalter, Zebra Hunt, CarLarans, Robin Bacio and Dean Johnson.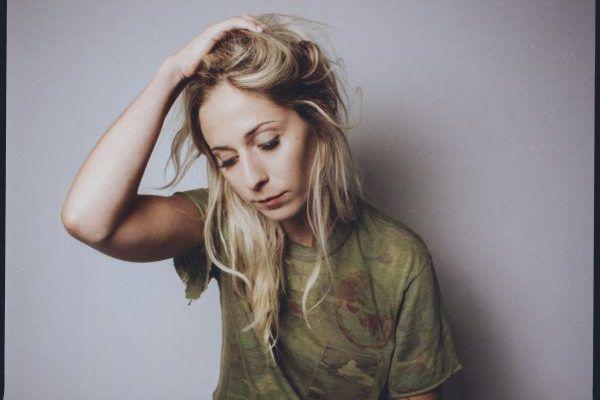 Plus, The Leisure Games returns to the Festhalle from noon to 4 p.m. Saturday. Guests compete in games like cornhole, washers, ladderball and more. Proceeds from beverage sales will be donated to help with wildfire fighting costs.
Tickets for the Festhalle music are $85 for a weekend pass, $45 for one day.
The daytime music venues include Loge Leavenworth, Icicle Brewing, Rhein Haus and Munchen Haus. Those events are free.
The event happens rain or shine, snow or any other Mother Nature gift.
Leavenworth
Documentary shares story of Pedro the Lion's David Bazan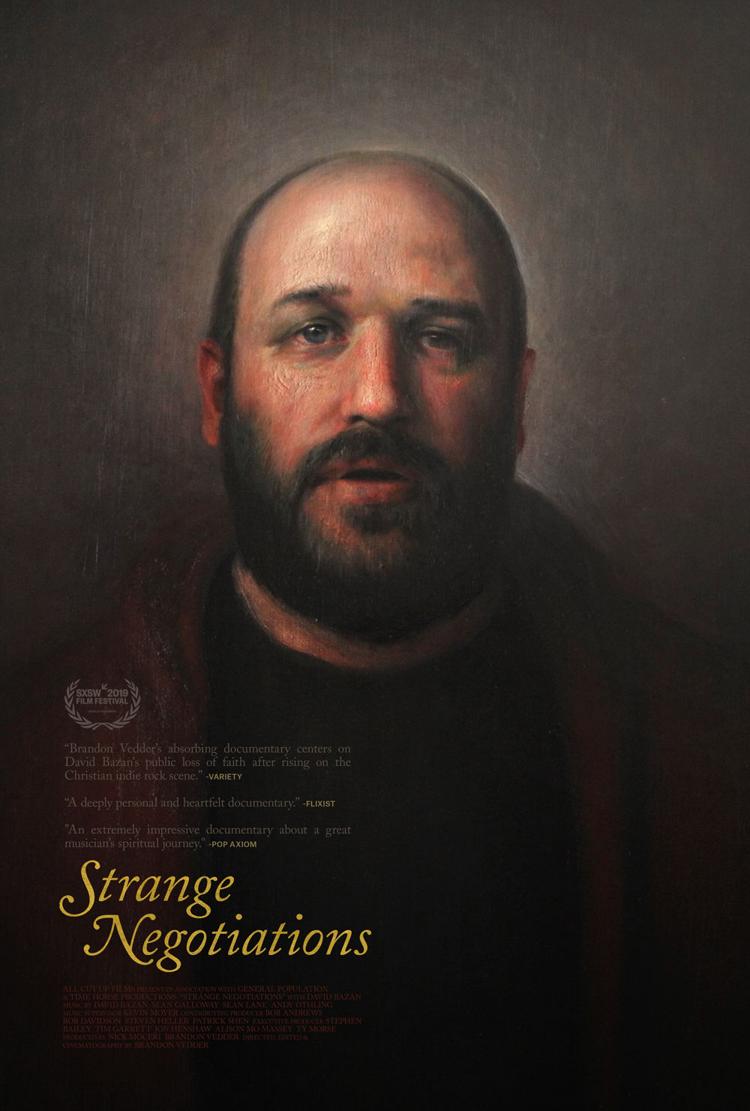 David Bazan, the lead singer for Pedro the Lion, the Timbrrr! Festival's headlining band, is the subject of a documentary film that will be screened at 7 p.m. Jan. 23 at the Icicle Creek Center for Arts, 7409 Icicle Road.
After renouncing his long-held Christian beliefs and walking away from his critically-acclaimed band, Pedro the Lion, Bazan retreated into a solitary life of touring solo, struggling to rebuild his worldview and career from the ground-up, and to support his family of four.
"Strange Negotiations" finds Bazan a decade into his journey, during which he has become a sort of reluctant prophet to Americans reeling from their country's own crisis of faith highlighted during the 2016 presidential election.
VOX described the film as an absorbing and painfully honest movie. "Bazan has no interest in presenting a façade. Instead, he's honest about his pain and his struggles and his hope."
Tickets are $10 and can be found at icicle.org or by calling 548-6347.
The Timbrrr! Music Fest kicks off the next day.
Moses Lake
Local artists part of wine-themed juried art exhibit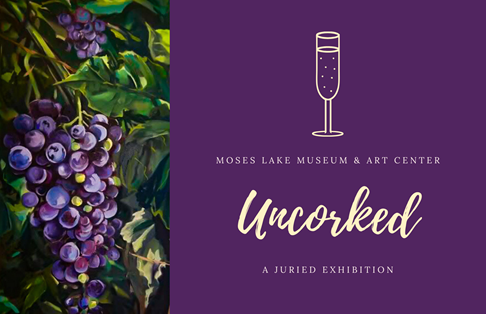 East Wenatchee's Sasha Syssoeva and Quincy's Danna Dal Porto are among the 33 artists from 24 cities and three states invited to participate in "Uncorked: A Wine-Themed Juried Art Exhibition" that opens Jan. 17 at the Moses Lake Museum and Art Center.
The relationship between wine and art has a rich history predating written records. The culture of wine has been associated with life, health, Greek mythology, religious rituals and countless civilizations inspiring artists, poets and historians without fail. Artists were asked to interpret the subject of wine through their own imaginative understanding, resulting in a showcase of work that pays homage to the region's fruitful ethos through a range of mediums and styles.
The exhibit runs through Feb. 27, with an opening reception set for 5-8 p.m. Jan. 17. The nonprofit Moses Lake Museum & Art Center, 401 S. Balsam St., is dedicated to exploring the human and natural history of the Columbia Basin and celebrating the works of regional artists. It is open 10 a.m. to 5 p.m. Monday through Friday and 10 a.m. to 4 p.m. Saturdays. Admission is free. For information call 764-3830.