Wenatchee
Quilt show entries due Friday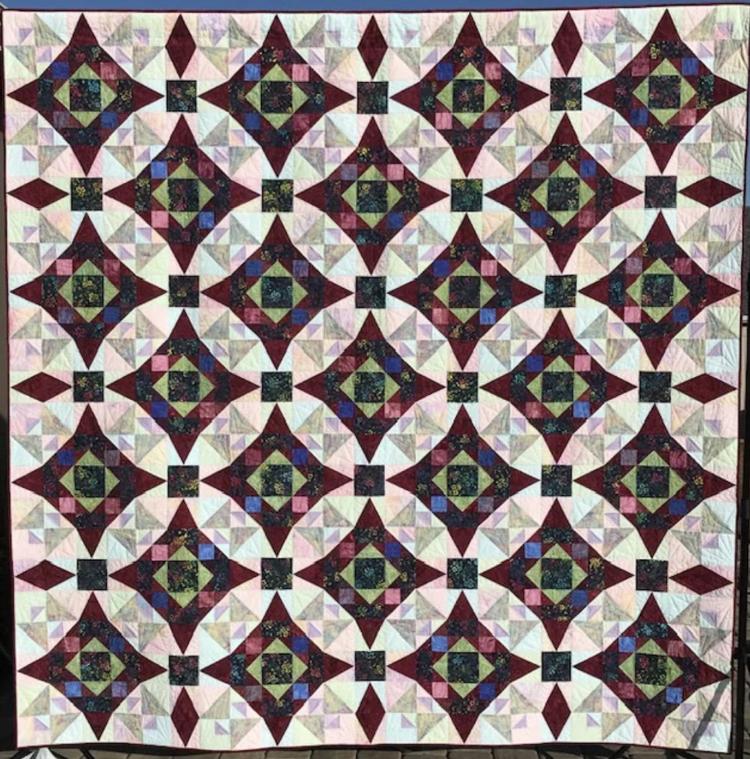 Quilters who want to enter their work in NCW Quilt & Fiber Art Festival have until Friday to complete the paperwork, which includes a brief description of the history, inspiration and special techniques used.
The show is 9 a.m. to 5 p.m. Aug. 16 and 17 at the Town Toyota Center in Wenatchee.
NCW Quilt Guild members are invited to enter quilts in the show for free, with a $5 fee for non-guild members. Forms are available at ncwquilt.org.
Categories include pieced and appliqued quilts, art quilts in all shapes and sizes, plus embellished, embroidered, holiday, baby, wool and modern quilts. First timers have their own category, as do groups and youths.
The festival show will feature 350 to 400 quilts in addition to a merchant mall and artisan market, mini classes and demonstrations. Debbie Hiatt is the featured quilt artist. A silent auction is planned, with proceeds to benefit the NCW Women's Resource Center, along with a raffle for the "Memories of Monet" quilt.
A special exhibit includes 75 quilts from 2018's "Prince" Cherrywood Challenge for artists to create a piece of art with a limited color palette. The cohesive colors, size, theme and texture of Cherrywood make the exhibit one of a kind.
Wenatchee
Apple Blossom Festival auction tickets on sale
Washington State Apple Blossom Festival organizers are gearing up for next spring's "Bloomin' Fun in 101" big event. Tickets are on sale now for the 24th Annual Apple Blossom Festival Auction set for Oct. 26, one of the biggest fundraisers for the festival.
Themed as a tailgate party, the evening includes a full buffet dinner, and both silent and live auctions.
Tables of 10 are $500. Single tickets are $50. For information, call 662-3616.
NCW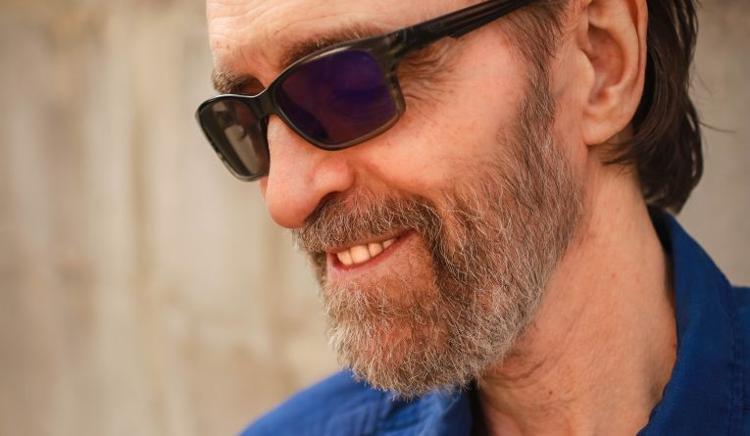 Two evenings with pianist George Winston in the works
Celebrated pianist George Winston, whose solo acoustic performances have inspired fans and musicians for more than 40 years, will play two concerts in North Central Washington this fall.
He will be at the Numerica Performing Arts Center in Wenatchee at 7:30 p.m. Sept. 17 and at the Methow Valley Community Center in Twisp at 7:30 p.m. Oct. 1.
Winston plays nearly 100 concerts a year, all of them benefits, most often to help local food banks. His 15th solo piano album, "Restless Wind," was released May 3.
Peshastin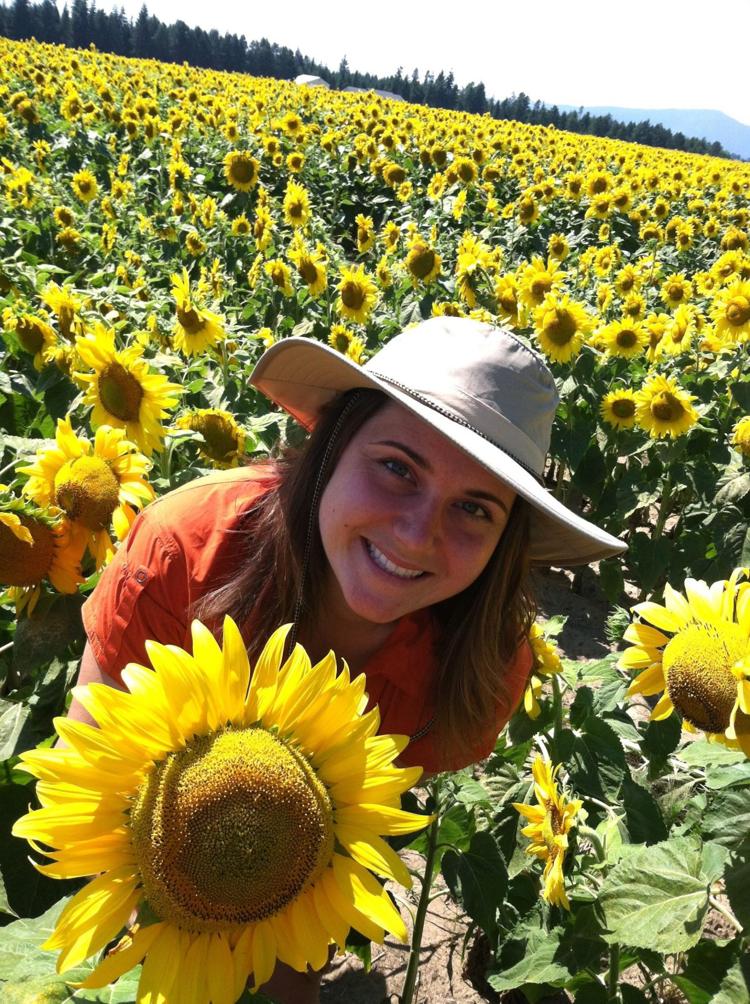 Presentation explores connection with plants, nature
Horticulturist, author, photographer and designer Genevieve Layman talks about cultivating the connection with plants and nature at a presentation at 3 p.m. Aug. 3 at the Peshastin Public Library. She also will talk about her award-winning garden and nature book, "Gather and Make," which provides step-by-step instructions for plant-based projects for all seasons.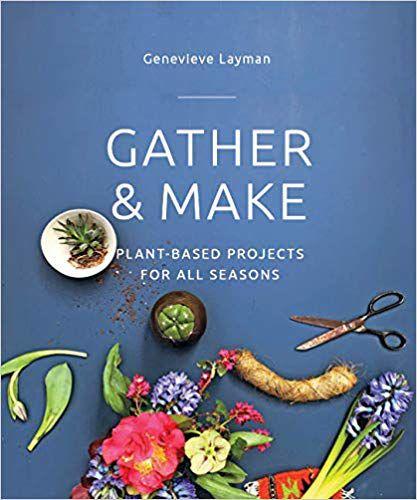 The book won the 2019 National Indie Excellence Awards, the 2019 Indie Book Awards, and The Eric Hoffer Award for Excellence in Independent Publishing for 2019.
Layman, the daughter of local historian Bill Layman, is a registered horticultural therapist with the American Horticultural Therapy Association and is the current horticultural therapy program director at Earthtones, a horticultural and music therapy company in Portland, Oregon.
Chelan
Lake Chelan Arts Council awards new visual arts scholarships
Sarah Brownfield and Sierra Rothlisberger each will receive a $1,000 scholarship from the Lake Chelan Arts Council.
The Chelan High School graduates are the first recipients of the nonprofit arts council's new visual arts scholarships, targeted for those looking to continue their arts education. Brownfield will attend Western Washington University this fall and Rothlisberger is heading for Washington State University.
The two were selected from six applicants who all showed a high level of academic and community involvement, as well as impressive artistic ability, said council secretary Maggie Jarr.
"Ms. Brownfield and Ms. Rothlisberger demonstrated, to an exceptional degree, their desire to continue, in college, their study and pursuit of the arts," she said.
Cashmere
Brender shares Cashmere history in new book
Lance Burton Brender's "Images of America: Cashmere" is being released by Arcadia Publishing on Aug. 26.
The 128-page book features 200 historical photos Brender collected, with help from the Cashmere Museum & Pioneer Village and Cashmere residents, many of which have never before been published.
Brender, descendant of one of Cashmere's earliest settlers, Alexander Bartholomäus Brender, grew up in Cashmere until he joined the U.S. Army at the age of 22.
His book includes a foreword by Cashmere orchardist Ray Schmitten, another long-time Cashmere family, and an afterword by museum director Alexandra R. Palmer-Gapper.
Arcadia's Images of America series celebrates the history of neighborhoods, towns and cities across the country. Using archival photographs, each title presents distinctive stories from the past that shape the character of the community.