Wenatchee
Thomas signs book deal for debut fantasy novel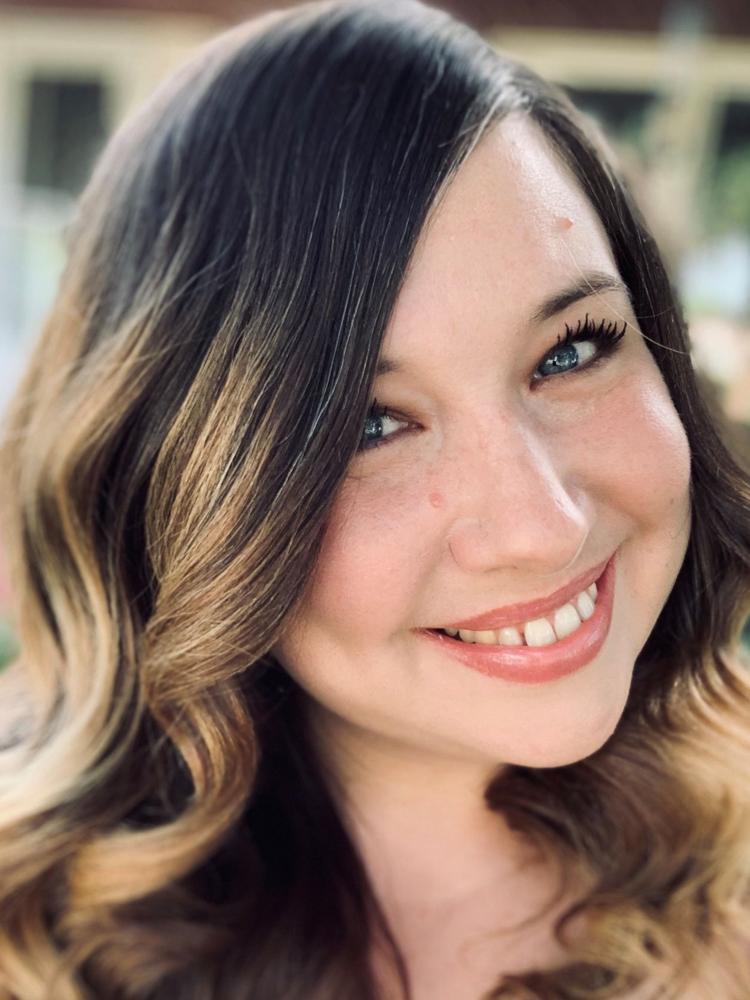 Wenatchee author Jamie Thomas has signed a book deal with Uproar Books for her debut fantasy novel "Asperfell."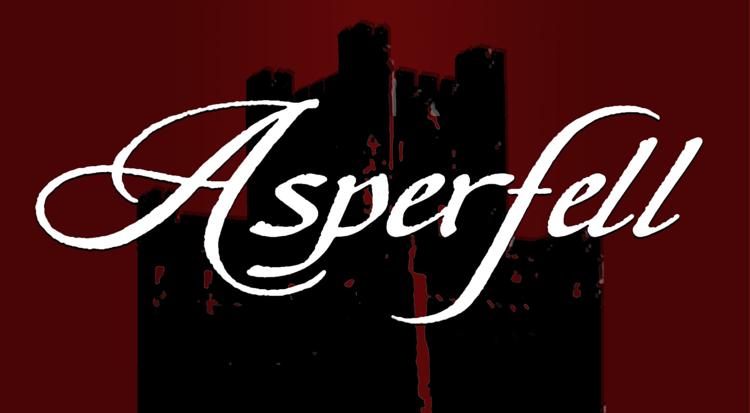 The novel tells the story of a sharp-tongued, 20-year-old aristocrat who is arrested and banished for magic she never knew she possessed. Locked away in the prison castle of Asperfell, she must find a way to escape with the true heir to the throne in time to save her kingdom and her family.
"Take the charm and wit of Jane Austen, then add gothic castles and blood magic, and you'll understand why we are so excited to secure the rights to Jamie's debut novel and introduce her to the world," said Uproar Books Publisher Rick Lewis (UproarBooks.com).
Thomas said she wanted to create a heroine who accomplishes extraordinary things through ordinary means.
"At the heart of 'Asperfell' is a woman who fights injustice with courage, compassion, and intelligence," she said. "These are weapons all of us possess, and we should use them liberally because I, for one, do not know how to use a sword, nor do I wish to be arrested for carrying one in public."
Thomas is a substitute teacher for the Wenatchee School District, with a master's degree in English education. Her graduate research was in the area of gender equality in high school literary curriculum. She also has studied opera at the University of Montana and the San Francisco Conservatory of Music, and still enjoys performing occasionally, as well as teaching vocal technique. For more on Thomas, go to thatjamiethomas.com.
"Asperfell" will launch in paperback and ebook in early 2020. Thomas is the fourth author to sign with Uproar Books, a Nashville-based publishing company specializing in epic fantasy and science-fiction novels.
Wenatchee
WVC alum lands 'major league' art commission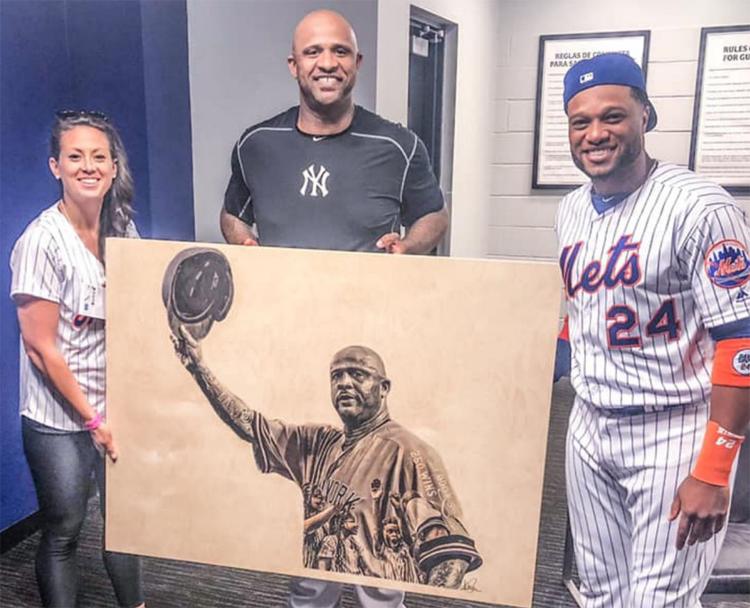 Natalie Kahler, Garrett Snedeker, Steve Stefanides, 
Artist Lauren Brem Taylor, a former Wenatchee Valley College fastpitch softball player who graduated in 2007, recently was commissioned to create original artwork for retiring Major League Baseball pitcher CC Sabathia by one of his former teammates, Robinson Cano of the New York Mets.
"Robby Cano reached out to me on social media after seeing some of my work and asked me to make something special for CC in time for the recent Subway Series between the Mets and Yankees at Citi Field," Taylor said.
The result was an original piece of art based on a photo of Sabathia acknowledging the crowd after his 3,000th career strike out. Included in the image are some of Sabathia's career statistics as well as his children. Cano and Taylor presented the artwork to Sabathia at Citi Field prior to the July 2 Mets-Yankees game.
Taylor specializes in mixed media and is licensed by the Major League Baseball and the Major League Baseball Players Association. She has created dozens of original pieces of artwork for MLB players as well as other athletes.
Then Lauren Brem, she was recruited from Friday Harbor to WVC in 2005 to play fastpitch softball. The WVC team won regional championships the two years she played.
Soap Lake
'Guys and Dolls' auditions coming
Cattle call auditions for Masquers Theater's fall musical "Guys and Dolls" are set for 3 p.m. July 27 and 28 at the theater, 322 Main Ave. E., Soap Lake.
The process, according to Director Cheri Barbre and Musical Director Joey Hernandez, includes a "cold read" of lines from the show, an opportunity to learn a song and then sing it, along with a chance to show off some dance moves. The character list is available at masquers.com.
The play will open Oct. 18 and run four weekends.
"Guys and Dolls," based on two short stories by Damon Runyon, is about the longest running craps game in New York City and the romances of those involved. Music and lyrics are by Frank Loesser. The Broadway show opened in 1950.
"If you've ever thought of being in a musical, this is the one to join," said Barbre. For information call 237-3969.
NCW
Theater company brings 'My Mother the Astronaut' on library tour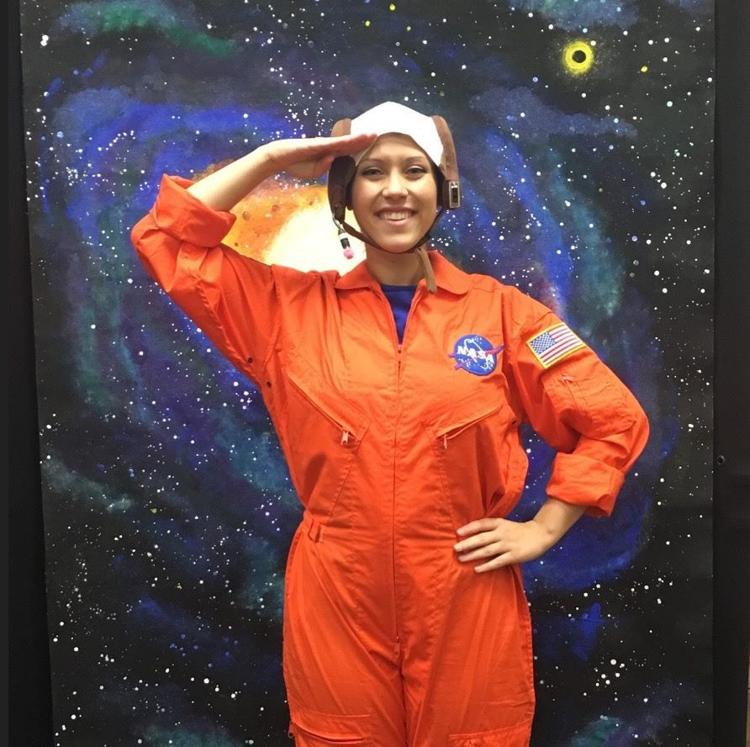 The Portland, Oregon-based Traveling Lantern Theatre Company will perform "My Mother the Astronaut" at 10 North Central Regional Library branches July 29-Aug. 2.
The story centers around Aquarius, whose mom is an astronaut. On Take Your Child to Work Day, Aquarius visits Mission Control and meets scientists and engineers who show her what they do and teaches her about space travel. Her imagination blasts off and she dreams of incredible journeys through the cosmos.
The theater group will perform the free, interactive, all-ages show at the following NCRL libraries:
Brewster: 11 a.m. Aug. 2
Coulee City: 3 p.m. July 31
Grand Coulee: 11 a.m. July 31
Manson: 11 a.m. July 29
Okanogan: 11 a.m. Aug. 1
Republic: 3:30 p.m. Aug. 1
Soap Lake: 10:30 a.m. July 30
Warden: 4 p.m. July 30
Wenatchee: 6:30 p.m. July 29 (at Pybus Public Market)
Winthrop: 3 p.m. Aug. 2
Twisp
Confluence Gallery hosts Methow Valley home tour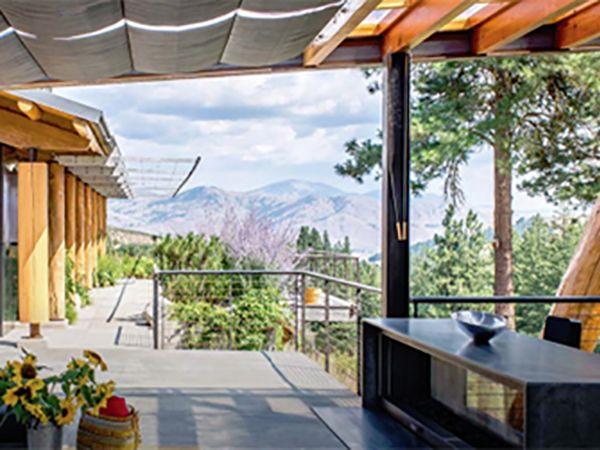 Whether hiking Easy Pass, skiing Tour of the Methow, running over the suspension bridge, fishing in Pearrygin Lake, sledding Goat Creek Road or watching deer eat garden plants, people in the Methow Valley love the outdoors.
Confluence Gallery's 2019 Methow Valley Home Tour, "Embracing the Outdoors," is planned to reflect that joy.
The tour is set for 10 a.m. to 4 p.m. Aug. 3, featuring nine homes with breathtaking views, outdoor living spaces, gardens and connections to trails.
Tickets are $30 per person or $25 per person for car pools of four. Proceeds benefit the gallery.
Tickets with a tour map go on sale at Confluence Gallery July 30-Aug. 3, or can be picked up from 9 a.m. to noon Aug. 3 at Mazama Country Store and Rocking Horse Bakery.
Tour goers can also can purchase tickets online at wwrld.us/2YWhGjp, at the gallery or call 997-2787. Online purchasers also must pick up a tour guide and wristband at Confluence Gallery or Mazama Country Store.