Benefit concert helps asylum seekers, celebrates Latin American culture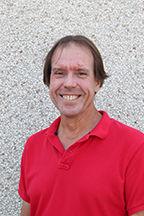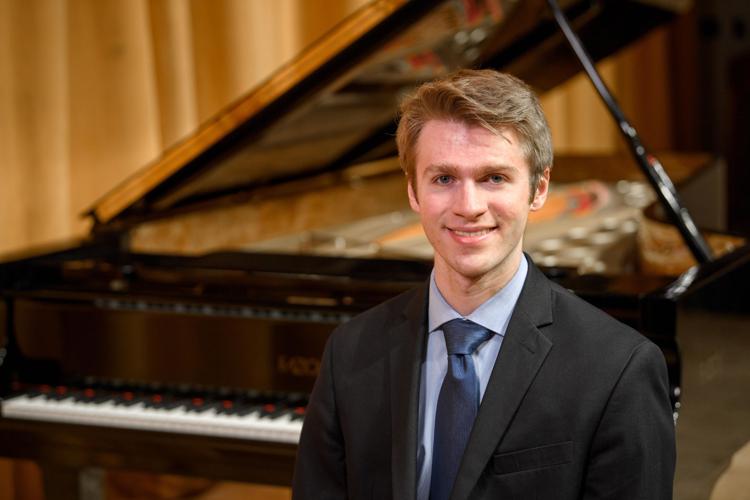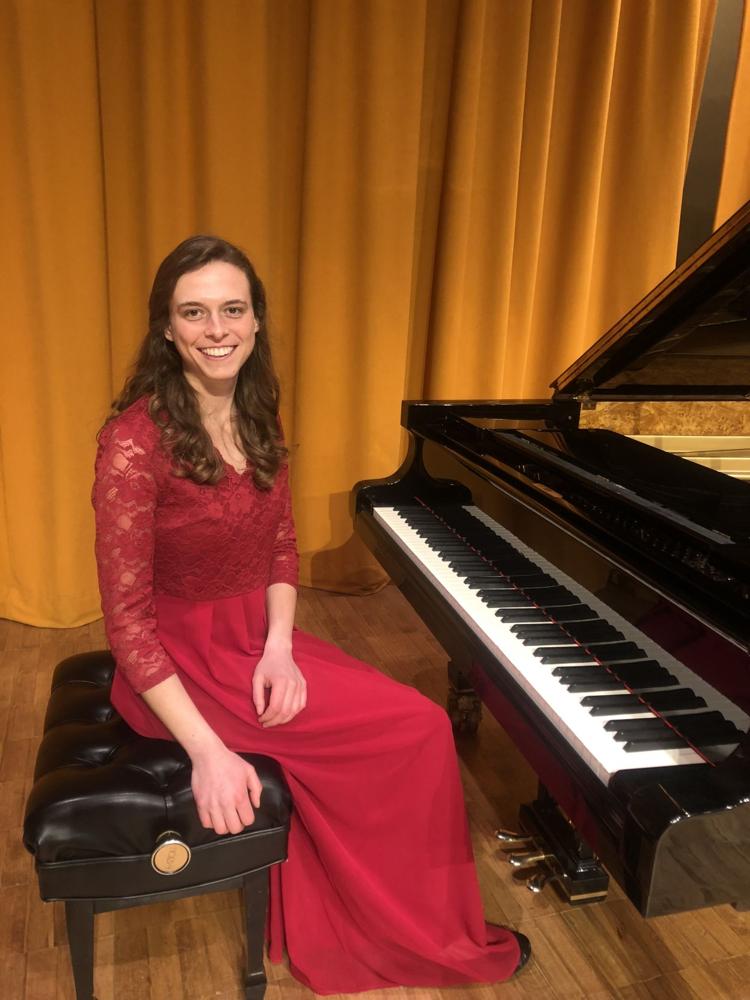 Three local musicians are joining forces to help asylum seekers in shelters at the Mexican border.
Pianists Natalie Kahler and Garrett Snedeker and singer Steve Stefanides will perform at a benefit concert, "It's About People" featuring Latin American music selections. The concert is at 7 p.m. July 21 at Celebration Lutheran Church, 801 8th St. N.E., East Wenatchee.
Stefanides, a chemistry and biology professor at Wenatchee Valley College, has a long history of collaborative music with groups such as the Volta Piano Trio.
Kahler and Snedeker recently graduated from the Washington State University School of Music. They will pursue graduate degrees in piano performance this fall in preparation for careers as music teachers and activists for social change through music. Snedeker will be a Fulbright scholar in London.
Proceeds from the concert will be sent to Preemptive Love, a nonprofit organization that works to equip local communities to respond to violence and refugee crises.
"In addition to raising money, this concert will celebrate Latin American culture and seek to reflect the shared humanity between all of us," Kahler said.
Singing, dancing, drama part of Merc Playhouse summer camps
The Merc Playhouse is offering two summer camp experiences from 10 a.m. to 4 p.m. July 22-27.
Musical Theater Camp, for students from third grade through high school, teaches singing, dancing, acting, character development and theater discipline, all the skills needed to participate in a musical production. The final performance, open to the public, is "Disney's 101 Dalmations" at 4 p.m. July 26 and 2 p.m. July 27.
Drama Camp, new this year for students from seventh grade through high school, teaches audition skills, character development, script study, theater discipline, backstage details, an in-depth study of how an actor fits into the process of developing a play. Participants will present a one-act play for the final performance, at 5:30 p.m. July 26 and 3:30 p.m. July 27.
Instructors are Megan Hicks, Julie Winzel, Jane Orme and Missi Smith.
For registration information and tuition details, call 997-7529.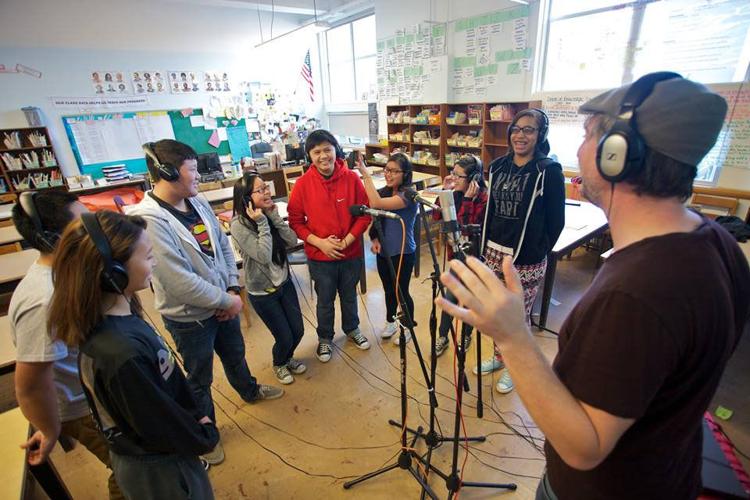 Children's literature inspires concert series
The Songwriting Through Youth Literature Education team will perform songs based on the stories and characters from popular books next week in a series of music variety shows at local libraries.
The audience also will get to record a song on a professional recording set up with a recording engineer.
Brewster: 1 p.m. July 18
Chelan: 4 p.m. July 17
Ephrata: 4 p.m. July 16
Manson: 1 p.m. July 17
Quincy: 1 p.m. July 16
Tonasket: 4 p.m. July 19
Twisp: 6 p.m. July 18