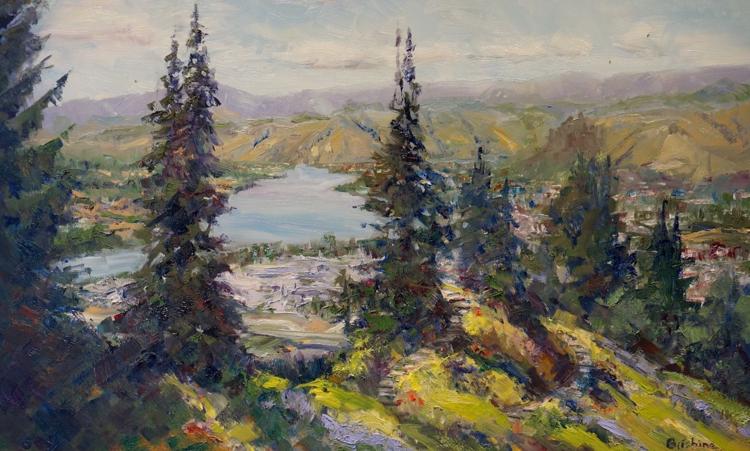 Wenatchee
Brisbine tops Ohme Garden painting challenge
Brad Brisbine won this year's Two Rivers Gallery Plein Air Paint Out, held June 22 at Ohme Gardens. Sasha Syssoeva took second place and Jen Evenhus third. Terri Johnson earned honorable mention.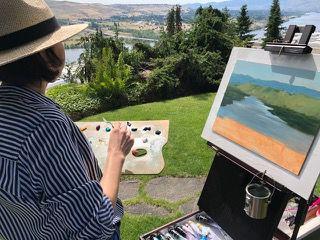 The cash awards will be presented at 6 p.m. July 5 at the Two Rivers Gallery, part of the First Friday events.
The annual outdoor competition invites artists to paint local scenes for a chance at cash prizes.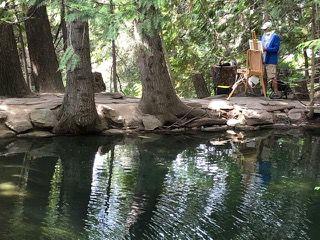 Wenatchee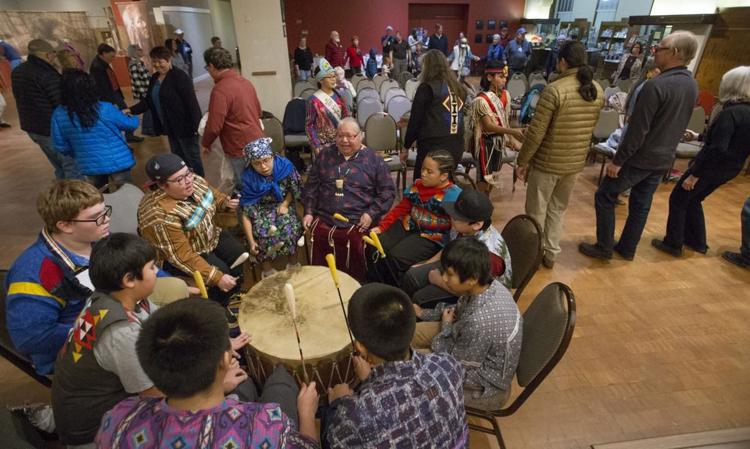 Museum's Native American exhibit wins state 'excellence' award
"Beyond the Frame: Inland Bounty," Wenatchee Valley Museum & Cultural Center's Native American exhibit, received the Washington Museum Association Award of Excellence.
The exhibit, which ran Oct. 5 to Feb. 2, featured photographs of Native Americans taken by Edward S. Curtis in the early 1900s, local artifacts and a series of storytelling and cultural programs.
The award, presented June 20 at the WaMA conference in Spokane, recognizes outstanding achievements in museum work.
Thematically the exhibit covered fishing culture, food gathering, basket making, the value of horses, and Curtis's portrait work.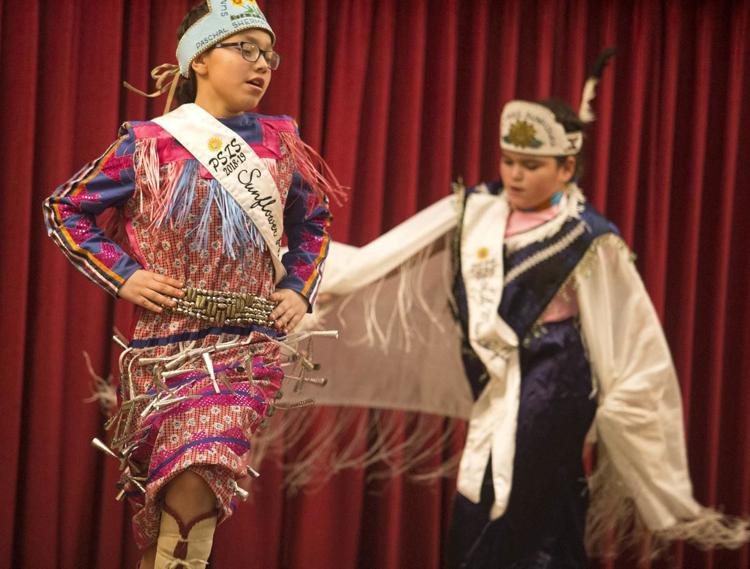 Curtis published a 20-volume collection called "The North American Indian" from 1907 to 1930, his effort to document the people and their traditions.
Soap Lake
Masquers Theater summer youth program starts July 15
Registration is now open for Masquers Theater 2019 Summer Youth Theater Program for youth age 8 to 15.
This is the second year for the program designed to give youth the experience of live theater and being part of a musical.
The program runs 1 to 5 p.m. July 15-19, with a 2 p.m. July 20 performance of "Adventures of a Comic Book Artist." The community theater is at 322 Main Ave. E., Soap Lake.
The cost is $75 for the first child, with a family discount. Scholarships are available.
Space is limited to 35. For information, go to masquers.com or call 509-717-2060.
Twisp
Merc's 'A Diner on the Way' tickets on sale
Tickets are on sale now for The Merc Playhouse production of "A Diner On The Way" that runs July 12-21.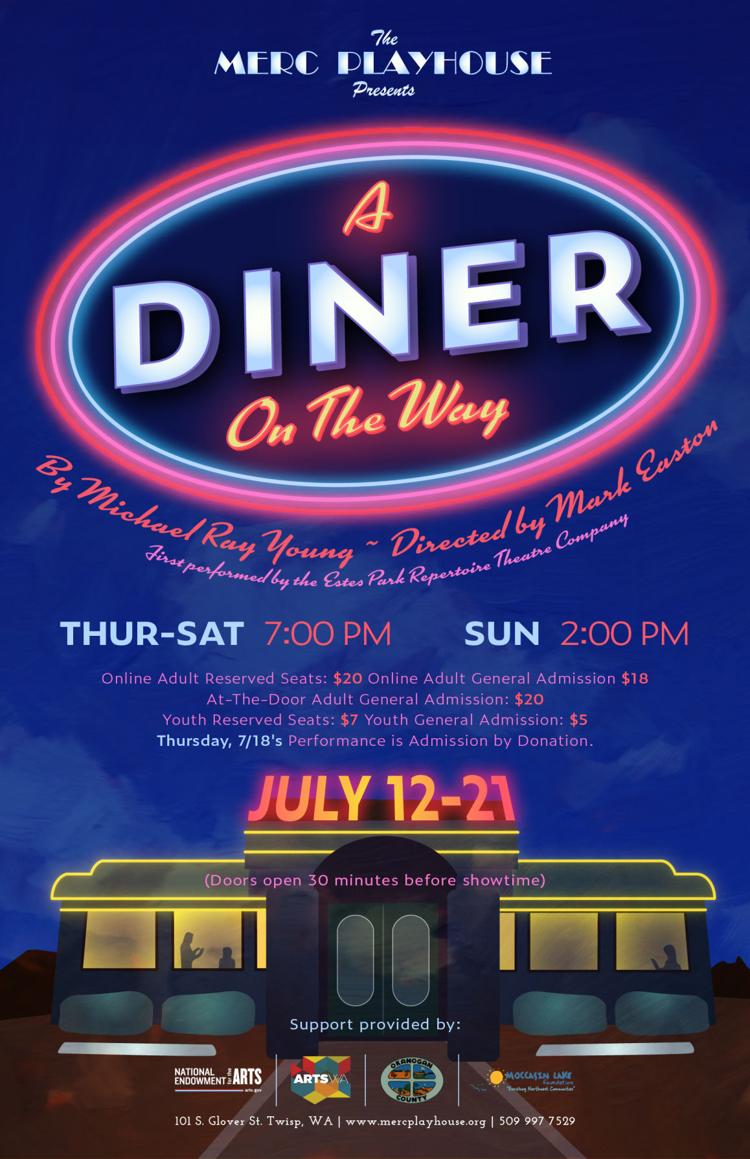 The drama shares the suspenseful and humorous experience of the Hubbards, a big-city family who stops for a quick bite at a local diner on their way through town. What they discover about themselves and their new acquaintances is much more than they ever expected.
The play, written by Michael Ray Young, is directed by Mark Easton. 
Performances are at 7 p.m. Thursdays through Saturdays, with 2 p.m. matinees Sunday. The doors open 30 minutes before showtime. Tickets run between $5 and $20. The July 18 performance is admission by donation. For ticket information, go to wwrld.us/2KGGcl4.
"Boeing Boeing," a French comedy, runs Sept. 20-29. A mind-thriller, "Rope," is set for Nov. 15-24. For information, go to mercplayhouse.org.