Kenny G brings 'Miracles' holiday tour to Town Toyota Center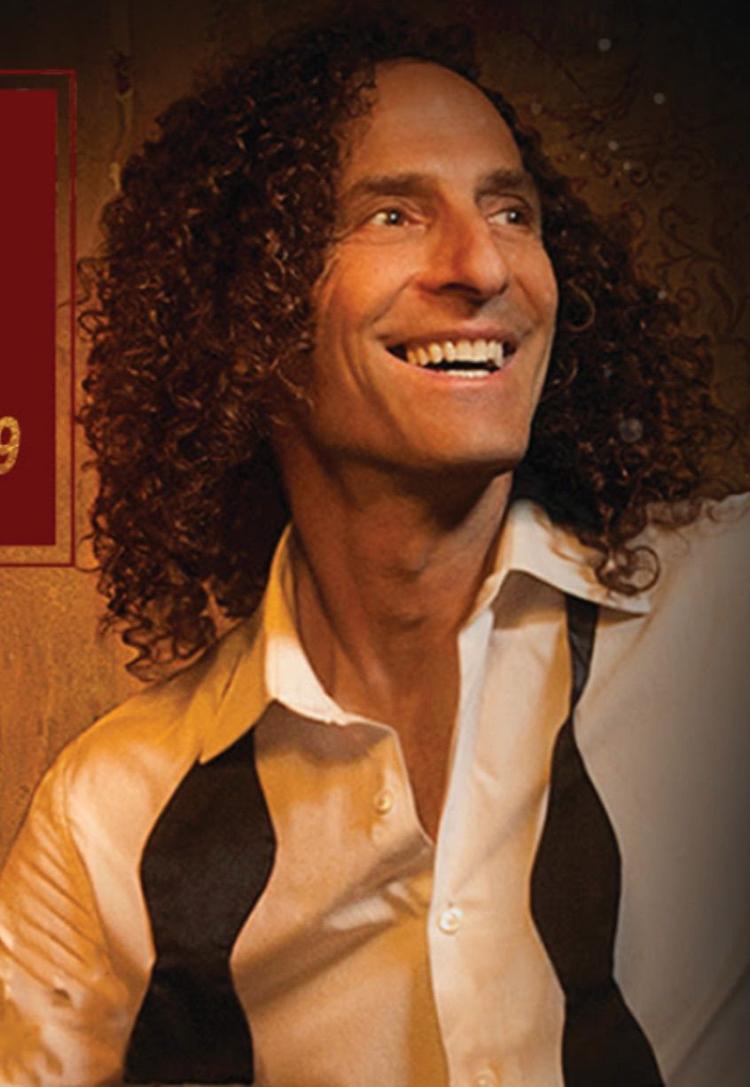 Tickets are now on sale for Kenny G's "The Miracles Holiday and Hits Tour" coming Dec. 6 to the Town Toyota Center.
It's a night filled with festive spirit and contemporary classics concert from the biggest-selling instrumentalist of all time.
Wenatchee
Icicle Creek Youth Symphony's fall session coming
Registration is open for the Icicle Creek Youth Symphony's 25th season, offering orchestral music instruction — string, brass, woodwind, double reed and percussion — to high school students.
Annie Chalmers is the conductor of the ensemble designed for instrumentalists with intermediate to advanced skills, typically students in ninth grade and above. Students get instruction from a host of coaches. including Maija Henderson, violin; Meredith Hunnicutt, low strings; Kent Calmers, brass and percussion; Beth Jensen, flute; Josh Cozart, clarinet; and John Dimond, double reed.
The fall session features weekly rehearsals, an overnight retreat, and two public concerts. New students audition at 3 p.m. Sept. 22 at Wenatchee Valley College, just before the first rehearsal. Rehearsals are 4:30 to 7 p.m. Sundays through Nov. 3 at the WVC Music and Art Center. The overnight retreat is Nov. 9 and 10 at Icicle Creek Center for the Arts in Leavenworth. A dress rehearsal concert is at 1 p.m. Nov. 10, followed by the main concert at 3 p.m. at the Snowy Owl Theater on the ICCA campus.
The cost for students is $220. Scholarships are available.
Jason Hawk Harris performs at RadarStation
Los Angeles-based singer-songwriter Jason Hawk Harris is playing an album release show Sept. 26 at Wenatchee's RadarSation.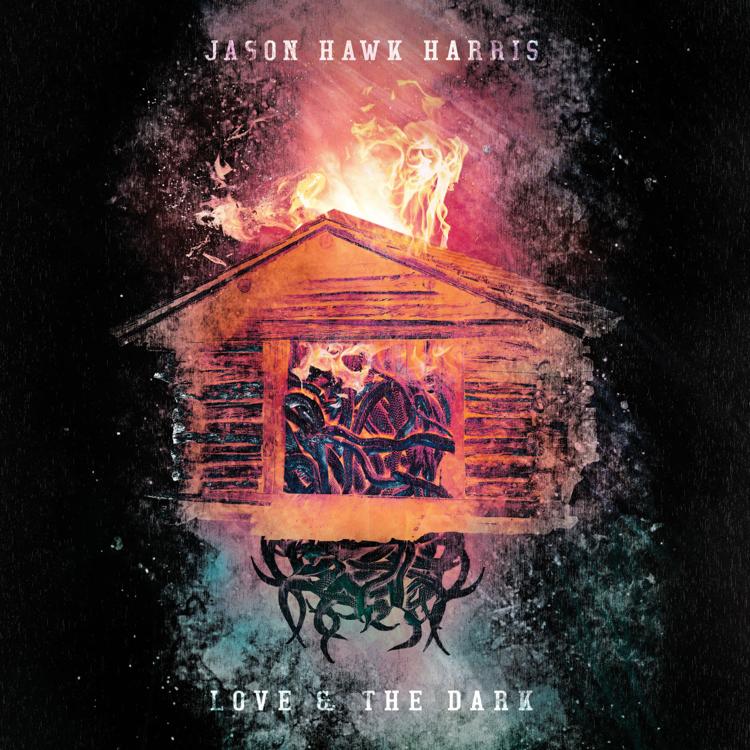 The debut of "Love & the Dark" is getting love from NPR, Talkhouse, No Depression, Billboard, Paste, Rolling Stone, Associated Press, The Boot, Bluegrass Situation and others.
While he was writing this album, his mother died from complications of alcoholism, his father went bankrupt after being sued by the King of Morocco, his sister was diagnosed with multiple sclerosis and gave birth to a premature son with cerebral palsy, and Jason got sidetracked by his own vices. "Love & the Dark" is his personal narrative on death, struggle and addiction, of a life deconstructed and reassembled.
Entiat Valley
Snowgrass Winery hosts "Wool Work for Wine" fiber arts festival
Snowgrass Winery is hosting the "Wool Work for Wine: A Celebration of Fiber Arts and Fine Wine" from noon to 5 p.m. Sept. 29.
The family event, in its seventh year, includes live music by the Wooly Bully Band. Spinners, knitters and felters will have wares for sale and some artists will provide demonstrations of their craft, working with the fleece from one of the resident Snowgrass sheep. Wine tasting is available for $10.
The winery is at 6701 Entiat River Road, 5 1/2 miles west of Highway 97A.
Leavenworth
ICCA screens 'A River Film' with Q&A of experts
A free community screening of "A River Film" is set for 7 p.m. Sept. 28 at the Snowy Owl Theater, 7409 Icicle Road. The screening will be followed by a Q&A with local experts.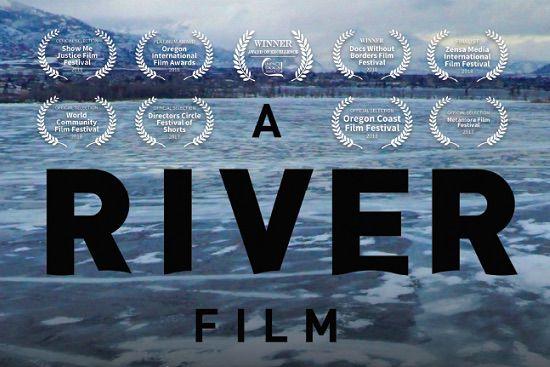 The 38-minute documentary is about the Okanagan/Okanogan rivershed and how people have constructed relationships to support the needs and aspirations of many users, while working to maintain the environment that supports those differing priorities. The uniqueness of the basin involves the fact that all this happens within a watershed that is regulated by two political entities across a U.S./Canada international boundary.
For information, call the Icicle Creek Center for the Arts at 548-6347.
Twisp
Twisp plans fall arts celebration
Confluence Gallery and Twispworks have teamed up to create a free Twisp-wide arts celebration throughout the town's business core from 1 to 5 p.m. Sept. 28.
The Art Walk & Studio Tour takes over Glover Street in Twisp, featuring local art in business storefronts, live music and studio tours at Twispworks.
More than 40 local makers and fine artists will fill downtown storefronts and open their studios for visitors.
Maps will be available at Confluence Gallery and TwispWorks the day of the event.
For information, call Confluence Gallery Executive Director Sarah Jo Lightner at 997-2787.