NCW
Lemaires share guitar picking skills, songs of middle age
Mark and Cindy Lemaire are providing an evening of guitar and song this month at 10 North Central Regional Library branches. The duo perform tongue-in-cheek songs about married life and middle age combined with guitar picking, delicate harmonies and raucous sing-alongs.
Mark Lemaire is known for his masterful fingerpicking, slap-and-tap harmonics and hand percussion, while his harmonies with wife Cindy are perfectly matched.
The library stops in our area include:
Quincy library: 3 p.m. Sept. 14
Chelan: 6:30 p.m. Sept. 26
Cashmere: 6:30 p.m. Sept. 27
Wenatchee
Dr. Hufman's new book helps address addiction fight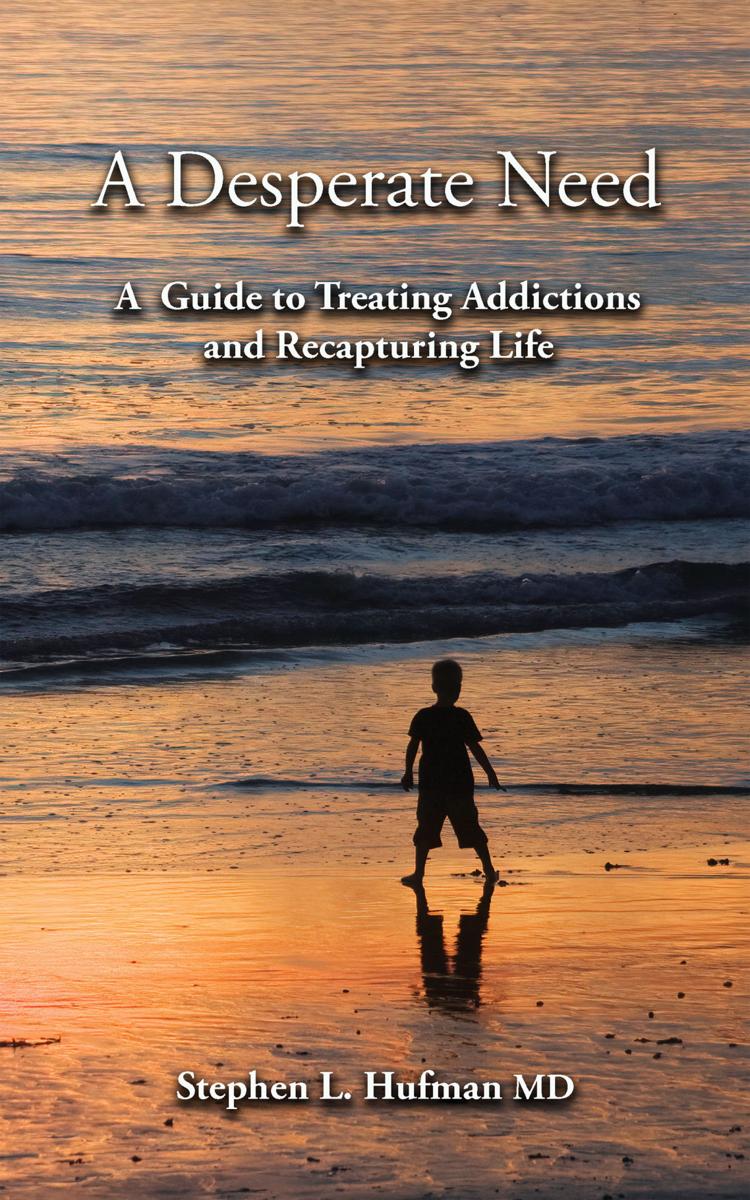 Retired Confluence Health Dr. Stephen Hufman, MD, will sign his book "A Desperate Need - A Guide to Treating Addictions and Recapturing Life" from 11 a.m. to 1 p.m. Sept. 28 at Encouraging Words, 529 S. Wenatchee Ave.
Hufman, who lives in Leavenworth, published the book this year, using real-life stories to illustrate problems facing people caught up in addictions. The stories all are adjusted to maintain confidentiality.
Hufman said his goal in writing the book is to help those suffering with addictions find a way to break the chains of addiction and help equip family and friends to provide support.
"Too often treatment ignores the spiritual side of life, but that is where the real battle takes place," he said.
Plain
Tour Plain homes, gardens to help Cascade Medical Foundation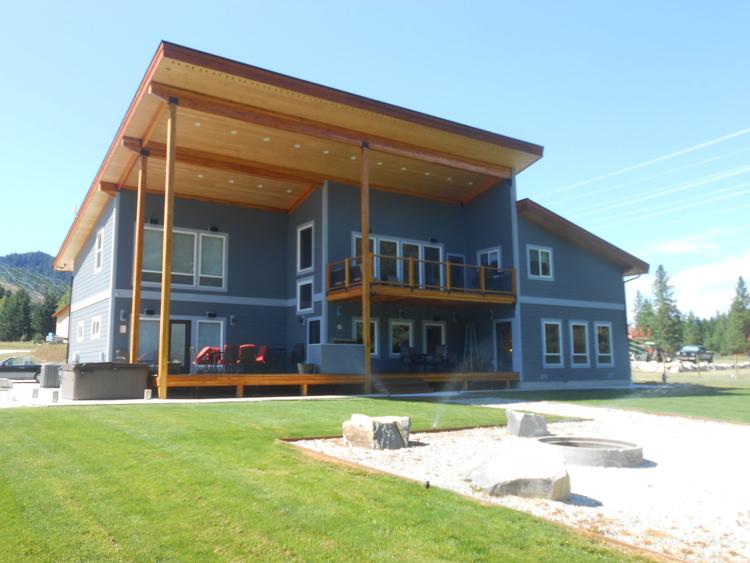 Five homeowners in the Plain area are opening their doors and grounds to visitors Sept. 14 as part of Cascade Medical Foundation's 24th Annual Home and Garden Tour.
Most of the homes overlook the river and all have some distinct charms. In addition, Plain Cellars is offering free wine tastings, along with fare available by Taste of Plain, for those who complete the tour.
The event runs from noon to 5 p.m.
Proceeds will be used for new 3D mammography technology at Cascade Medical.
Tickets are $20 and can be purchased online at cascademedicalfoundation.org or at Plain Hardware. The website also includes a map and more details.
Soap Lake
Masquers announces 'Guys and Dolls' cast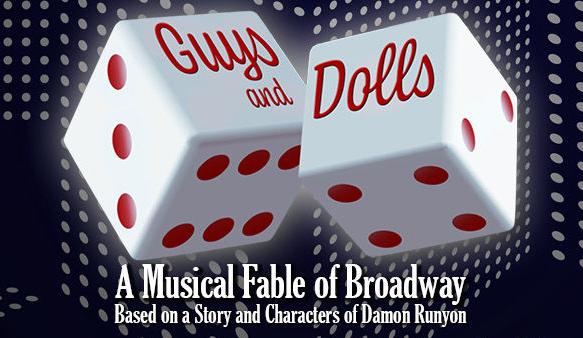 The cast of Masquers Theater's fall musical, "Guys and Dolls" is lined up and starting rehearsals for the show that opens Oct. 18 and runs four weekends through Nov. 10.
Adam Zaleski plays Sky Masterson, who makes a bet with Nathan Detroit (Andrew Covarrubias) that he can get Sara Brown (Allison Pheasant), the Save a Soul missionary, to go out with him. Meanwhile, Adelaide (Jamie Cordell) is waiting patiently for Nathan to propose marriage and is fighting the sniffles but Nathan needs to find a place to hold a crap game for his buddies Nicely Nicely Johnson (David Spencer), Benny Southwest (Bob Jasman) and Harry the Horse (Darryl Pheasant), who is entertaining Big Jule (Bevan Olstad) from Chicago.
Lt. Brannagan (Nick Mahaney) is keeping a watchful eye over all the shenanigans.
Rounding out the cast are the Hot Box dancers (Reanne Blackwell, Apryl Jasperson, Leanna McNamara, Emma Russell), Benji Turley, Carol Boyce, Sherry Joski and Mixx Hathaway as the Save a Soul team, and Steven Yakish and Joseph Hernandez.
Cheri Barbre is directing the production, with Joseph Hernandez as musical director, John Pinkerton on the piano and Jeff Ames playing other instruments.
For tickets, go to masquers.com or call the box office at 246-2611.
Twisp
The Merc announces one play's cast, searches for another
The Merc Playhouse is gearing up for the opening of its French comedy "Boeing Boeing" that opens Sept. 20 and is planning auditions this week for its November thriller "Rope."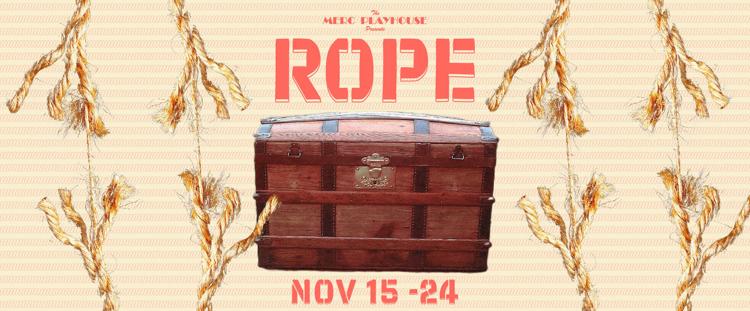 The auditions for "Rope" are at 1 p.m. Saturday and 7 p.m. Sept. 12, with rehearsals to start in October, with a run Nov. 15-24. The psychological thriller written by British playwright Patrick Hamilton is being directed by Don Nelson.
The story follows two university students in a swanky London apartment in 1929 who murder a fellow student for the mere thrill of the experience, place his body in a chest in the apartment, then invite several guests (including the dead man's father) for a supper party which will be served off the chest. Tension mounts as the question of whether the two killers will get away with the "perfect murder" hangs in the air.
The cast includes three men and one woman in their early 20s, a woman age 40-plus, a man over 30 and one over 50 and a man and a woman of any age.
Pages from the script will be handed out at auditions.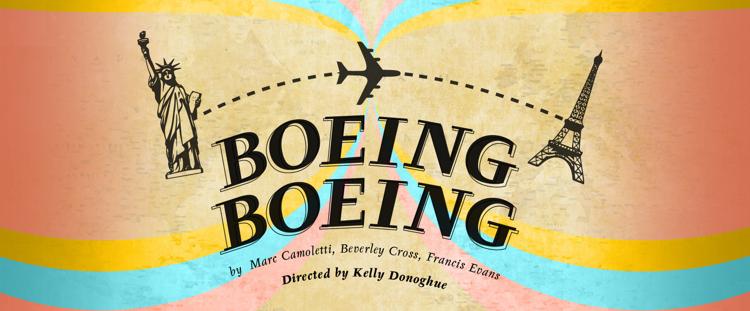 The cast for "Boeing Boeing," in the meantime, is gearing up for opening night. The fast-paced French comedy by Mark Camoletti is directed by Kelly Donoghue. The cast includes four Methow Valley locals — Renda Grim, Tani Erickson, Sharla Lynn, and Mike Schiesser — and Nicole Leese of Omak and Peter Mathews of Manson. The story follows Bernard, a self-styled Parisian lothario with Italian, German and American fiancées, each a beautiful airline hostess with frequent layovers. He keeps "one up, one down, and one pending" until unexpected schedule changes bring all three to Paris, and Bernard's apartment, at the same time.
Performances are at 7 p.m. Thursdays-Sundays and 2 p.m. Sundays Sept. 20-29. Doors open 30 minutes before showtime. Tickets are $18-$20.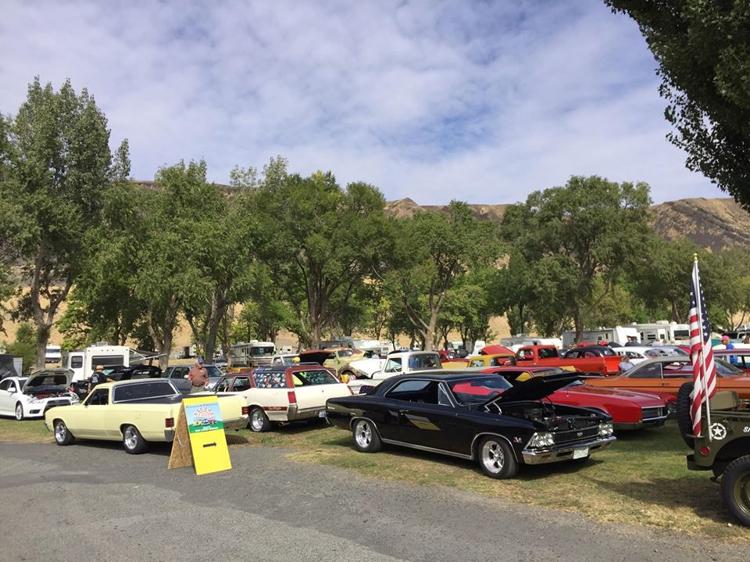 Coulee City
Sun Lakes Park Resort celebrates old cars, good music
Classic cars from the 1930s and '40s, muscle cars and other vehicles with amazing histories will fill the Sun Lakes Park Resort Sept. 14 for the Decades of Distinction Car Show.
This is the sixth year for the show, which is set from 10 a.m. to 3 p.m. Saturday. Car owners can start to register at 8 a.m. and prizes will be awarded at 3 p.m. The music starts Friday and extends late into the evening Saturday.
Hometown Hooligans take the stage from 7 to 10 p.m. Friday. On Saturday, David the Dance Machine DJ will provide tunes during the car show, from noon to 3:30 p.m., then move to the stage for the start of the street dance, from 3:30 to 7 p.m. Shy-Ann then will rock the house from 7 to 10 p.m.
A beer garden is open Saturday from noon to 10 p.m. Proceeds from the beer garden benefit Grant County Fire District 7.
The resort is at 34228 Park Lake Road N.E.