CASHMERE — Stepping down as Cashmere Pioneer Village & Museum's director is bittersweet for Lexie Palmer-Gapper, who hugged friends and supporters at a farewell gathering Friday in Cashmere.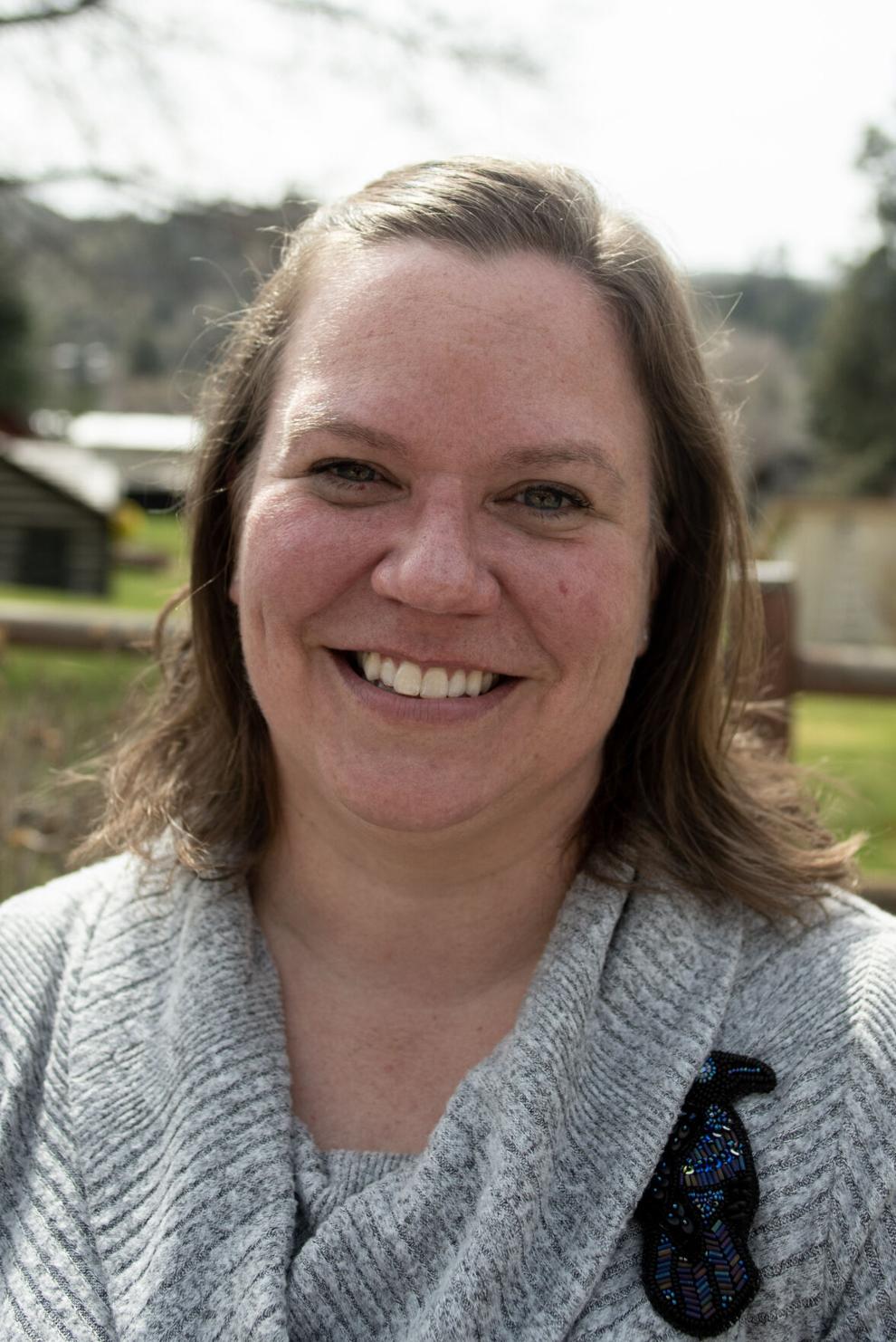 She has been on the job for the past four years, but can't take it — or the community — with her when she moves to New Zealand.
"I'll miss the community," Palmer-Gapper said. "This museum was built by the community, for the community."
She is leaving it in good hands, though, she said. The museum board hired Cashmere native Nicky Clennon to fill Palmer-Gapper's role.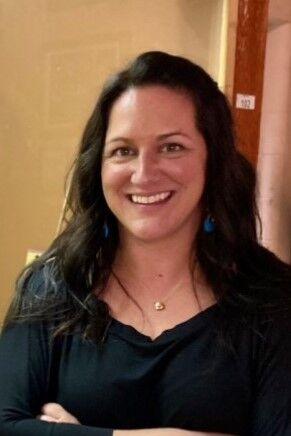 Clennon, who has trained in archeology, has the perfect background to be director, Palmer-Gapper said.
"I just felt such an immense amount of relief when we hired her," she said.
The Cashmere Museum is a 501©(3) nonprofit organization that started in 1955. It is located off of Cotlets Way and includes two floors of historical displays and an entire village of homestead cabins that provide a look at life in the Cashmere valley in the late 19th century.
Palmer-Gapper has been helping catch Clennon up on museum projects, preparing for the transition.
A few of the archeology skills Clennon brings into her role as director includes experience in lithics, fieldwork and community engagement that will serve her well from the museum's annual Apple Days event to the petroglyph rock display.
Clennon said she is already familiar with the museum's collection and has visited the museum probably at least 100 times given that she grew up in Cashmere. Running the museum has been the main thing to learn in these last few weeks.
More collaborative projects with the Wenatchi — P'Squosa — people are planned down the line, she said. Additional interactive projects for younger children will also be coming to the museum.
Displays inside the museum are lined with artifacts from Native Americans including arrow heads, pots, necklaces and pictures.
The focus right now is to better share who were the people that used these tools and how were they using them, she said. It would also be great to do a mock dig somewhere as well as make bow and arrow use a part of the regular museum.
It will be great to get to know volunteers and learn how they run the museum, she said. This summer will be a lot of getting up to speed, she said.
The hope is to be able to open both the inside of the museum and its Pioneer Village outside come opening day on June 1. That might not happen right away, depending on staffing and volunteers.
The museum may just start by opening the Pioneer Village, which will look like it has in years past, she said. People will be directed to walk one direction around the village and will still have access to a bathroom.
Seeing people will be exciting when the museum reopens, she said.
"It's fun to be a part of something that I've loved so much and (be) within the community that I also love and care about," she said.