The Christmas in Washington 2019 Christmas Concert Series is bringing Celtic music and Irish step-dancing to Leavenworth, Chelan and Omak this December, part of an eight-concert series featuring separate performances by The Geoffrey Castle Celtic Band and The Gothard Sisters.
Now in its 14th year, Geoffrey Castle's Celtic Christmas Celebration has become a Northwest holiday tradition. Castle, a legendary electric six-string violinist, creates Christmas magic with help from the Seattle Irish Dance Company and Irish tenor Dan Connolly.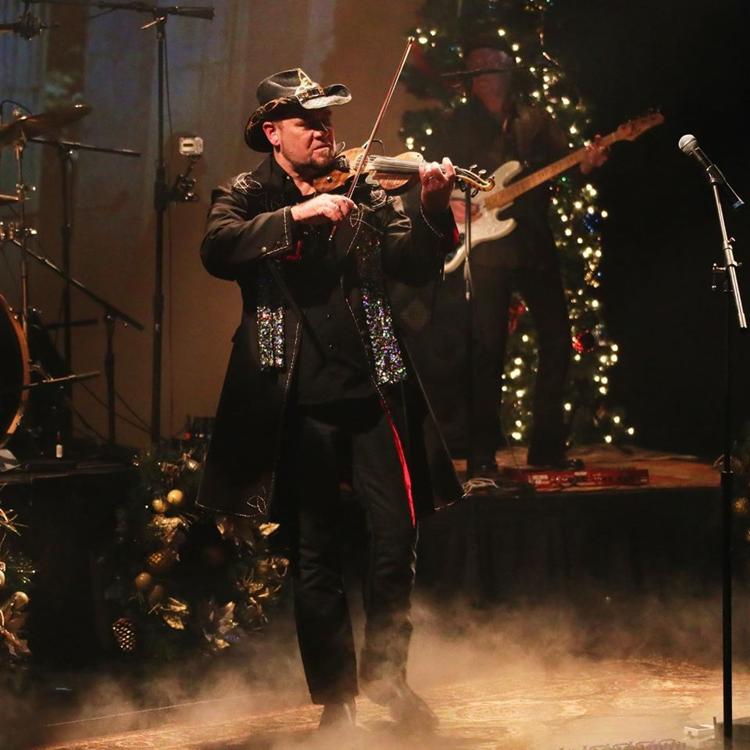 Castle has played with members of supergroups like Heart, Queen, Journey, Bad Company, YES, Alice in Chains and Soundgarden, while releasing 12 albums on his own independent label and touring and performing all over the world.
The Seattle Irish Dancers have performed with musicians from around the world including Gaelic Storm, The Chieftains and Celtica Pipes Rock.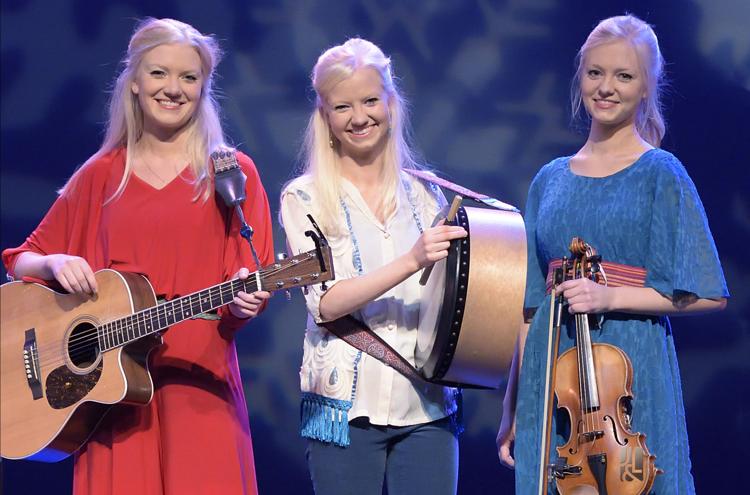 The three Gothard sisters play contemporary Celtic music. They have been performing, touring and writing music together for the past 10 years, blending Celtic, folk, classical, world and northwest musical influences using violin, acoustic guitar, mandolin, bodhran, djembe, octave violin, whistle and vocal harmonies.
Their latest all-original album, Midnight Sun, reached No. 6 on the Billboard World Music charts as the highest ranking debut on the chart.
Pre-concert and intermission entertainment is provided by official Christmas in Washington Celtic Bagpipers David Wilkie and John Blunt.
Christmas in Washington is a nonprofit that that creates family friendly events. Proceeds from the concerts benefit student and youth programs in each community and the Christmas in Washington Scholarship Fund.
The concert series, which expanded this year, includes two performances in Chelan — one with The Gothard Sisters and one with Geoffrey Castle. Leavenworth has three concerts scheduled, two with Geoffrey Castle and one with the Gothard sisters.
Refreshments available for purchase before the concerts and during intermission are fundraisers for various clubs.