This week: Benefit concerts and events galore this week provide an opportunity to help others and have some fun while you're at it. Or volunteer to help out in the haunted house or check out the latest outdoor music venue. Summer's not over yet, but football season is on the horizon.
Audition for the Haunted Museum
6-9 p.m. Wednesday, Wenatchee Valley Museum & Cultural Center
The Wenatchee Valley Museum is partnering with Haunted in Washington again this year to host a professionally created Haunt in the Wenatchee Valley on special nights in October. The all-volunteer Haunt staff is looking for queu-line entertainers, monsters, other scary entities, tech crew and security. For information on being a part of the Haunted experience, send a message via facebook.com/wenatcheehaunt.
Moonlight Musicfest and Car Show
2-7 p.m. Saturday, downtown Plain, by donation, lwfr.org
The 509s and Mugsy's Groove are performing at this year's Moonlight Musicfest & Car Show in Plain. The hours have changed this year, but the same rules apply — bring your own chair and refreshments, visit with neighbors, enjoy the music and gawk at the shiny cars. Food also will be available for purchase. The event is presented by the Lake Wenatchee Firefighters Association and Auxiliary. A donation boot will be passed during intermission.
Music on the patio at Hard Hat Winery
2-8 p.m. Saturday, Hard Hat Winery, Wenatchee, free, hardhatwinerycom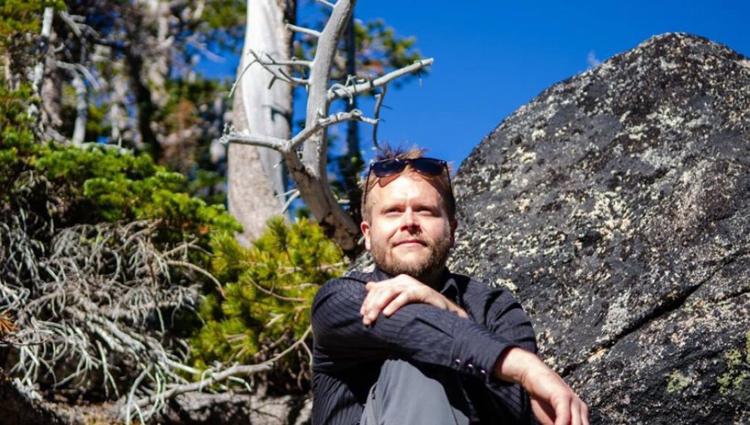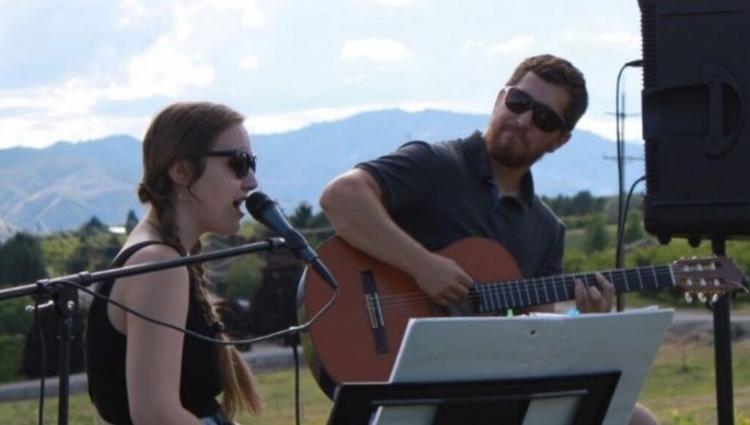 The new winery at the bottom of Fifth Street and Riverside Drive is celebrating its grand opening Saturday with live music on the patio that overlooks Riverfront Park, part of an ongoing series of live music events.
Solo acoustic artist Nik Allen will play 2 to 4 p.m. and End of the Line 6 to 8 p.m. Other August music events include These Guys Say Sorry from 5 to 7 p.m. Aug. 23, O&W from 2 to 5 p.m. Aug. 25 and Lena Paige from 4 to 6 p.m. Aug. 31. Check out the winery's Facebook page for more.
Hot August Night, a fundraiser for Garden Terrace Senior Apartments
6 p.m. Thursday, Garden Terrace Senior Apartments, 500 N. Emerson, Wenatchee. 663-2154.
Garden Terrace is inviting all to enjoy an evening on the front lawn. Mike Bills provides the music. Dancing is encouraged. Food is provided, along with popcorn and games, followed by a classic summer movie under the stars. Donations are "greatly appreciated."
Fantasy Football
Monday deadline, Eastmont Parks and Recreation, 225 N. Georgia Ave., East Wenatchee. www.eastmontparks.com, 884-8015.
The deadline to sign up for Eastmont Parks and Recreation's first Fantasy Football season is Monday. The cost is $5. The draft starts at 6 p.m. Tuesday. Put those armchair quarterback skills to use and win the championship shirt.
Piano music for a summer evening
7 p.m. Friday, Canyon Wren Recital Hall, Icicle Creek Center for the Arts. $12-$24, icicle.org, 548-6347.
The piano instructors show the kids how it's done at a benefit concert for The Icicle Creek Center for the Arts during the Young Pianists camp.
Professional concert pianists Oksana Ezhokina and Emely Phelps perform music for solo piano and piano four-hands by Franz Schubert, Jorg Widmann and Alexander Scriabin.
ICCA was founded in 1995 by Harriet Bullitt and the late Wilfred Woods. It is situated on a 13-acre campus off Icicle Road, next to the Sleeping Lady Resort. The organization provides arts education to more than 6,000 students around North Central Washington each year and offers a full performance season that draws more than 10,000 audience members annually.