Leavenworth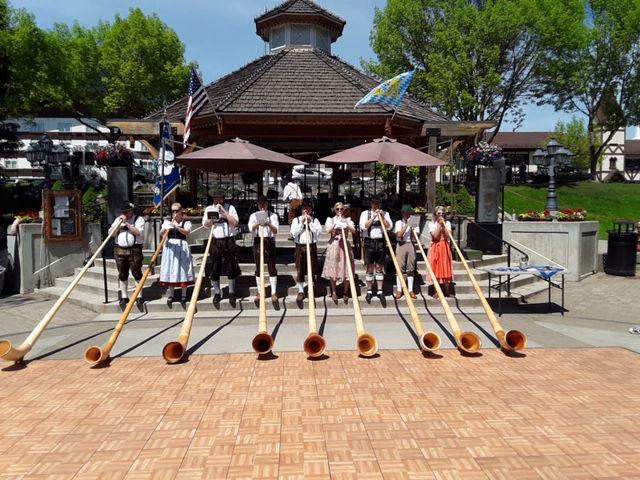 Alphorn Celebration: 7 p.m. Friday, 6 p.m. Saturday and 1 p.m. Sunday at Leavenworth Gazebo
Alphorn masters and enthusiasts will converge on Leavenworth this weekend for the Leavenworth Alphorn Celebration. The three-day concert and workshop series includes a public gathering of the horns at 7 p.m. Friday, a world-class alphorn professionals concert at 6 p.m. Saturday and a workshop recital with over 20 alphorn players at 1 p.m. Sunday. The celebration is organized by the Leavenworth Alphorn Association. For more information, visit leavenworth.org.
Wenatchee
"Moon": 7-10 p.m. Saturday at RadarStation
Watch Duncan Jones' 2009 BAFTA award-winning directorial debut "Moon." The film follows solitary lunar miner Sam Bell — played by Sam Rockwell — as he tries to solve the mystery behind his rapidly declining health before the company's crew arrives to relieve him at the end of a three-year shift. Tickets are $5 and include free popcorn. Beer, wine and some cocktails will be available for purchase during the screening. Moviegoers must be 21 or older. For more information, visit radarstationart.com/tickets.
Wenatchee
Shrub-Steppe Poetry Podium: 4:15 p.m. Wednesday at RadarStation
Listen to the original works and favorite poems of local poets during this poetry-exclusive reading. Poets can sign up for five-minute open mic slots by emailing Susan Blair at sfblair61@gmail.com. There is no cover and doors open at 4 p.m. The reading is 21+ only with beer, wine and some cocktails available for purchase at the bar.
Leavenworth
Jason Lundgren 'A History of Salmon Decline in the Columbia River': 7 p.m. Wednesday at the Red Barn at Wenatchee River Institute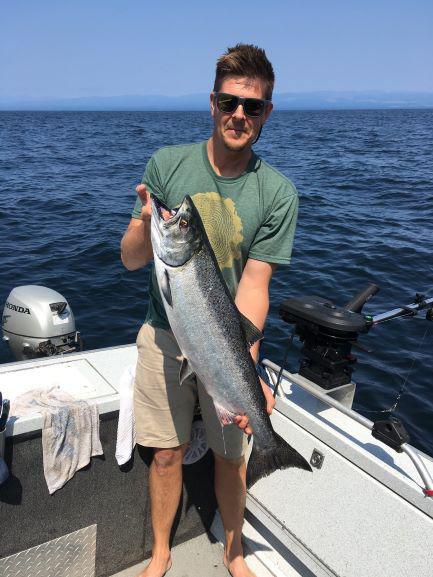 Learn how human activities and environmental factors have spurred the decline of salmon populations in the Columbia River since the late 19th century during this multimedia presentation. Lundgren's presentation will include a slideshow and suggestions on how to restore healthy salmon populations. The Leavenworth-based fishing enthusiast is executive director of the Cascade Columbia Fisheries Enhancement Group. The event is free and open to the public as part of the Red Barn speaker series. Doors open at 6:30 p.m. For more information, call 548-0181 or visit wenatcheeriverinstitute.org.
Wenatchee
Stage Kids presents 'James and the Giant Peach JR': May 29 through June 2 at Numerica Performing Arts Center
Experience the charm of one of Roald Dahl's quirkiest stories performed by a cast of local kids. The musical follows the adventure of young James as he embarks on a trip across the ocean riding a magical peach. Shows are set for 6:30 p.m. May 29-31 and June 1; 1:30 June 1 and 4 p.m. June 2. Tickets cost $13-$20 in advance, depending on the seat. On the day of the show, ticket prices increase to $15-$22. Tickets for a 12:15 p.m. matinee May 31 cost $16. For more information or to purchase tickets, visit numericapac.org.