Leavenworth
The Tree Summer Solstice Concert: Noon-10 p.m. Friday, Squirrel Tree Resort
Celebrate the longest day of the year Friday enjoying The Tree Summer Solstice Concert, a family friendly event featuring five bands — Shongo Bongo, Eden Moody, Chumlilies, Twin Skinny and Buzz Brump — and 10 hours of live music on an outdoor stage surrounded by the Cascade Mountains. The concert is presented by the Squirrel Tree Resort, 15251 U.S. Highway 2, and is set on the resort property. Food and drink available for purchase. Bring your lawn gear and enjoy the day. All ages welcome, including well-behaved four-legged family members. This is the first of three summer concerts planned. The others are Saturdays, July 27 and Aug. 24. Each will have a different line up and theme. A portion of ticket proceeds will benefit local organizations including Lake Wenatchee Fire and Rescue, Camp Zanika, Tall Timber Ranch and the Beaver Valley School. Tickets are $20, or $55 for a three-day pass. Ages 10 and under admitted free. For information call 763-0336, wwrld.us/2Wv7kK3.
Wenatchee
Aberdeen: 7:30-10 p.m. Saturday, RadarStation
Matt Sheehy's one-person live performance tells, in story and song, his experience in Aberdeen, Washington, after taking a job as a forester in 2008. His new home — a remote and run-down cabin in the woods — was supposed to be the perfect place to reflect and write songs about a recent breakup and the devastating loss of his mother. But things have a way of taking unexpected turns in Aberdeen, as he learns from his eccentric neighbors, the Floods. Matt's efforts to help the couple lead to discoveries about the nature of the multiverse. The show is at RadarStation, 115 S. Wenatchee Ave. Tickets are $24. radarstationart.com.
Soap Lake
"Arsenic and Old Lace:" Weekends through June 30, Masquers Theater, Soap Lake
"Arsenic and Old Lace," the classic 1940 comedy, runs weekends through June 30 at Masquers Theater in Soap Lake. The play tells the story of the eccentric Brewster family including sisters Abby (played by Rosalee Chamberlain), Martha (Cheri Barbre) and Teddy (Jeremy Hansen). Everyone in town knows the sisters for their charity work, but nephew Mortimer (Andrew Covarrubias) and his fiancée Elaine (Emma Russell) soon see cause for concern after his criminal brother Johnathan (Lui Navarro) shows up with his friend Dr. Einstein (Jesse Huntwork). With 12 gentlemen in the cellar, a body in the window seat, Elderberry wine, and Mortimer going crazy trying to get rid of Johnathan and protect his aunts, this farce brings a laugh a minute. Fellow cast members are Mark Beyer as Elaine's father; Isaac Winter, Cynthia Beyer and Nick Mahaney as the friendly but dimwitted police; Bevan Olstad and Steven Yakish as potential charity cases; and Bob Jasman as tough Lt. Rooney. Adam Zaleski directs, with assistance from Holli Bosnar and Mystia Zaleski. Show times are 7:30 p.m. Fridays and Saturdays and 2 p.m. Sundays. Tickets available at www.Masquers.com, or call the box office at 246-2611.
Wenatchee
Comedy Night at Chateau Faire Le Pont Winery: 7-9 p.m. Friday
Stand-up comedian Adam Kessler is providing the laughs Friday at Chateau Faire Le Pont Winery's very first stand up comedy event, paired with food and wine. Kessler has been telling jokes since he was 5 years old and has been performing all over the U.S. and Canada since 2003. He has written four joke books and is a past winner of the Jokers Comedy Stand Up Comedy Competition. Tickets are $15. Age 21 and up. For tickets, go to information go to wwrld.us/2MSKHuM.
Wenatchee
Erica Bauermeister's "The Scent Keeper": 6:30 p.m. June 27, Wenatchee Library Distribution Center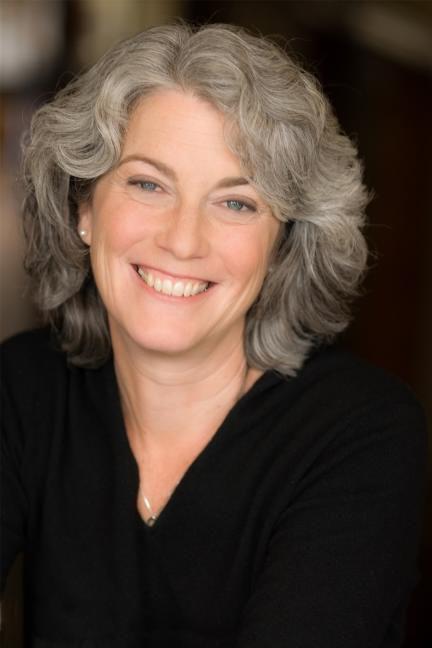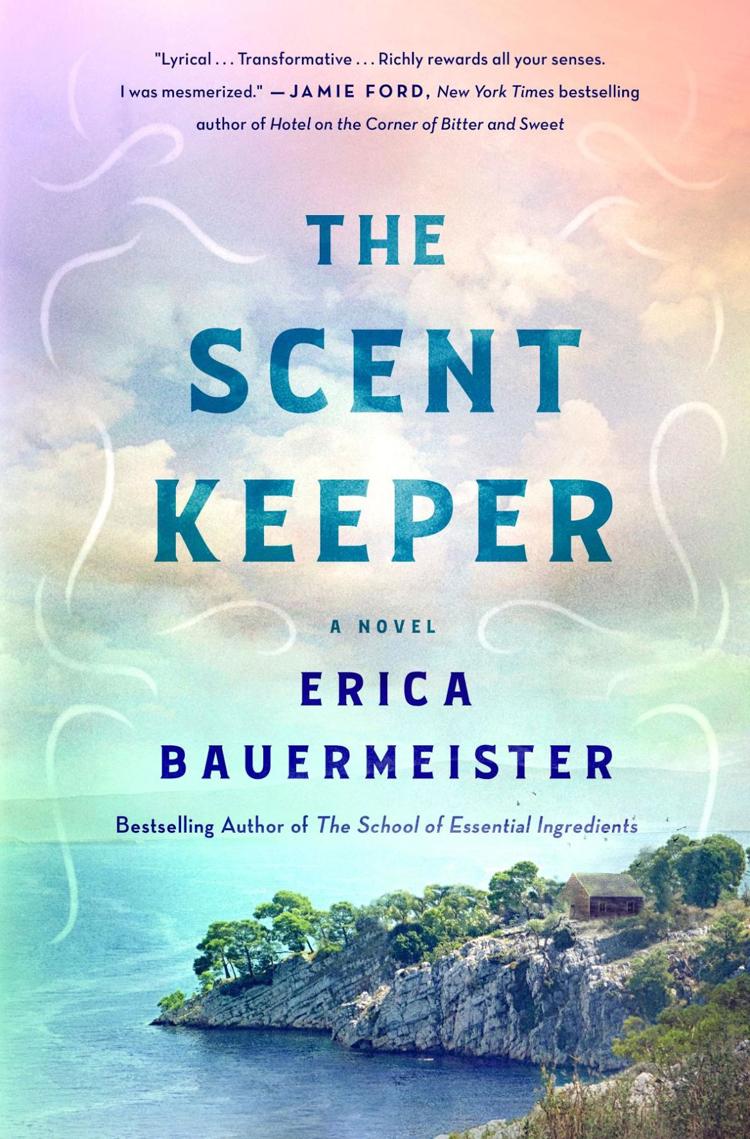 Port Townsend author Erica Bauermeister will talk about her latest book, "The Scent Keeper," her writing process and experience as an author at 6:30 p.m. June 27 at the North Central Regional Library Distribution Center, 16 N. Columbia St. Bauermeister is the bestselling author of four novels, including "The School of Essential Ingredients," "Joy for Beginners," and "The Lost Art of Mixing." "The Scent Keeper," released in May, is a coming-of-age story about childhood, families lost and found, and how a fragrance conjures memories capable of shaping the course of lives. Bauermeister also has co-authored two nonfiction books: "500 Great Books by Women: A Reader's Guide" and "Let's Hear It For the Girls: 375 Great Books for Readers 2-14." Her memoir-in-essays, "House Lessons," will be published in March 2020.