East Wenatchee
Wenatchee Youth Circus, 10 a.m. Friday; 7 p.m. Friday and Saturday, Eastmont Community Park
Celebrate 67 years of Wenatchee Youth Circus — "The Greatest Little Show on Earth" — with this year's hometown performances Friday and Saturday. The audience will be treated to high wire, flying trapeze and aerial feats. Friday's evening show also will include a Senior Night Ring Curb ceremony to recognize graduating performers Martin Talbot and Robby Corrick. Tickets — $1 per person for the Friday morning show and $5 for the evening shows — are available at the gate. Get there early to see the pre-show warm up. wenatcheeyouthcircus.com
Wenatchee
"The Tempest": 7:30 p.m. July 11-13, 18-20, Numerica Performing Arts Center
The courtyard at Numerica Performing Arts Center will be transformed into an enchanted island setting for Shakespeare's "The Tempest" for six shows starting July 11. The Twilight Theatre production, in partnership with Full Circle Theatre Company, is directed by Pete Kappler, with a local cast. The shows start at 7:30 p.m. Tickets are $20 for adults and $18 for seniors and students. Tickets can be purchased by phone at 663-2787, online at numericapac.org or at the Numerica PAC Box Office at the Stanley Civic Center.
Leavenworth
25th Annual Icicle Creek Chamber Music Festival, July 5-20, ICCA, Leavenworth
The Icicle Creek Chamber Music Festival returns to the Upper Valley Friday, giving classic music lovers a chance to immerse themselves in Schubert, Brahms and Beethoven. World-renowned artists will play seven concerts — at 7 p.m. July 5, 6, 9, 12, 13, 19 and 20 at either Canyon Wren Recital Hall or Snowy Owl Theater on the Icicle Creek Center for the Arts campus. Tickets are $22 ($24 at the door) for adults, $12 ($14) for students — or $140 for all seven concerts. Admission is free for youth age 12 and under. Another three student concerts and masterclasses are free and open to the public. The free student concerts are at 1 p.m. July 7, 14 and 20. For details, go to icicle.org.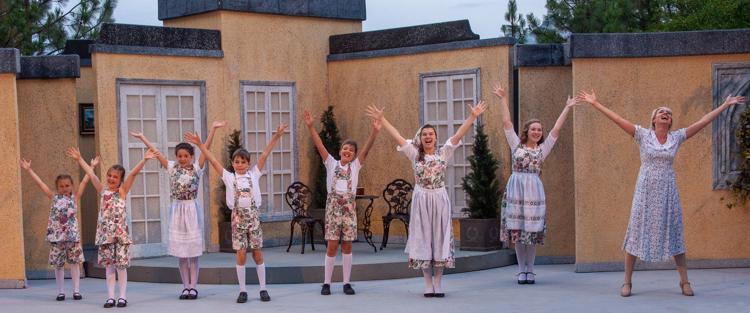 Leavenworth
Leavenworth Summer Theater's "The Sound of Music: July 5-6, 12-13, 18, 20, 23-24, 26, 31; Aug. 2, 6, 10, 14, 16, 21, 24, 28, 31, Sept. 1, Ski Hill Amphitheater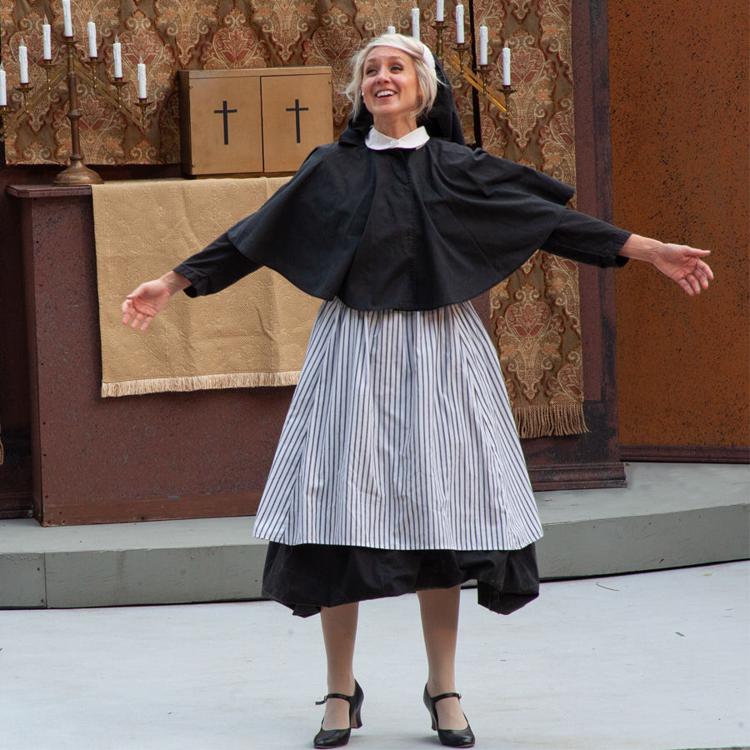 Leavenworth Summer Theater's season kicks off this weekend with the opening of "The Sound of Music," with performances at 8 p.m. Friday and Saturday. As a special event, the Leavenworth Village Voices Women's Ensemble choir will perform a selection of German folks songs on the stage at Ski Hill before Saturday's show. This year's cast includes Stephanie Etherington as Maria, Gary Hesse as Max, Ally Atwood as Sister Berthe, and Susan Gubsch as Mother Abbess. For ticket information, call 548-2000, go to leavenworthsummertheater.org or stop by the Icicle Village Resort. LST's two other summer productions are coming soon. "Hello, Dolly!" starts its run at Hatchery Park July 17, and "The Pirates of Penzance" starts July 30, sharing the theater space on Ski Hill.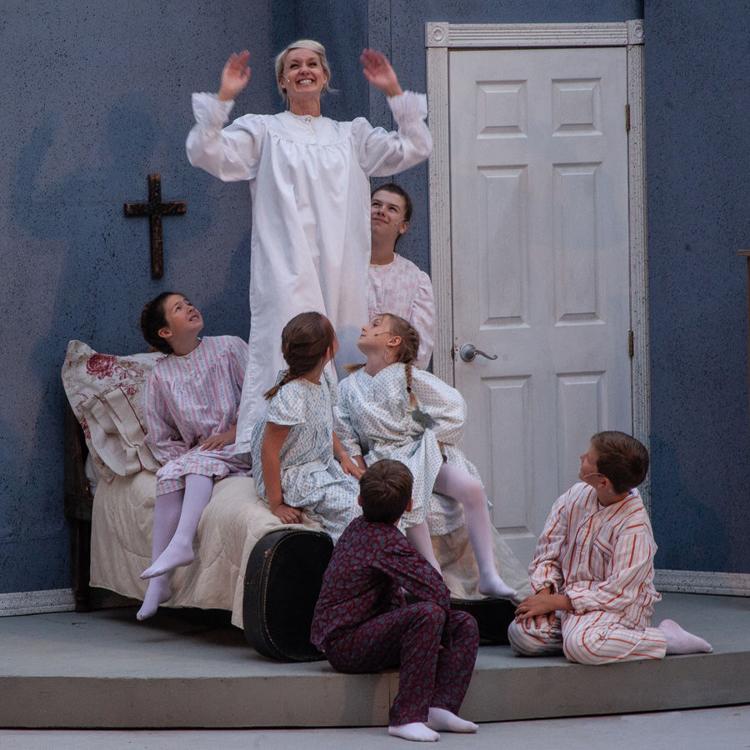 Wenatchee
Etched in the Stars at Ohme Gardens: 6:30 p.m. July 10, Ohme Gardens
Inspirations Ceramic and Art Cafe's Jenn and Feather lead beginning and experienced artists, age 16 and up, in a fun, creative night painting and etching a custom ceramic "potters cup" under the stars at Ohme Gardens. Techniques include positive and negative space, layering paint and the fine details of etching. Potters cup greenware, brushes and paint provided. Completed cups will be fired and ready for pick up July 17 at Inspirations' studio, 400 Ninth St., Wenatchee. The cost is $39. For those who want to get in some practice, Inspirations' Ladies Night is at 6:30 p.m. Friday at the shop. For information, go to https://wwrld.us/2KUVp2e.
East Wenatchee
Lavender & Poetry: 7-8:30 p.m. July 12. The Lavender Boutique, 980 Webb Place S. Free.
The Lavender Boutique is hosting a summer evening of poetry and lavender, from 7 to 8:30 p.m. July 12. Read a couple of poems, your own or something by a favorite poet. Or just listen, enjoy the fragrance and the view from the farm at 980 Webb Place S.E. Sample lavender cheesecake, lavender lemonade, cider and more. For information, or to register to read, contact Susan Blair at sfblair61@gmail.com. thelavenderboutique.net