Wenatchee
Randy Lewis and Bill Layman "Blue Star and Red Star Defeat Spexman": 5:30-7 p.m. May 16, Saddle Rock Trailhead
Listen to a reading of a traditional Native American story in a scenic natural area. Colville tribal member Randy Lewis and author Bill Layman will read their recent release "Blue Star and Red Star Defeat Spexman." The story is set among the landmarks of the Columbia River, including Saddle Rock's distinct spires. The reading is free and a book signing will follow. Books will be on sale for $15 during the event. RSVP online at cdlandtrust.org. For more information, call 667-9708 or email hillary@cdlandtrust.org.
NCW
Duane Goad: 7:30 Thursday at the Red Lion Hotel; 7:30 p.m. Friday and 7 and 9:30 p.m. Saturday at Campbell's Resort, Chelan
Have a laugh this weekend with comedians Duane Goad and Nigel Larson. Goad was a finalist in the Seattle International Comedy Competition and has toured with Jim Gaffigan, Flight of The Conchords, Bill Burr, The Impractical Jokers and Damon Wayans. The show includes strong language and is recommended for adults only. A full bar is available for guests 21+. Tickets cost $20 or $30 for VIP at the Red Lion show, or $25 or $35 for VIP for the Campbell's shows. For more information or to purchase tickets, visit rottenapplepresents.com.
Wenatchee
Appleaires Spring Concert "I've Got Rhythm": 7 p.m. Friday at Grace Lutheran Church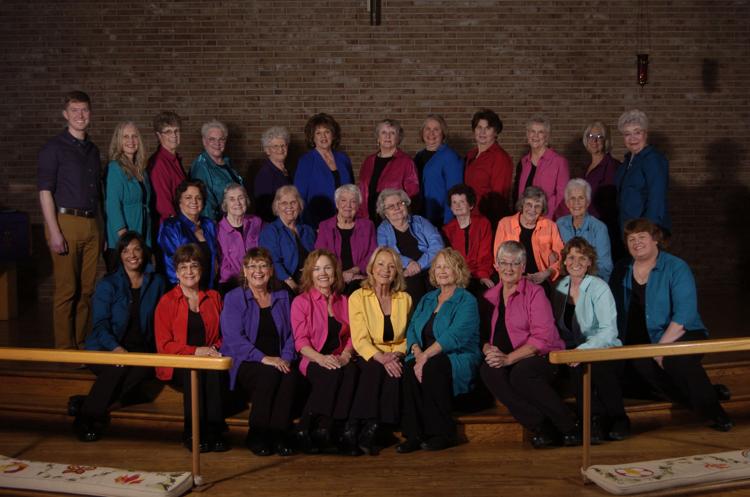 Feel the rhythm during the Wenatchee Valley Appleaires 2019 spring concert. The local women's chorus includes more than 30 voices and is conducted by Jameson Varpness. The choir will be joined by special guests Mariachi Huenachi and music scholarship recipient Luis Perez. Tickets are $15 and are available at the door. For more information or to purchase advance tickets, call 679-1959.
Wenatchee
Writers Meeting Writers with Melody Kreimes: 9:15 a.m. Saturday at Wenatchee Library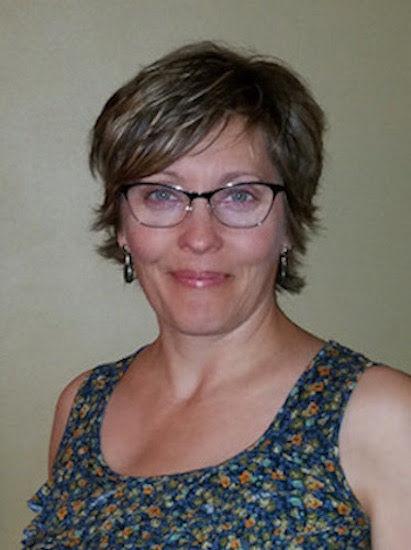 Explore memoir writing with Write on the River's vice chair Melody Kreimes. Her presentation will touch on how to find a compelling memoir premise, how to write memoir without telling lies and how to identify key turning points in the story. The meeting is free and open to the public. After attending two meetings, WOTR requests guests join the organization. Membership is $35 per year, with discounts available for students. For more information or to join, visit writeontheriver.org.
Leavenworth
Dave Stamey: 7 p.m. Saturday at Snowy Owl Theater at Icicle Creek Center for the Arts
Enjoy a set of Dave Stamey's Western-themed stories and music. Stamey is a former cowboy, mule packer and dude wrangler who tells the stories of his former days. The Academy of Western Artists has awarded Stamey with the Will Rogers Award as well as recognizing him as Entertainer of the Year and Songwriter of the Year twice and Male Performer of the Year three times. Advance tickets are $24. At the door, ticket prices increase to $26. For more information or to purchase tickets, call 548-6347 or visit icicle.org.
Wenatchee
Bryan Curt Kostors: 8:30 p.m. Saturday at RadarStation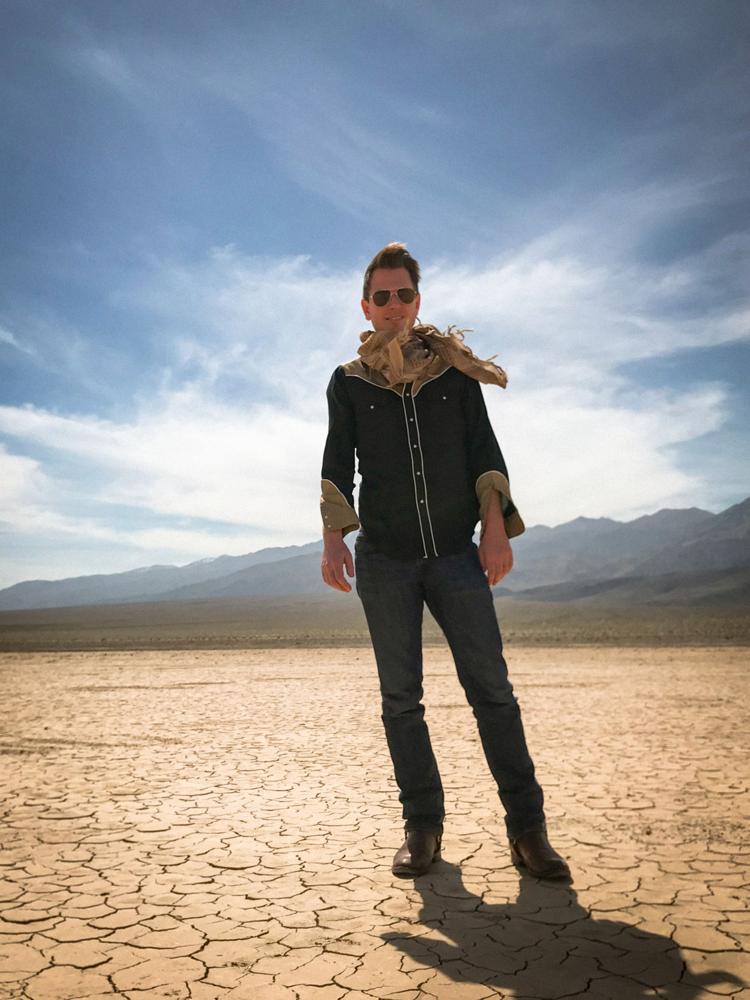 Journey through a landscape of styles and genres during this experimental electronic music performance by Bryan Curt Kostors. His music career started in Wenatchee, where he fronted Olds Station Orchestra and performed solo shows. He's been on the move since leaving town, performing shows in California, Montana, Nevada, Texas, New York, San Francisco and Wuhan, China. Kostors' experimental act incorporates dance rhythms, sequencing, drum machines, noise music and randomly generated sounds in styles ranging from pop to chamber music. Sample his music online at soundcloud.com/bryancurtkostors. The show is for fans 21+ only. Beer, cocktails and wine will be available for purchase during the event. Advance tickets cost $10 and are available online at radarstationart.com/tickets. Ticket prices increase to $15 at the door.