This week: So many things to do, so many places to be … from the rodeo to the punk rock party and a host of summer concerts, plus opportunities to share adventures and figure out how to put them on paper.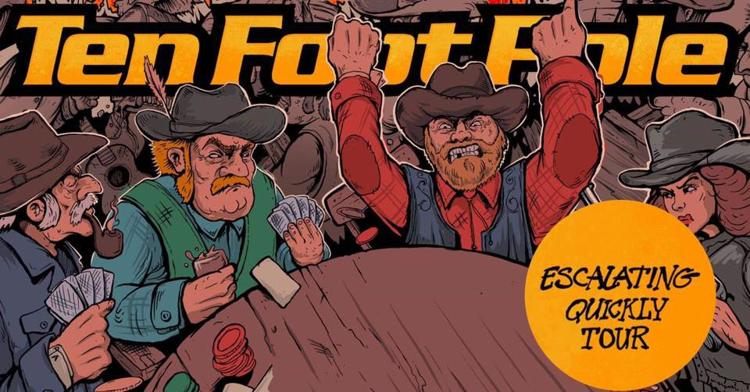 Wally's welcomes Ten Foot Pole, Millhous, The Nightmares
9 p.m. Saturday, Wally's House of Booze, Wenatchee, $15 cover. wwrld.us/2qWIct6.
It's a punk party in the works at Wally's Saturday, with Ten Foot Pole, a melodic punk rock band from California, joined by Seattle hardcore punkers Millhous and Wenatchee's own The Nightmares. The music starts at 9 for this 21-plus event. Ten Foot Pole recently released its new album, "Escalating Quickly."
Lake Chelan Rodeo
7 p.m. Friday and Saturday, Lake Chelan Rodeo grounds. $10. Gates open at 5 p.m. Parade at 7 p.m. Thursday downtown Chelan. wwrld.us/2uZxJPE
The annual rodeo festivities gets started with a parade through downtown Thursday evening, followed by the big events on Friday and a full day of competition Saturday, including ranch broncs, saddle broncs, tie down, breakaway, team roping, steer wrestling, barrel racing and bull riding. McMillan Family Trick Riders, rodeo clowns and the World Famous Chicken Race also are featured. Plus vendors and a beer garden.
'Reaching Readers'
Write on the River's summer writing workshop is a full day of intensive instruction focused on publishing options and how to keep your book in view, presented by a popular, industry-savvy novelist. Theresa Monsey, who writes as Trish McCallan, will present "Claiming Your Place, Keeping Pace," tricks and tips to obtaining and maintaining visibility. The registration fee includes a box lunch and optional personal publishing appointment. Register at writeontheriver.org. Spaces still available, walk-ins welcome.
7 p.m. Saturday, Icicle Creek Center for the Arts, Leavenworth. $28. icicle.org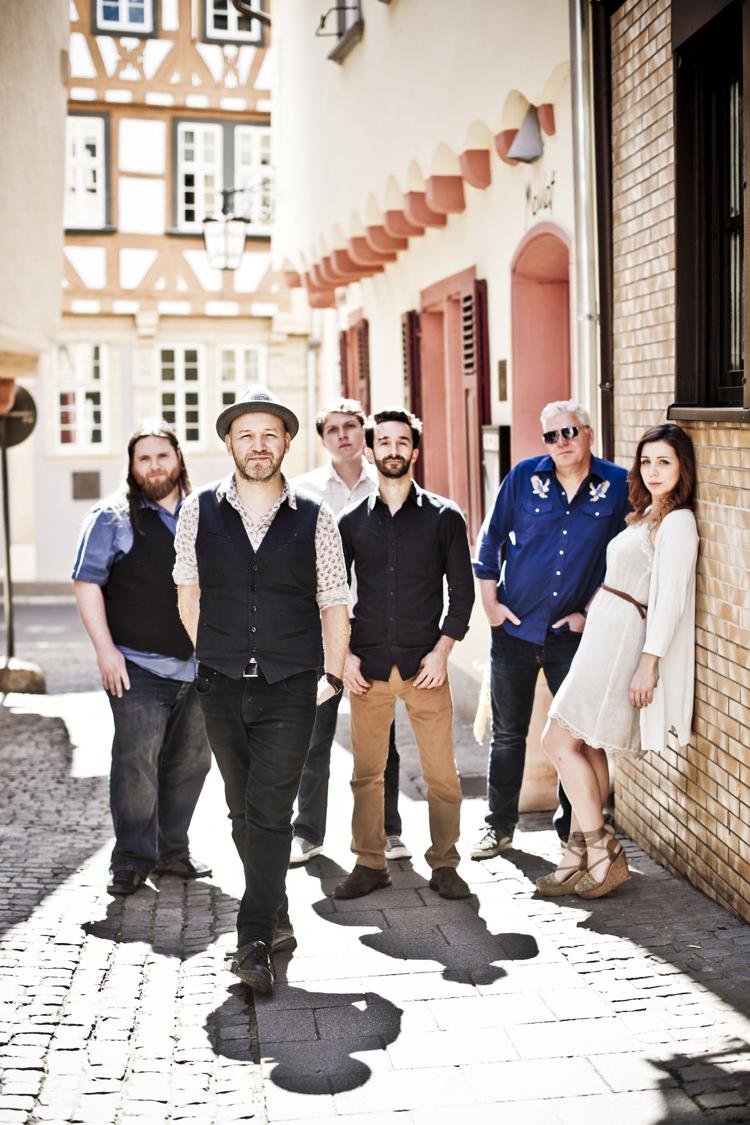 Enjoy music under the stars with the Canadian Juno Award-winning group that mixes and matches sounds and styles, from Celtic and bluegrass to Mexican Son Jarocho, with healthy servings of Ska, Soca, African Highlife and a little Reggae. Tickets, available at icicle.org, are $28 for adults, free for ages 12 and under. The venue, The Meadow on the ICCA campus in Leavenworth, opens at 6 p.m. Bring a chair (nothing over 24 inches high) or blanket to sit on.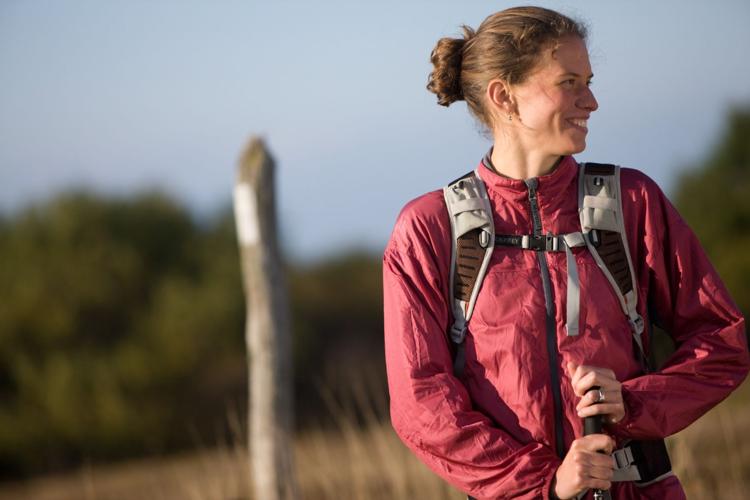 Adventures on the trail with Jennifer Pharr Davis
6 p.m. Thursday, Peshastin Public Library or 7 p.m. Friday at Pybus Public Market, ncrl.org.
Hear about Jennifer Pharr Davis' adventures hiking more than 14,000 miles on six continents.
In 2011, she covered the 2,185 mile Appalachian trail in 46 days, 11 hours, and 30 minutes, averaging 47 miles per day to claim the overall (male or female) fastest known time on the trail and the first woman to set the mark. The feat helped her earn the 2012 National Geographic Adventurer of the Year title. Davis has written five books including three North Carolina guidebooks and two hiking memoirs called Becoming Odyssa and Called Again. Both of her memoirs are available for checkout at North Central Regional Library.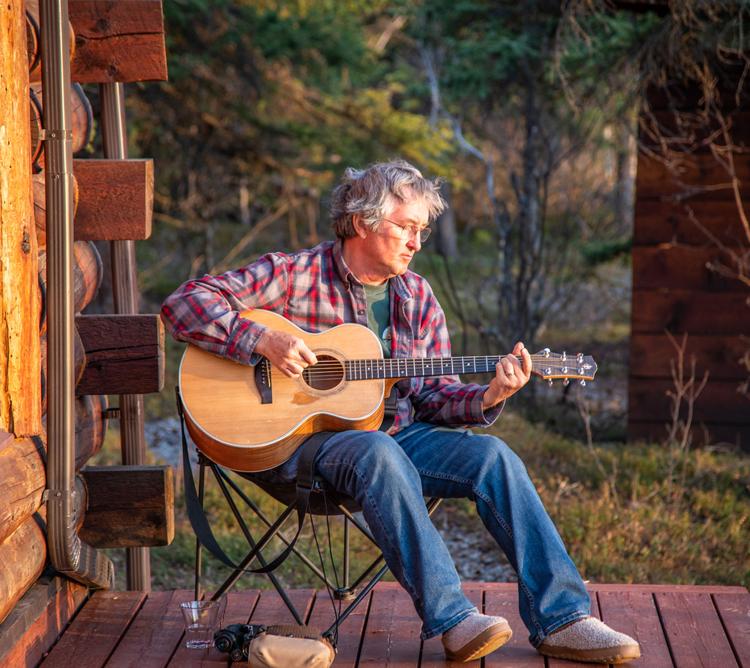 Ken Bevis' 'Great Divide' CD release concert
7 p.m. Sunday, Merc Playhouse, 101 S. Glover St., Twisp. $10 at the door. kenbevis.com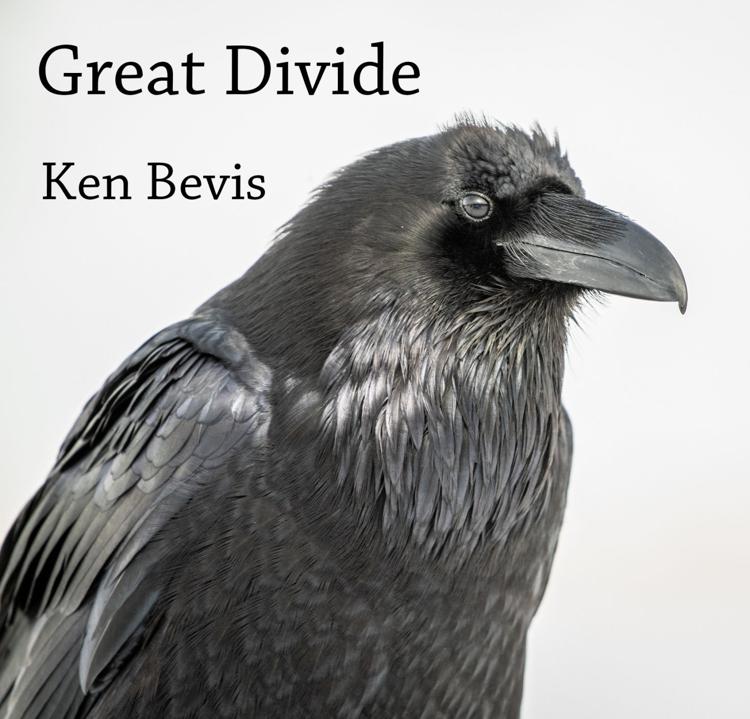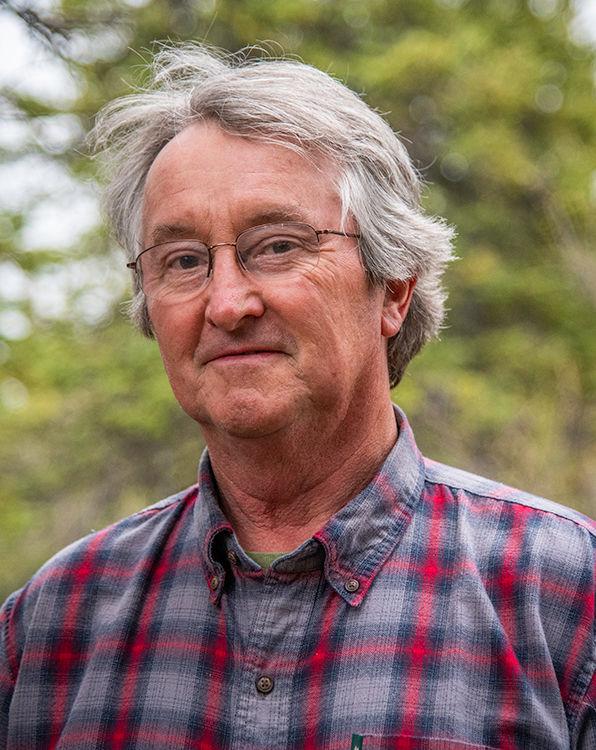 Twisp singer/songwriter Ken Bevis is releasing his "Great Divide" CD with a full blown concert that includes the eight musicians who appear on the album including Julie Du Bois, John Weeks, Laura Love, Wayne Mendro, Lynette Westendorff, Don McIvor, Carl Bevis and Arnold Cleveland. His catchy folk tunes and memorable melodies are inspired by nature and stories of life. He is, after all, a wildlife biologist by day.
6:30-9 p.m. Thursday is Invisible Touch, a tribute to Phil Collins and Genesis; and 6:30-9 p.m. Aug. 1 for Blaze of Glory, a tribute to Bon Jovi. $36. rlstickets.com
Check the ticket sales to see if there's still a spot available to enjoy Thursday's concert by Invisible Touch: a Tribute to Phil Collins and Genesis on the outdoor Ohme Gardens stage. Bring a blanket or a lawn chair. Food is available, along with wine, beer and beverages. A shuttle service is offered as well, to ease parking worries. If you're too late this week, you get another chance next Thursday for Blaze of Glory, a tribute to Bon Jovi. Both are part of RLS Productions' Concerts in the Gardens. Gates open at 5 p.m. and the music starts at 6:30 p.m. Tickets only available online.
Squirrel Tree Summer Concert Series, Part 2 — "Camp Days"
Noon-10 p.m. Saturday, Squirrel Tree Resort, 15251 Highway 2, Leavenworth, $20. All ages.
The Squirrel Tree Resorts presents "Camp Days" summer concert featuring five musical acts in 10 hours in an outdoor venue near Lake Wenatchee. This is the second of three family-friendly summer concert events. A portion of ticket proceeds go to local organizations including Lake Wenatchee Fire and Rescue, Camp Zanika, Tall Timber Ranch and the Beaver Valley School. For information call 763-0336, wwrld.us/2Wv7kK3.