Manson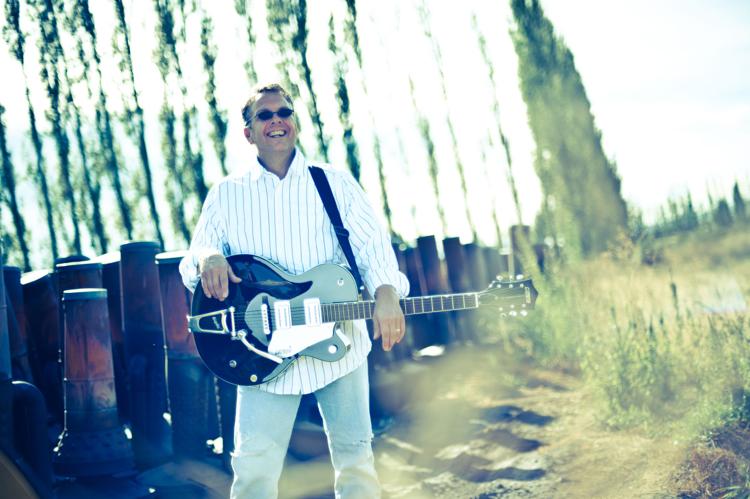 The Mark Holt Trio: 7-10 p.m. Saturday, WineGirl Wines, Manson. Free
Yakima native Mark Holt, recognized for his "trusty old Subaru" song and lyrics, brings family friendly blues, jazz, twisted originals and Americana humor to WineGirl Wines at 7 p.m. Saturday. He has opened for Christopher Cross, the Nitty Gritty Dirt Band, Waylon Jennings and Ricky Skaggs.
Wenatchee
Julian Patrick Vocal Intensive: Student concerts Friday-Sunday, Wenatchee Valley Museum, Bonaventure, Wenatchee Valley College
Gifted high school singers and actors are exploring opera, classical song, musical theater and jazz this week as part of the 10-day Julian Patrick Vocal Intensive. After daily workshops with university professors and professional coaches from across the Pacific Northwest, students show off what they've learned with concerts that are free and open to the public.
Student jazz night is at 7 p.m. Friday at the Wenatchee Valley Museum & Cultural Center.
Musical theater show is at 4 p.m. Saturday at Bonaventure, East Wenatchee
The final honors concert is at 4 p.m. Sunday at the Music and Arts Center at Wenatchee Valley College.
As a kick-off to the camp, faculty and alumni performed June 23 in a concert dedicated to the memory of Leslie McEwen, the founding director of the summer camp, who died in 2017. For information, call 888-6264 or go to julianpatrickvocalcamp.com.
Leavenworth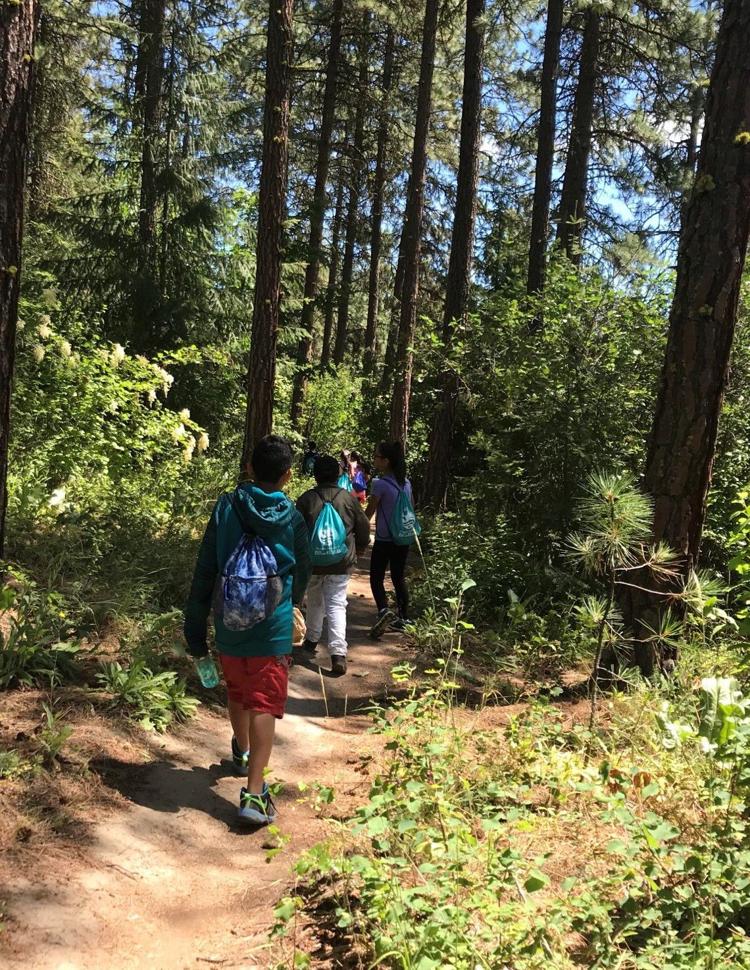 Wenatchee River Institute Open House: 4-5:30 p.m. Saturday, WRI Barn Beach Reserve, Leavenworth
Find out what happens when you cross passionate gardeners, skilled environmental educators, enthusiastic volunteers and minds eager to learn in a beautiful outdoor setting. The Wenatchee River Institute and the Cascade Garden Club volunteers invite guests to explore the trails and view the gardens, learn about the history of the property, the E. Lorene Young Haus, River Haus and the Red Barn's green, LEED certification. All ages are welcome. For information, call 548-0181.
Wenatchee
100 Years of Music: Organ Concert & Silent Film: 2-4 p.m. Sunday, Wenatchee Valley Museum & Cultural Center, $7
Celebrate the 100th birthday of the Liberty Theater Wurlitzer Pipe Organ at the Wenatchee Valley Museum & Cultural Center with organist Dennis James. Learn about the organ's history, enjoy a concert and silent film with popcorn, followed by birthday cake. Tickets are $7 for ages 12 and up, $3 for children under age 12, free to American Theatre Organ Society members. For information, go to wenatcheevalleymuseum.org.
Wenatchee
Columbia River Community Flute Choir: 6 p.m. Thursday, Pybus Market
A flute is not just a flute, as demonstrated in a free concert tonight by the Columbia River Community Choir at the Pybus Public Market. The choir will perform some American favorites like "Baby Elephant Walk," "Flight of the Bumble Bee" and "Stars and Stripes Forever," plus a Mexican folklore suite which includes "La Bamba," "Cielito Lindo," "La Cucaracha" and the "Mexican Hat Dance."
If you have never heard a flute choir — this is your chance. For information, go to columbiarivermc.com.
Wenatchee
Movie Night in the Gardens — 'Star Wars: The Last Jedi': 8:30 p.m. Friday, Ohme Gardens County Park, $3
Bring the family, spread out on the lawn and enjoy a movie under the stars on a 20-foot inflatable screen at Ohme Gardens. Concessions available. Bring your own chairs or borrow one. The movie starts at 8:30, weather permitting. Seating is limited to 200. The cost is $3. Purchase online or at the door. For more information, visit ohmegardens.org.