This week: Rhythm & blues, biking, benefits, the moon, lost apples, playing with voice and time — and a game or two of corn hole. Summer has definitely arrived.
Winthrop Rhythm & Blues Festival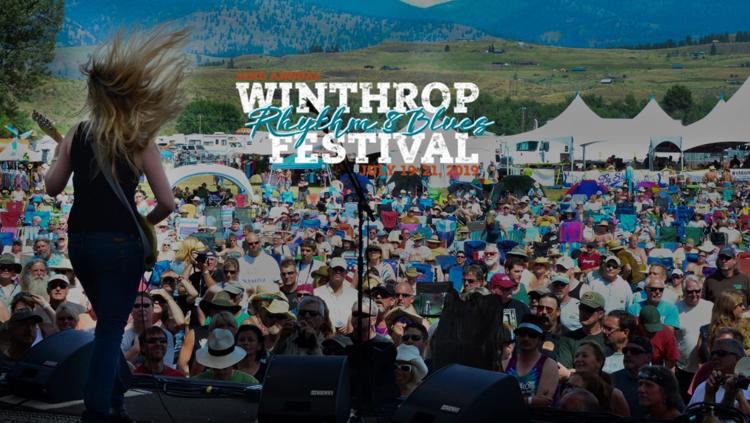 7:30 p.m. Friday to 11 p.m. Sunday, The Blues Ranch, Highway 20, Winthrop. Tickets: $120 for weekend pass. 800-820-9884.
Enjoy the music of acclaimed rhythm and blues performers, the sun and the fun at the 32nd annual festival. The nonprofit Winthrop Music Association produces the event that starts at 7:30 p.m. Friday with a benefit concert featuring The Greyhounds, Billy Joe & The Dusty 45s and JP Soars Gypsy Blue Revue with Anne Harris and Jason Ricci. The music continues through the weekend. Performers include Los Lobos, The Proven Ones, Too Slim & the Taildraggers and Too Loose Cajun Zydeco Band. Emcees are Lady "A," Stan Street and Randy Oxford. For details go to winthropbluesfestival.com.
Anthill Film's 'Return to Earth'
6 p.m. July 25, Pybus Public Market, Wenatchee. $10
Evergreen Mountain Bike Alliance presents Anthill Film's feature mountain bike movie "Return to Earth." The doors open at 6 p.m. with beer, snacks and a silent auction with exclusive Evergreen swag, bike maintenance classes before the movie, trail updates and a look at future plans. The movie starts at 7:30 p.m. All proceeds benefit local trails.
FaraonesUSA at Club Clearwater
10 p.m. Saturday, Clearwater Saloon and Casino, East Wenatchee. $10-$15. 888-2003.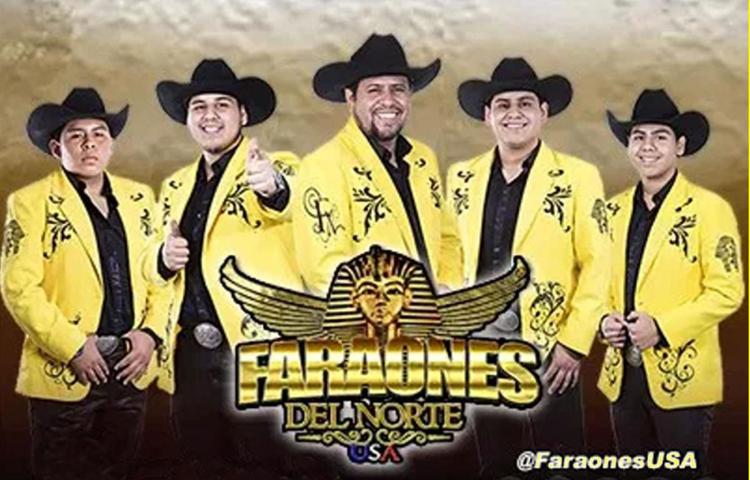 Wenatchee's own Los Faraones Del Norte USA kicks off Latin Nights at the Clearwater Saloon and Casino Saturday. The doors open at 6 for those wanting dinner and to claim an early seat for the evening. Latin Nights DJ Johnny Anaya starts at 9 p.m. For details, go to wwrld.us/Clearwater.
50th anniversary of the moon landing
10 a.m.-2 p.m. Saturday, Wenatchee Valley Museum & Cultural Center, Wenatchee. $5 per family.
The Wenatchee Valley Museum & Cultural Center celebrates the Apollo 11 moon landing with an open house featuring space-themed crafts and hands on science, technology, engineering and math activities, snacks, NASA Apollo mission videos and more. Tickets, $5 per family, can be purchased at the door. For information, go to wenatcheevalleymuseum.org or call 888-6240. For more on the landing and other lunar-related information, go to nasa.gov. A whole week of events is on tap.
'The Lost Apples of the Inland Empire'
A lecture by apple detective David Benscoter, 5:30 p.m. Friday, Cashmere Museum and Pioneer Village. $5, free for museum members.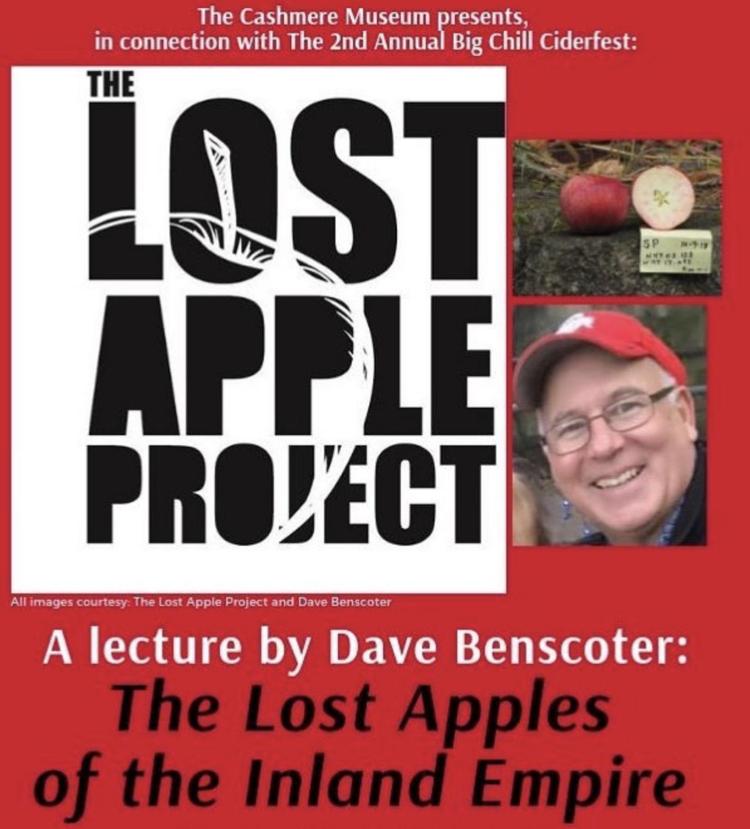 David Benscoter, a retired federal investigator and current apple detective, discusses the history of so-called "lost" heirloom apples in Washington state, and his mission to rediscover them through The Lost Apple Project. Benscoter's lecture precedes Cascade Farmland's second annual Big Chill Ciderfest, from 3 to 8 p.m. Saturday at Cashmere's Riverside Center, offering hard cider tasting (more than 30 flavors), food, games, music and fun. Tasting tickets are $30 for 13 tokens, available at https://wwrld.us/2Y4tm6j.
'Playing with Perspective' writing workshop
9:15 a.m. Saturday, Wenatchee Public Library, 30 S. Wenatchee Ave., Wenatchee.
Susan Lagsdin leads a revealing experiment with voice and time in this Write on the River Writers Meeting Writers workshop. Expect hands-on, shared writing exercises and ideas to liven up and give depth to that novel, short story or memoir during the hour-long event. Meetings are free and open to any aspiring, new or published writer. For information, email info@ writeontheriver.org.
'It's About People' benefit concert
7 p.m. Sunday, Celebration Lutheran Church, 801 Eighth St. N.E., East Wenatchee.
Pianists Natalie Kahler and Garrett Snedeker and singer Steve Stefanides perform Latin American music selections. Donations will be sent to Preemptive Love, a nonprofit that works to equip local communities to respond to violence and refugee crises, helping asylum seekers in shelters at the U.S./Mexico border.
4 p.m. Saturday, Riverhouse Cigar Bar, 527 Piere St., Wenatchee
A sporting event that tests the nerves and skill levels of the most-practiced over-21 players. For information on how to get your team registered, or to join a team, call 888-3558. Live music with Mike Bills follows at 7:30 p.m.
— Nevonne McDaniels, World staff