This week: Enjoy a host of live music events — with something for everyone, including an orchestra performance. Take in a Shakespeare play, learn about bats and enjoy the opening ceremonies of the Special Olympics Winter Games.
Alison Preisinger at McGlinn's
7 p.m. Friday and Saturday, McGlinn's Public House, 111 Orondo Ave., Wenatchee, free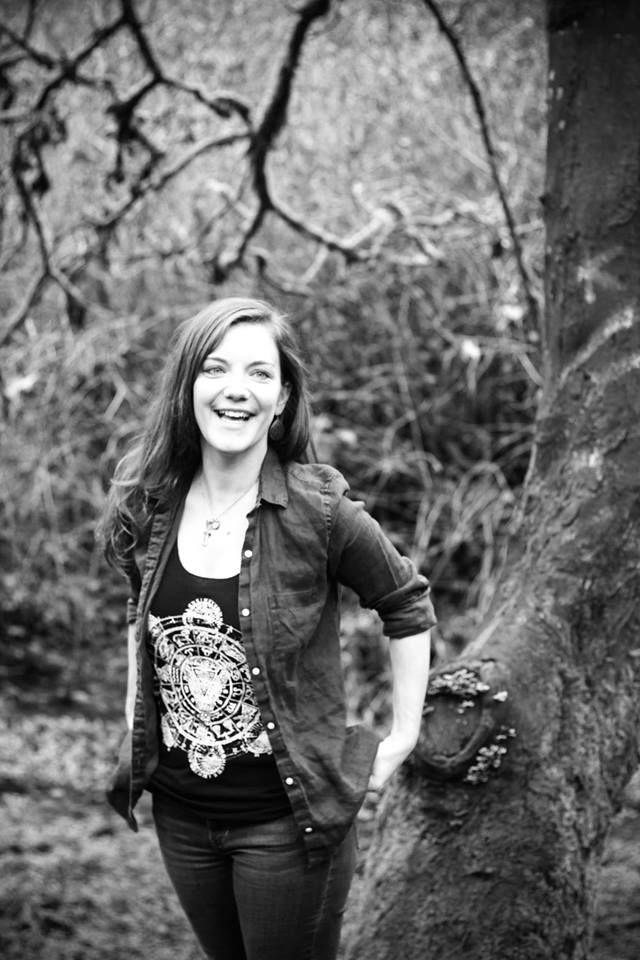 Singer-songwriter Allison Preisinger performs acoustic folk, a mix of influences of nature, folk rock, city living and relationships.
'These Guitars Say Sorry'
Solo musician and acoustic singer-songwriter Jez Slowe of "These Guitars Say Sorry" is originally from England. He currently lives in Yakima, making the rounds in the Northwest sharing his own brand of music and storytelling.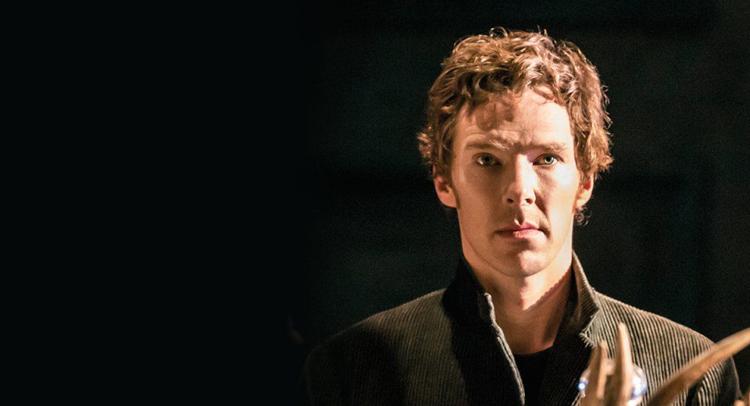 Shakespeare's 'Hamlet'
7 p.m. Thursday, The Ruby Theatre, 135 E. Woodin Ave., Chelan, $10-$18, 687-3210, rubytheatre.com
Benedict Cumberbatch performs the title role in National Theatre Live's replay of its 2015 production of Shakespeare's "Hamlet." See what happens when Hamlet, prince of Denmark, plots his revenge after learning his uncle killed his father to obtain the throne. Tickets are available at the box office starting at 6:15 p.m. This is the second National Theatre Live performance to be screened at The Ruby. The next one will be "The Audience" starring Helen Mirren, set for March 19.
Wenatchee Valley Symphony Orchestra presents 'Fiesta'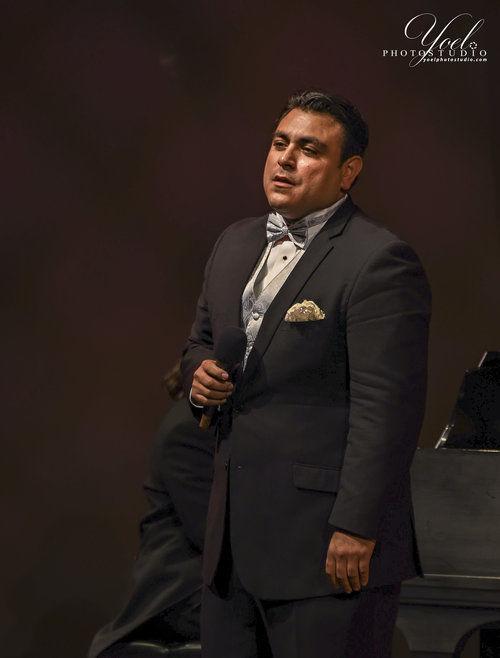 Tenor José Iñiguez, dedicated to performing classical opera and traditional Mexican bolero, performs as the guest artist with the Wenatchee Valley Symphony Orchestra. The music includes festive symphonic music by Mexican composers Moncayo, Marquez and Revueltas, as well as Bizet, Leoncavallo, Donizetti, Mascagni, Verdi and Puccini.
Ghost Power!!!, Himiko Cloud and Wet Temple live at Wally's
9:30 p.m. Saturday, Wally's Tavern, 322 S. Wenatchee Ave., Wenatchee, $5 cover, 21+
It's a party doom theme at Wally's Saturday featuring Wenatchee bands Ghost Power!!! and Himiko Cloud opening for Mount Vernon's Wet Temple.
Chelan-Douglas Land Trust's Wild Ideas!
Three 8-minute talks include Neal Hedges' introduction to local bats, "Continuing Adventures with Bat Boy," Chelsea Murphy's five favorite hikes to do with kids and CDLT Executive Director Curt Soper's update on what happening this year in conservation. Free finger foods and beverages will be provided, and beer and wine are available for purchase ($5, cash only). For those who want to stick around, Jez Slowe is performing from 6-8 p.m. on the Pybus stage.
Special Olympics' Winter Games
7-8:30 p.m. Friday, Town Toyota Center, 1300 Walla Walla Ave., Wenatchee, free, open to the public
Join 1,200 athletes from across the state for the opening ceremonies at the 2020 Special Olympics Washington Winter Games, with events scheduled Friday through Sunday. Athletes will compete in six sports during the three-day event — alpine skiing and snowboarding at Mission Ridge, basketball at various high schools and middle schools in Wenatchee and East Wenatchee, cheerleading at the Wenatchee Convention Center (Saturday only), speed skating and figure skating at the Town Toyota Center (Saturday only) figure skating, snowboarding and basketball. The lack of snow canceled snowshoeing and cross country skiing events in Leavenworth. For details, go to 2020wintergames.my-trs.com/.