This week: A polar plunge offers a sure-fire remedy for cabin fever. If you prefer a different kind of mid-winter adventure — or need to recover from a previous excursion — enjoy some great music, a classic film and some words to live by.
Rails & Ales returns downtown
Truckloads of fresh snow are being trucked from Mission Ridge Ski & Board Resort to downtown Wenatchee for a rail jam competition featuring some of the region's top skiers and snowboarders. This is the sixth year of the event. Cash prizes will be awarded in men's and women's categories. The event is free to the public. Those interested in competing will need to contact Mission Ridge. Badger Mountain Brewing is hosting a beer garden for the event. An after-party for the over-21-crowd, with live music from Massy Ferguson, follows the rail jam competition.
Show Ponies' Clayton Chaney performs
7:30 p.m. Sunday, Collapse Contemporary Art Gallery, 115 S. Wenatchee Ave., Wenatchee, $10, claytonchaney.com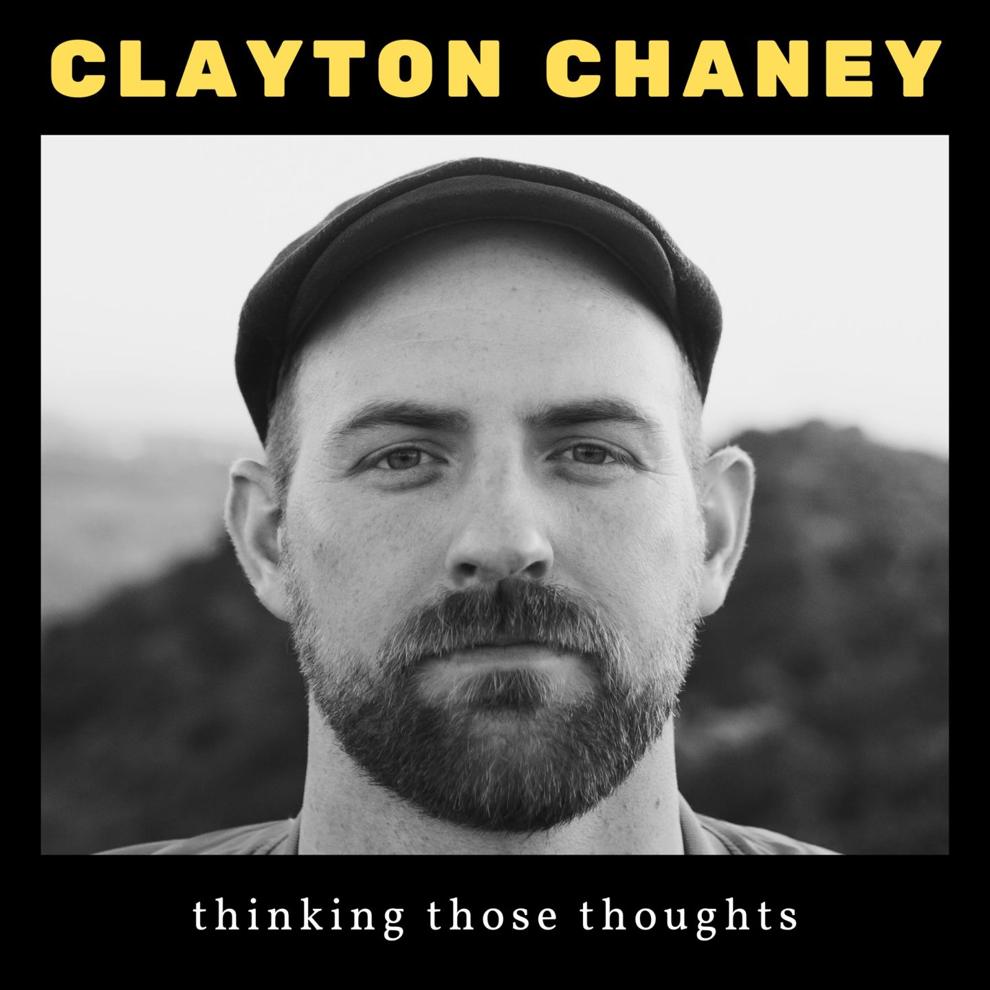 Los Angeles singer/songwriter Clayton Chaney, originally from Arkansas, is in town for one-night "intimate evening performance of song and story." The former frontman of the indie-grass folk band The Show Ponies, he has spent the past couple of years searching for his own path. "I have come to see that music is the best way that I can create a meaningful connection with others," he said. His debut solo album was released in January. For the Wenatchee show, Clayton will be joined by fellow former Show Ponies alum, Phil Glenn, on keyboard and fiddle.
WVC hosts poet, novelist as Visiting Writers Series continues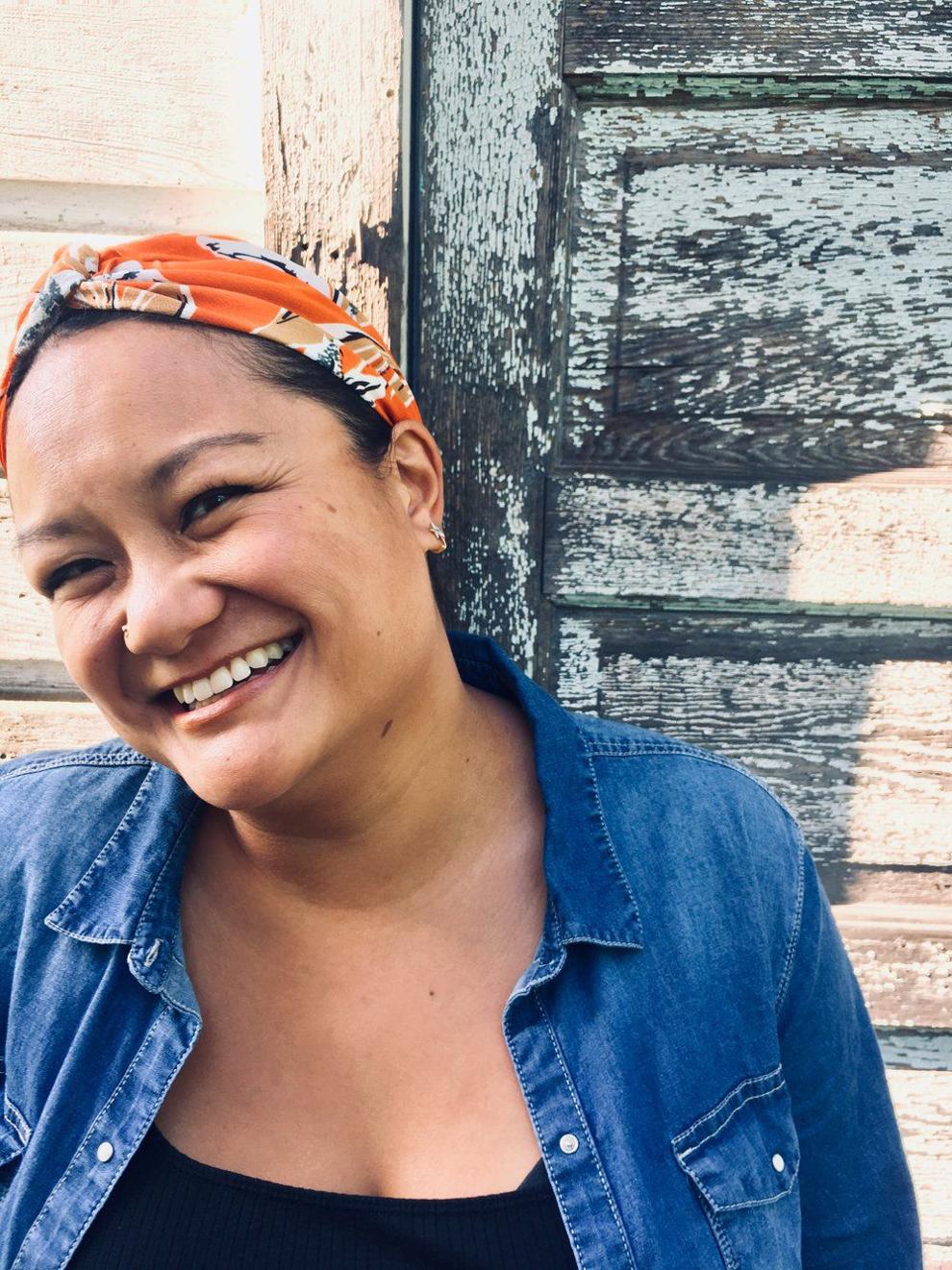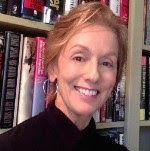 Poet Michelle Peñaloza, whose book "Former Possessions of the Spanish Empire" won the 2018 Hillary Gravendyk National Poetry Prize, and Wenatchee novelist Kay Kenyon, author of 14 science fiction and fantasy novels, will read from their works and be available to sign books as part of WVC's Visiting Writers Series. Peñaloza's book explores grief and violence, the intersections of race, gender and sexuality and the complications of desire. The writers will work with WVC students prior to the event. Free parking for the poetry workshop and reading will be available in the MAC lot and Lot D, off Nelson Street, near Wells House.
The Nate Weakley Project plays Pybus
6-8 p.m. Friday, Pybus Public Market, 3 N. Worthen, Wenatchee, free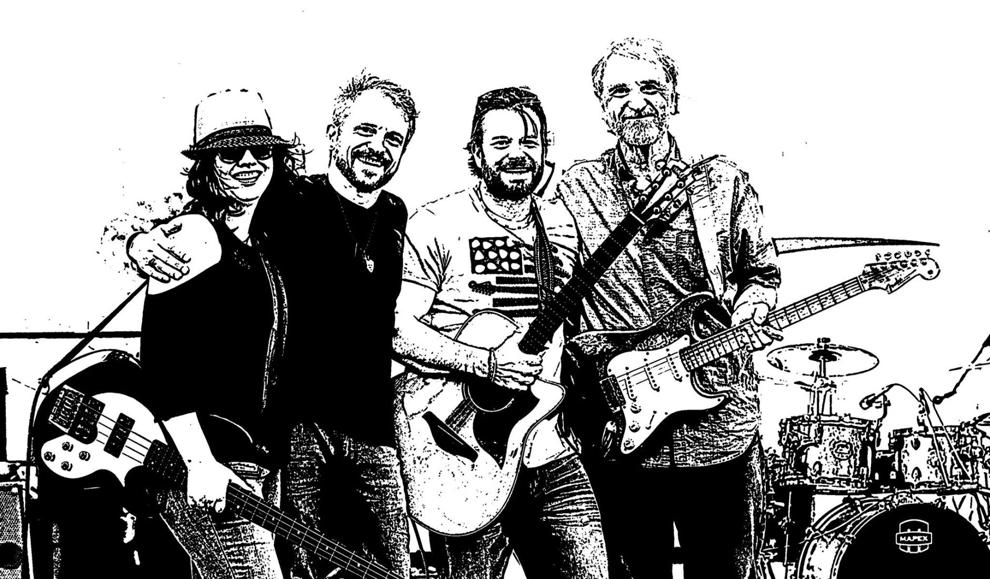 Good times to be had at Pybus Public Market's Friday Night event with acoustic/electric originals and some classic and modern rock covers, featuring Nate Weakley on guitar and vocals, Steve Clem on lead guitar, Evan Anderson on drums and Debby Shea Anderson on bass guitar. If you miss them this week, they'll also be playing at Stein in Leavenworth on Feb. 29 and at McGlinn's on March 11.
Polar Plunge fundraiser
Help the Special Olympics and make some teeth-chattering memories. Collect pledges, figure out a costume and plan to take the plunge. Or, stay on the sidelines and cheer on someone else. Either way, the cause is worthy. Registration opens at 10 a.m. The costume contest and awards are at 11:30 a.m. and then the plunge is at noon.
'Casablanca'
6:30 p.m. Thursday, Feb. 13, Numerica Performing Arts Center, 123 N. Wenatchee Ave., Wenatchee, $3, numericapac.org

A classic romance on the big screen, for just $3. A cheap date, maybe. But also worthy just to hear the quotes that have become part of our lexicon. The story's not bad, either, with enough twists and turns to keep it interesting even if you already know the ending.