This week: Celebrate the unexpected, take a look at your attitude and expectations. It's time to lighten things up. Laugh, cry, ooh, aaah, and laugh some more.
'Exit Laughing'
You have three more chances to see Music Theatre of Wenatchee's non-musical comedy that delivers a resounding "live life to the fullest" message. Directed by Mike Magnotti, the two-act play shows what good friends are for, even when one of them is now in an urn. The play stars Lisa Francois as Connie, Sue Lawson as Leona and Bonnie Van Hoven as Miller, three friends grieving the death of their bridge partner Mary, embarking on one last card game. The story has some twists and turns that will have you "Exit Laughing," raising your glass in a toast, "To Mary."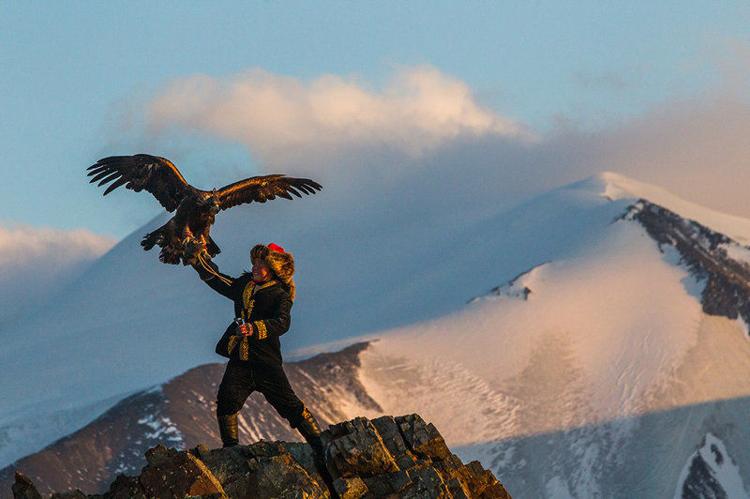 'The Eagle Huntress'
7-9 p.m. Tuesday, Wenatchee Valley Museum & Cultural Center, 127 S. Mission St., Wenatchee, free, 888-6240, wenatcheevalleymuseum.org
A 13-year-old Kazakh nomad girl in Mongolia fights to become the first female eagle hunter in 12 generations of her family in this 2016 documentary being screened as part of the environmental film and speaker series sponsored by the museum and the Wenatchee River Institute. The event includes a no-host bar, free popcorn and treats.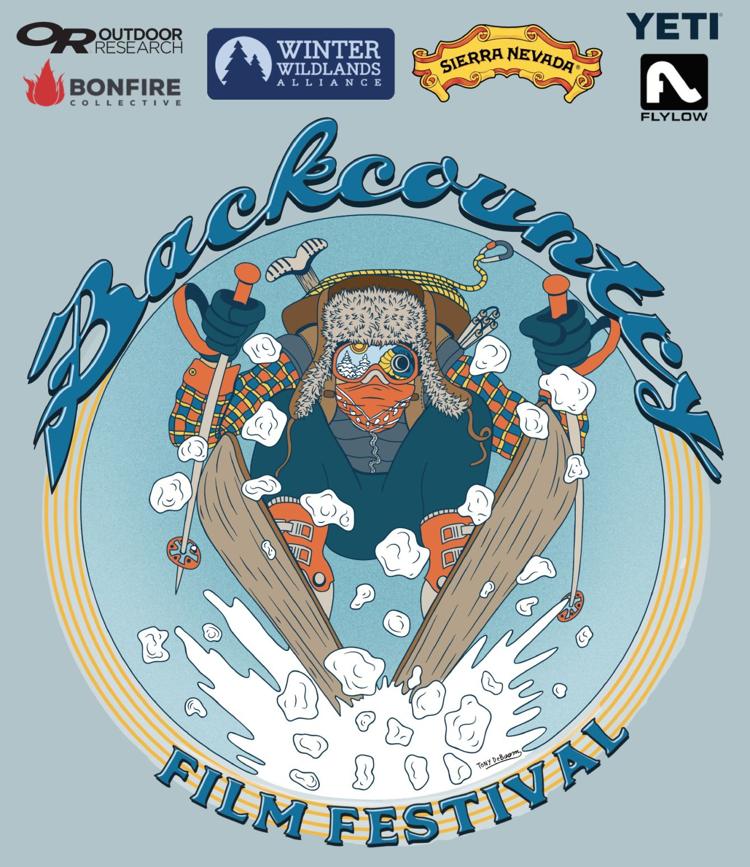 El Sendero NCW: Back Country Ski Film Festival
7 p.m. Saturday, Numerica Performing Arts Center, 123 N. Wenatchee Ave., $15, free for age 12 and under, numericapac.org
Get ready to be inspired with 10 short films full of snowy, cinematic adventure, showcasing the human-powered snow sports experience and the beauty and importance of the winter wilderlands. El Sendero Backcou2ntry Ski and Snowshoe Club — a Wenatchee-based all-volunteer, nonprofit organization — is a grassroots member of the national nonprofit, the Winter Wildlands Alliance. The doors open at 6 p.m. El Sendero's 15th film festival lineup includes:
"Can't Ski Vegas" by Joey Schusler, Ben Page and Thomas Woodson
"Drawn to High Places" by Elise Giordano and Outdoor Research
"Endless Winter: Chapter 1" by Nikolai Schirmer
"Khutrao" by Agreste Chile
"Leave Nice Tracks" by Marius Becker, Dan Cirenza and Kyle Crichton
"A Climb for Equality" by Caroline Gleich and Rylo
"Colter's Route" by Sawyer Thomas, Riis Wilbrecht and Dynafit
"Backflippers" by Luigi Dellarole
"Climate Change in the Kennels" Denali National Park
"Peak Obsession" by Cody Townsend, Bjarne Salen
Jokes on the Slopes Comedy Night and Dinner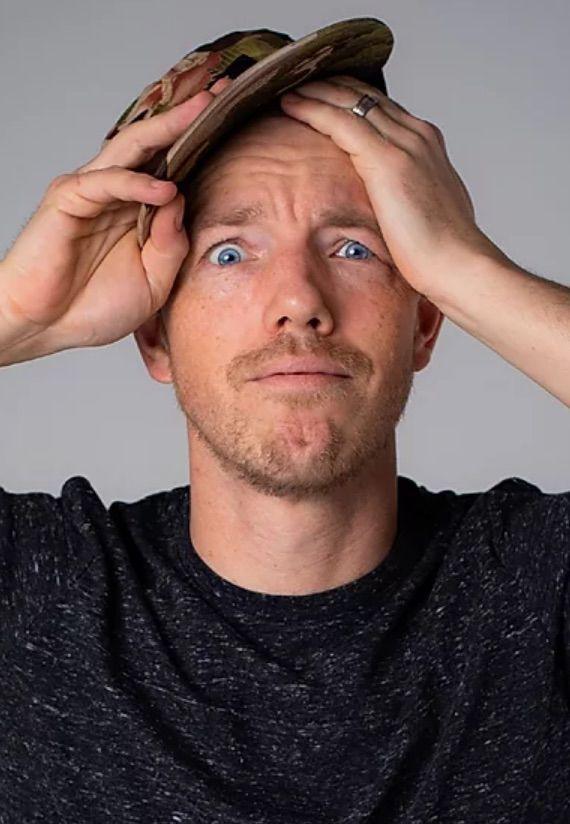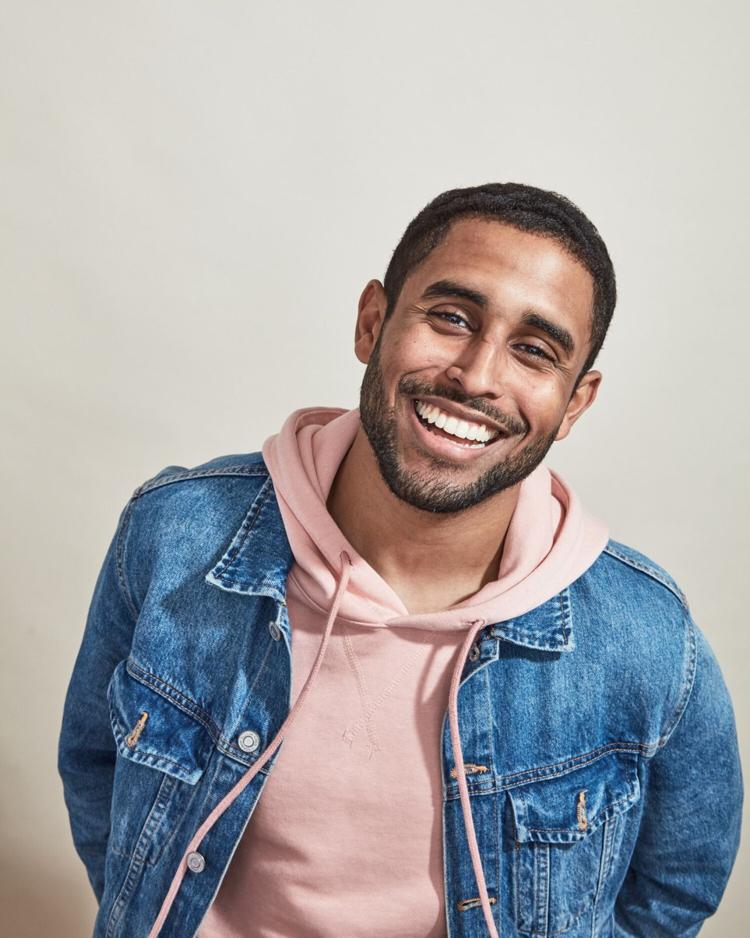 Seattle comedians Taylor Clark and Chris Mejia set the tone for an uplifting evening of exercise, laughter and good food for this 21+ event at Midway Lodge. The show is expected to sell out, so buy your ticket sooner rather than later.
Leavenworth library hosts Cascade High School artist reception
6:30-7:30 p.m. Thursday, Leavenworth Public Library, 700 U.S. Highway 2, Leavenworth, free, ncrl.org
See the artwork created by Cascade High School's talented students. The exhibit is in the library's fireside room. Treats and a hot beverage will be provided.