This week: A theme of Ice and Fire is making a comeback, with or without George R. R. Martin. After all, winter is here, with a vengeance, just in time for Lake Chelan Winterfest and Leavenworth's Bavarian Ice Fest. If those activities there aren't enough to get you to brave the cold, consider warming up with comedy or preparing a ceramic bowl for a good firing.
Get 'Frozen' on the Reindeer Farm
10 a.m.-3 p.m. Saturday and Sunday, Leavenworth Reindeer Farm, $20 each, reservations required, leavenworthreindeer.com
The Leavenworth Reindeer Farm is hosting "Frozen" farm tours this weekend in celebration of the Bavarian Ice Fest. Visitors are encouraged to dress the part, or just show up to greet characters Anna, Elsa and Kristoff. Visitors get a 10-minute reindeer-centric tutorial around the campfire, an opportunity to feed members of the friendly reindeer herd and plenty of photo opportunities.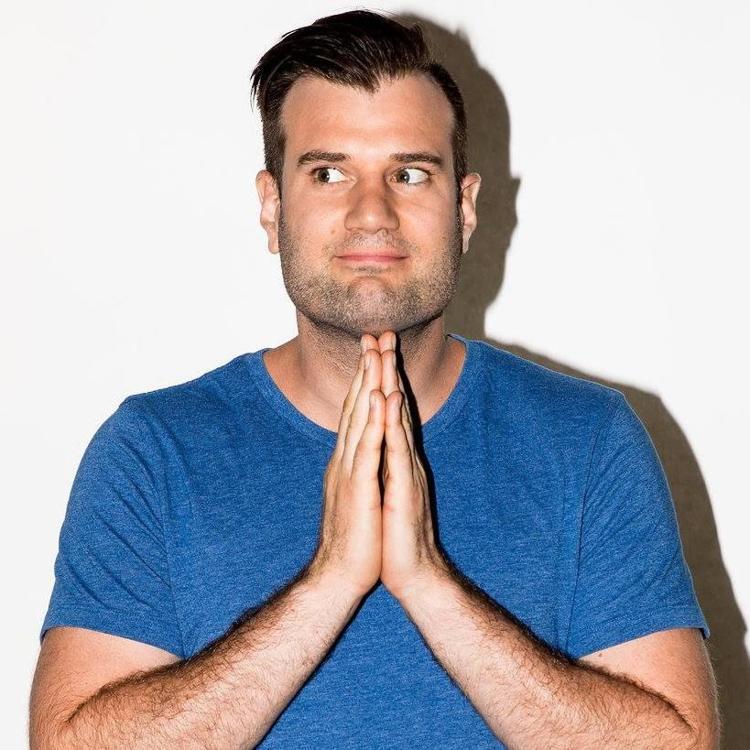 Cold Winter Nights Comedy featuring Graham Kay
7:30 p.m. Saturday, Numerica Performing Arts Center, 123 N. Wenatchee Ave., $22, numerica.org
Mary Lou Gamba, Todd Kirkwood and Joe Sanchez are the warm ups for Graham Kay's headlining comedy act, which has been described as brilliantly funny and deliciously sarcastic.
Kay, who was born in Ottawa, Canada, and currently lives in Brooklyn, New York, when he's not on the road, has performed on "The Late Show with Stephen Colbert", NBC's "Bring The Funny" and The Comedy Network. He won the coveted Just for Laughs 2013 Homegrown Comic Competition, and appeared on HLN's "On Call With Dr. Drew," Fusion's "Video On Trial" and the 2018 movie "Super Troopers 2." Cold Winter Nights is intended for a mature audience.
Bavarian Ice Fest
Ice carving, snow sculptures, a snow ball toss, ice fishing games plus Frisbee Sweep, Ice Cube Scramble and Smooshing are all part of Saturday's events designed as a celebration of winter and another chance to see all the lights that are still up. Registration and a small entry fee are required if you want to compete in the games, but observers are more than welcome. Events are offered throughout town, wrapping up — or getting started, depending on how you roll — with a 6 p.m. fireworks "salute to winter." Events continue on Sunday. For details, see the event program at leavenworth.org.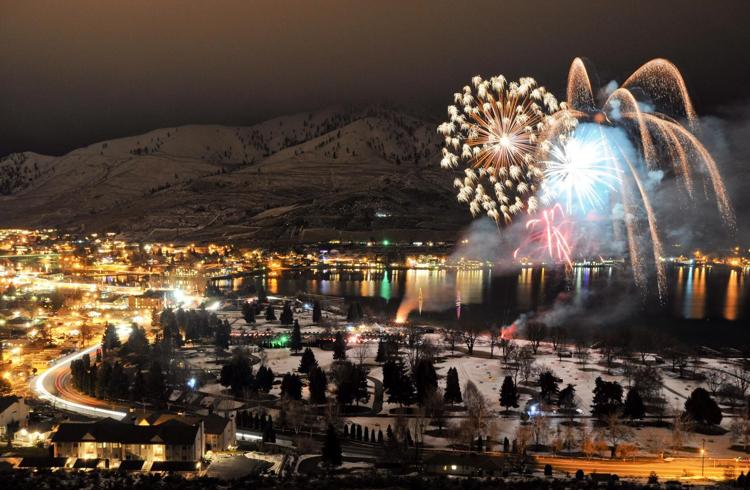 Lake Chelan Winterfest 2020
Friday-Sunday, downtown Chelan, and Jan. 24-26 in downtown Manson, $35 for pass, lakechelan.co/winterfest
Chelan and Manson's "Winterfest" is billed as back-to-back weekends of winter fun including wine and ale tastings, horse-drawn carriages, ice sculptures, snow excursions, live music, activities for kids, beach bonfires, fireworks and more. Some events are free. Others require tickets. Save some money if you buy before Friday. For details, check out the schedule at lakechelan.com/winterfest.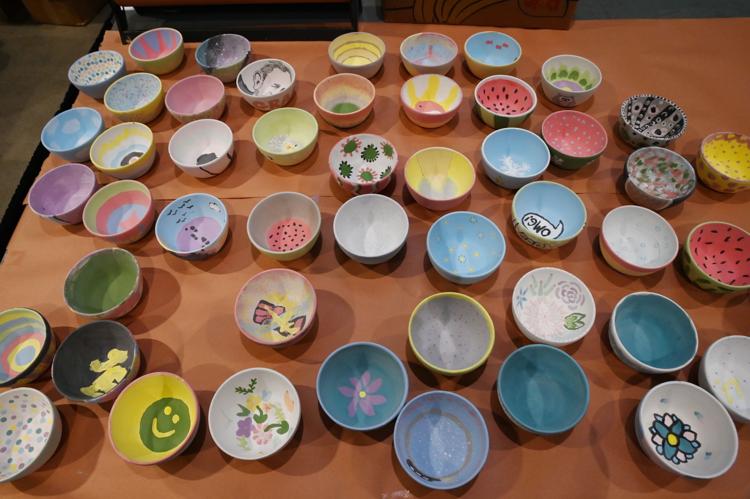 Wenatchee Empty Bowls, Part II
1-6 p.m. Sunday, Pybus Public Market, 3 N. Worthen St., $10 per bowl, $35 per family, which includes bowl now — and soup and bread later, 662-6156, cdcac.org
For those who didn't get the chance to paint a bowl and help the hungry in November, you have another chance. Stop in Sunday to paint designs on an empty ceramic bowl that then will be fired by Inspirations Ceramic & Art Cafe. The finished bowls will be ready to pick up and use at the soup-and-bread dinner March 14 at Wenatchee High School. One other bowl-painting session is planned on Feb. 16, also at Pybus. Wenatchee Valley Empty Bowls is organized each year by the Chelan-Douglas Community Action Council to inspire creativity, build community and raise awareness about food insecurity and hunger. It's also a fundraiser, with proceeds to help fill the shelves at the local food distribution center.
Martin Luther King Multicultural Fest and the Hartsfield Family Quilt Collection
10 a.m.-3 p.m. Saturday, Wenatchee Valley Museum & Cultural Center, 127 S. Mission St., Wenatchee, free, wenatcheevalleymuseum.org
Enjoy the art, food, crafts, performances and demonstrations representing the diversity of the region, whether, Norwegian, Ethiopian, Irish, Wenatchi/P'squosa, Guatemalan or Mexican. Find out who is going to win the city's Civil Rights and Social Justice Awards. Check out the Hartsfield Family Quilt Collection that includes quilts that follow the story of one family from the time of slavery through the mid-20th century. The earliest quilt dates back to 1850s Tennessee.