This week: Get creative … paint a bowl, decorate a sweater, hunt for a tree, read an adventure, go see Kenny G, say farewell to an old friend while making some new ones.
Wenatchee Valley Empty Bowls
1-6 p.m. Sunday, Pybus Public Market, 3 N. Worthen St., Wenatchee, $10 per bowl, $35 per family donation, which includes the bowl, soup and bread, 662-6156, cdcac.org
Filling an empty bowl has never been so fun or meaningful. Stop in Sunday to paint designs on an empty ceramic bowl and then fill it up with soup during a special soup-and-bread dinner later as part of a fundraising event for the NCW Food Distribution Center. Two other bowl-painting sessions are planned — on Jan. 19 and Feb. 16. The soup and bread meal, featuring soups donated by local restaurants, is March 14 at Wenatchee High School. Between now and then, the bowls will be fired at Inspirations Ceramic & Art Cafe. Wenatchee Valley Empty Bowls is organized each year by the Chelan-Douglas Community Action Council. It is designed to inspire creativity, build community and raise awareness about food insecurity and hunger.
Kenny G's tour: 'The Miracles Holiday and Hits'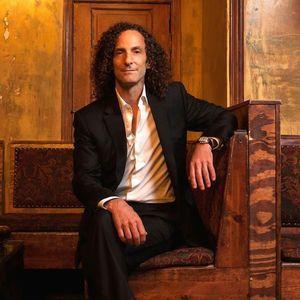 7:30 p.m. Dec. 5, Town Toyota Center, 1300 Walla Walla St., Wenatchee, $35-$79, 667-7847, towntoyotacenter.org
Ring in the holiday season as Seattle's Kenny G brings 53 years of saxophone experience and silky-smooth jazz sound for a night filled with festive spirit and contemporary classics. The iconic instrumental musician has garnered seven No. 1 singles and seven No. 1 albums, 14 Top 5 singles and 14 Top 5 albums, and 21 Top 10 singles and 21 Top 10 albums since releasing his debut album in 1982. He has the best-selling instrumental album of all time with "Breathless," and the best-selling Christmas album of all time with "Miracles."
Kelli Estes sips cider, shares 'Today We Go Home'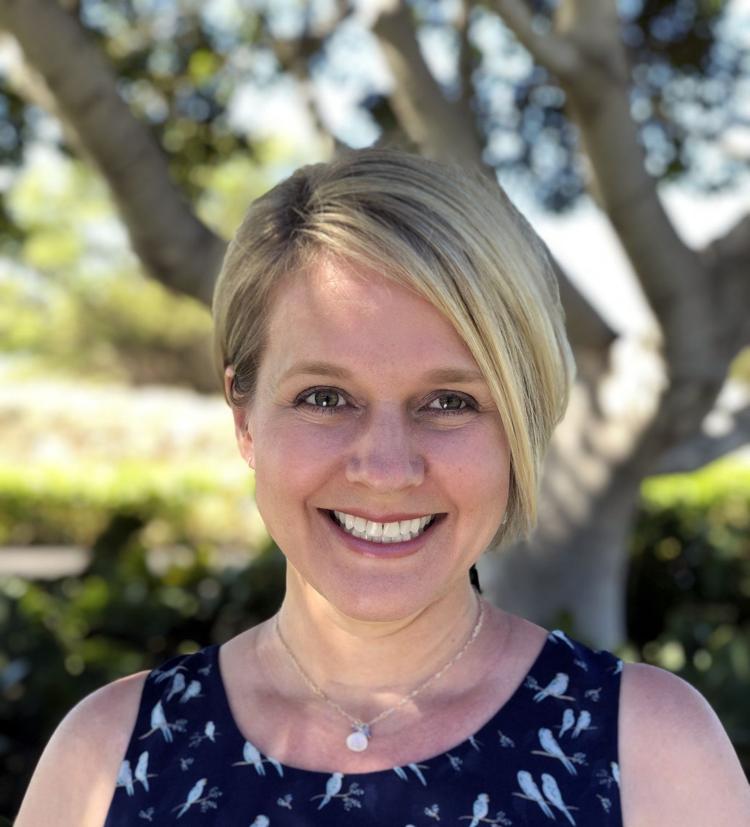 10:45 a.m.-noon Saturday, Longdrop Cider, 894 Highway 2, Leavenworth;
Seattle-area author Kelli Estes will read from her second dual-time period novel, "Today We Go Home," in which a modern female soldier discovers the diary of a woman who fought in the American Civil War disguised as a man.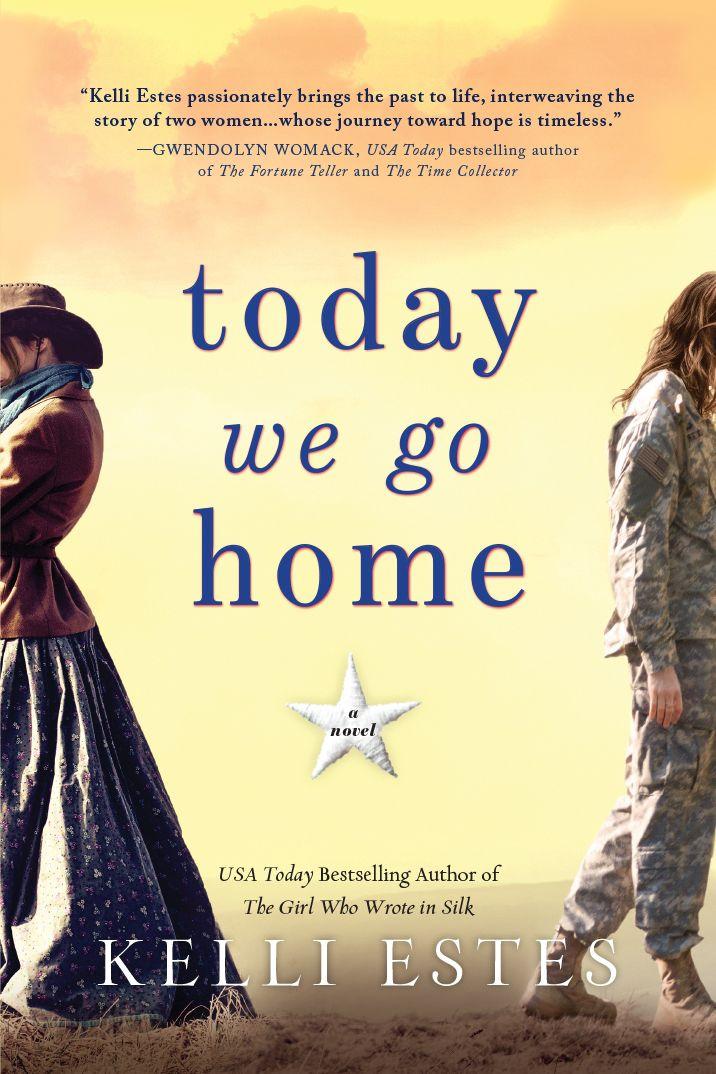 Her first book, "The Girl Who Wrote in Silk," was about two young women living in the San Juan Islands 130 years apart who are connected by a secret.
Following the reading at Longdrop Cider, she will sign books a A Book for All Seasons, 707 Highway 2, Suite B, Leavenworth.
Ugly Sweater Workshop helps Link's Art on the Move
1-3 p.m. Tuesday, Cashmere Public Library, 300 Woodring St., Cashmere, free, 782-3314
Bring your own sweater or sweatshirt to embellish for the holiday season, using provided fabric glue, glue guns, needle, thread and sewing machines. That's the Tuesday art event at the library. The challenge, then, is to wear the completed masterpieces as part of Link Transit's Art on the Move exhibit Dec. 6, during the monthly First Friday ArtWalk in Wenatchee.
The workshop is for all ages. For those who don't have a shirt available, materials will be on hand that can be turned into wearable art.
Space is limited, so early registration recommended. For those interested in taking the free activity bus from Wenatchee to Cashmere, it leaves Columbia Station at 11:45 a.m. Call Selina Danko at 664-7624 or email sdanko@linktransit.com.
Hunt Christmas trees at Hog Hollow Farm
10 a.m.-4 p.m. Friday, Saturday, Sunday, 100 Mad River Road, Ardenvoir, 784-1465, hoghollowfarm.net
See if you can tell the difference between Nordman, Fraser, Grand and Balsam firs while you hunt for the perfect Christmas Tree at Hog Hollow Farm, 10 miles up the Entiat Valley. Turn left on Mad River Road. Parking is about a quarter-mile in. Catch the hay tractor ride from the parking area to the farm. Dress for the weather. Enjoy roasting marshmallows around a fire, coffee, cocoa and candy canes before, during or after you find that tree. If you don't want to make the trip, the Wenatchee High School FFA is selling trees in the school parking lot after school Monday through Wednesday.
RadarStation's Final Friday Art Show
6-10 p.m. Friday, RadarStation, 115 S. Wenatchee Ave., free, 860-3750
Enjoy RadarStation's final event. Owner Ron Evans learned in late October that he had lost his lease on the space at the end of the year. He initially planned to stay open through December while he searched for a new location, but plans changed, he said in a Nov. 14 Facebook post.
"I'm done y'all. All of these latest snafus have been enough to accept that it's time to stop fighting and let her go. At least in the brick and mortar world for any foreseeable future. I'm sad it's going away," he said. "There will always be some schemes cooking. But it's time to say goodnight to RadarStation."
Evans said he is continuing to publish the RadarStation magazine and The Comet. Some pop-up shows also are some options for the future. But this Friday, enjoy one last hurrah.
Valley Winds concert
7-8:30 p.m. Dec. 5, Chelan High School auditorium, 215 Webster Ave., Chelan, free
The 40-piece community concert band performs under the direction of Steve Burdick. The band includes a mix of high school students and adults.