This week: Oh, the drama … theater-goers have all sorts of options this week. Let it rain … or snow. Stay inside and enjoy stories told with song, dance, humor and emotion.
Chamber Music Festival 2020 Preview
3 p.m. Sunday, Icicle Creek Center for the Arts, 7409 Icicle Road, Leavenworth, $12-$20, 548-6347, icicle.org
Oksana Ejokina on piano and Hoorig Poochikian on violin provide a preview to the 2020 Chamber Music Institute and Festival in a concert at Canyon Wren Recital Hall with pieces by Baghdasaryan, Grieg and Prokofiev.
Poochikian, an Armenian-American violinist, is based in New York City pursuing her doctoral degree in violin performance from Stony Brook University.
Russian-born pianist Ejokina is the artistic director for the Icicle Creek Center for the Arts while also performing with the Seattle Symphony, Tacoma Symphony and the University of Washington Symphony Orchestra.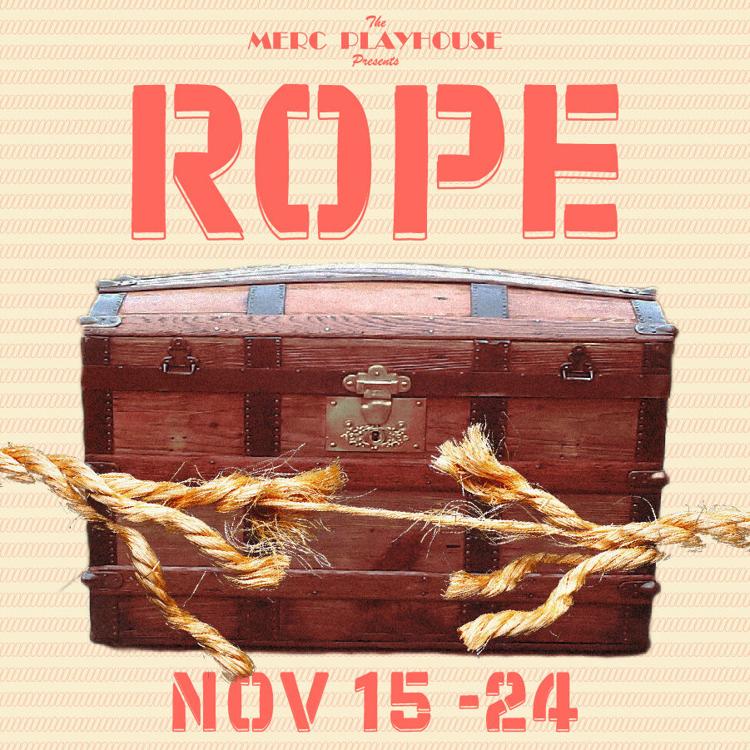 'Rope'
7 p.m. Thursday-Sunday, 2 p.m. Sunday, Nov. 15-24, The Merc Playhouse, 101 S. Glover St., Twisp, $5-$20, mercplayhouse.org, admission by donation Nov. 21
The perfect murder is put to the test in this mind-thriller where two university students kill off a fellow student for the thrill, put his body in a chest in their apartment and invite guests (including the dead man's father) for a supper party which will be served off the chest. The cast of characters includes:
Wyndham Brandon: Liam Daily
Charles Granillo: Ilo Curtis
Rupert Cadell: Phillip Quevillon
Leila Arden: Kira Wood Cramer
Sir Johnstone Kentley: Bill Blye
Mrs. Debenham: Daysha Dunlap
'Circle Mirror Transformation'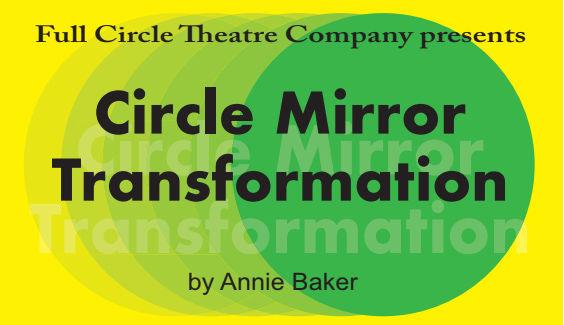 8 p.m. Thursday, Friday, Saturday and Nov. 22-23, Riverside Playhouse, 233-B N. Wenatchee Ave., Wenatchee, $20, numericapac.org
Full Circle Theater presents its fifth production — an entertaining, thought-provoking and engaging show about five people who sign up for a six-week drama class and what happens when role-playing exercises reveal hidden truths. Thursday is pay-what-you-can night. Tickets for that show only available at the door, so go early. Meg Kappler directs the cast that includes Shannon Jaynes, Tom Shane, Lucia Winterstein, David Harvill and Maren Cagle. For information, go to fullcircletheatercompany.org.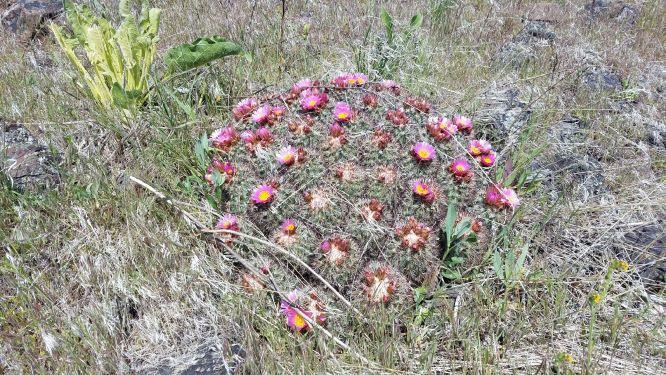 Snowball cactus rescue explained
7-8:30 p.m. Thursday, Wenatchee Valley Museum & Cultural Center, 127 S. Mission St., Wenatchee, free
The Wenatchee Valley Native Plant Society has invited botanist Ron Bockelman to report on the rescue and replanting of the endemic Snowball cactus, Pediocactus nigrispinus, at the Wild Horse Wind Farm in Kittitas County, along with other ongoing cactus studies. The public is invited. Find out what else the group is up to at wnps.org.
Jamming with Joe Guimond
6-8 p.m. Friday, Pybus Public Market, 3 N. Worthen, Wenatchee, free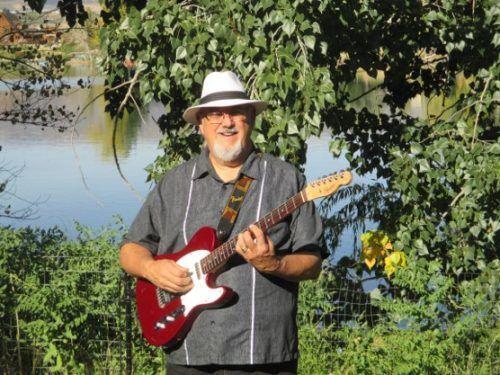 Joe Guimond probably knows your favorite song and he will be taking requests Friday during his performance at Pybus Market.
"Everybody has that song that takes them back to a favorite place and time. My songbook takes the audience to that place where the lyrics get stuck in your head and you find yourself humming them or singing along to them in the car," he said. "I have played in a lot of bands over my 52 years of performing live and love taking people to that time where life wasn't quite as complicated."
If you miss him there, never fear. He also hosts Monday night jams at Riverside Pub, 538 Riverside Drive, Wenatchee, which have been going on for nine years now. The music starts at 7 p.m. It's NCW Blues Jam on the second and fourth Mondays and Hometown Gold Oldies on the first and third Mondays.
'Matilda: The Musical'
7 p.m. Thursday, Friday, Saturday and Nov. 21-24, 2 p.m. Saturday and Nov. 23, Wenatchee High School auditorium, 1101 Millerdale Ave., Wenatchee, $15-$18, wwrld.us/matilda, numericapac.org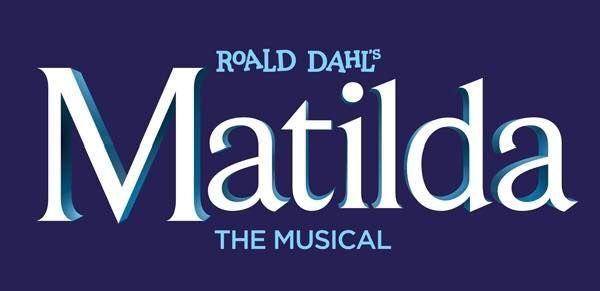 More than 200 Wenatchee students, from elementary through high school, are involved in the all-district musical that is sure to hit home. Roald Dahl's story about a little girl with a vivid imagination who takes a stand against the powers that be is sure to please, even if your kids aren't in the cast.