This week: Mix things up before Thanksgiving arrives. Test the gray matter, have some fun, see where it takes you — to the movies, the stage, outside … or shopping.
Teton Gravity Research's 'Roadless'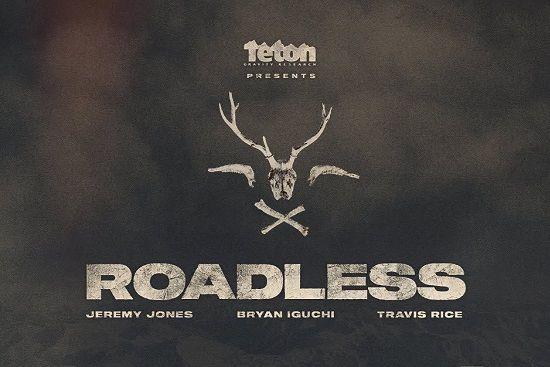 7 p.m. Friday, Snowy Owl Theater, Icicle Creek Center for the Arts, 7409 Icicle Road, Leavenworth, $7-$15, 548-6347
Bryan Iguchi and fellow snowboarders Jeremy Jones and Travis Rice explore an untamed part of Wyoming on a 10-day human powered expedition. Their goal? Groundbreaking first descents deep in the Yellowstone wilderness. Their journey yields world-class riding and allows the three to reflect on their shared past and love of snowboarding in one of America's last wild places. Show up early to the screening to enjoy refreshments and enter a raffle for prizes from the sponsors — Mission Ridge, Lithic Skis, Cascade Powder Guides, Arlberg Sports, Northwest Mountain School and Icicle Brewing Co. Proceeds benefit ICCA.
Winter is Coming costume competition
2-7 p.m. Saturday, Wine Cellar, 217 Ninth St., Leavenworth, 888-7777, waterfromwine.org
Here's a chance to put your imagination to work — come up with a costume representing anything you associate with winter … anything … whether you acknowledge the nod to Game of Thrones — or not. Put yourself out there to be judged, win a prize, and, in the process, help Upper Valley Mend. Two catches. You have to be willing to have your picture posted on Instagram and Facebook, where the judging takes place. And the entry fee is a donation of three new or gently used coats, blankets or other cold-weather items. Donate five items and get a special prize.
WVC catapult contest
2-4 p.m. Friday, Wenatchee Valley College, 1300 Fifth St., Wenatchee, bunger@wvc.edu
Wenatchee Valley College students put their physics know-how to the test to create catapults and then see how far they can fling stuff. A must-see. The event is put together by WVC physics professor Bruce Unger.
'Love Anyway' screening, discussion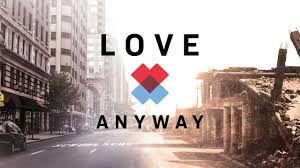 6:30 p.m. Monday, Mela Coffee Roasting Co., 17 N. Wenatchee Ave., Wenatchee, free
This 30-minute film, narrated by Kristen Bell, tells the story of a family who moved to a war zone and learned what happens when people choose to "love anyway." All are welcome — war scenes might be disturbing for children under the age of 10. Coffee and refreshments will be provided. The movie starts at 6:30 and the group discussion will follow. The event is being organized by New Song Community Church and North Central Regional Library.
Artisan Fair and Outdoor Winter Market
See the wares of more than 40 local artisans at Pybus Public Market's Seventh Annual Holiday Artisan Fair. Vendors will be in the LocalTel Event Center and on the main concourse. Purchase raffle tickets and enter to win gifts and feel good about it even if you don't win. Proceeds benefit Pybus Foundation. New this year, the Wenatchee Valley Farmer's Market is offering an outdoor market with family-fun activities — crafts, wreath making and hot chocolate.
Stage Kids present 'The Music Man'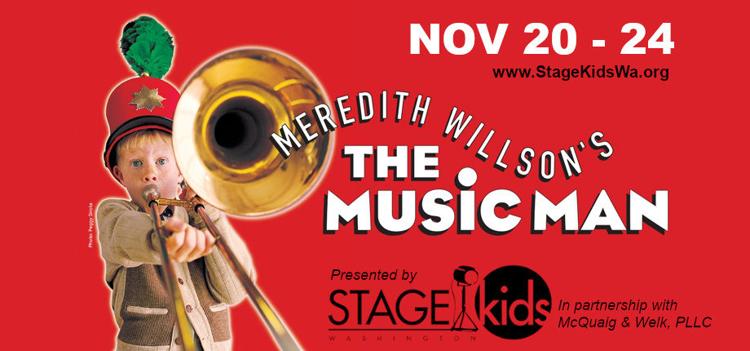 6:30 p.m. Thursday-Sunday, 1:30 p.m. Saturday and 4 p.m. Sunday, Numerica Performing Arts Center, Wenatchee, $14-$22, numericapac.org
The librarians will get you every time. Maybe that's the lesson that comes from watching "The Music Man." Maybe there's more to it. See for yourself and enjoy the performances of kids and their parents.
The Goddesses Drag Show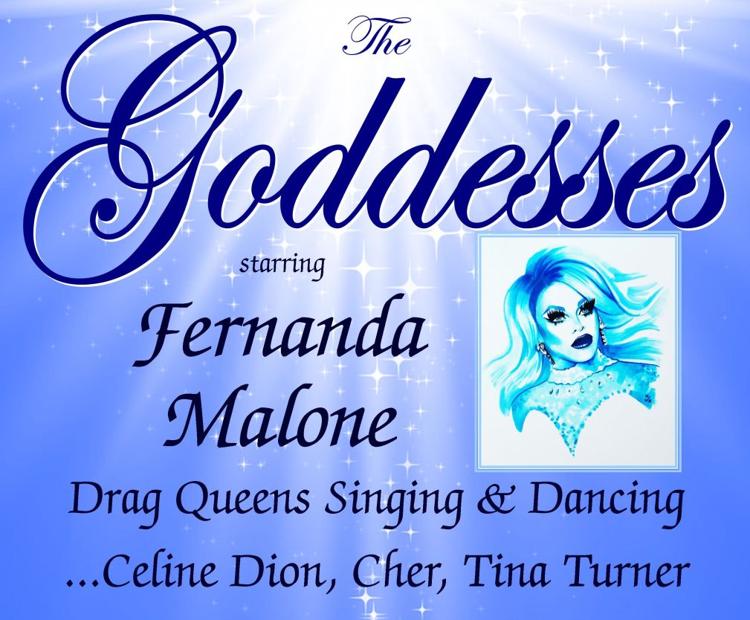 9 p.m. Saturday, Clearwater Saloon & Casino, 838 Valley Mall Parkway, East Wenatchee, $7 cover charge, 888-2003
See Cher, Celine Dion and Tina Turner — well, almost. Fernanda Malone, a singing, performing drag queen, and her troupe play the parts. 
Trivia, more trivia and games
Hard Hat Winery has joined the trivia night craze, every Thursday. Other options abound … Clearwater Saloon & Casino in East Wenatchee has trivia at 6:30 p.m. Thursdays. On Fridays, trivia fun starts at 7 p.m. at Riverfront Rock Gym. Head toward Leavenworth Mondays for game night at the Bushel & Bee Taproom. On the first and third Tuesdays, it's at Stein in Leavenworth. And, of course, check out family game night from 7 to 9 p.m. Friday at Pybus Public Market in Wenatchee.