This week: Prepare for fall with an early morning bird walk and the classic and not-so-classic music from a couple of trios. Don't give up on summer too soon, though. Take advantage of one more movie under the stars opportunity and a benefit concert for dogs.
Movie in the Park: 'Incredibles 2'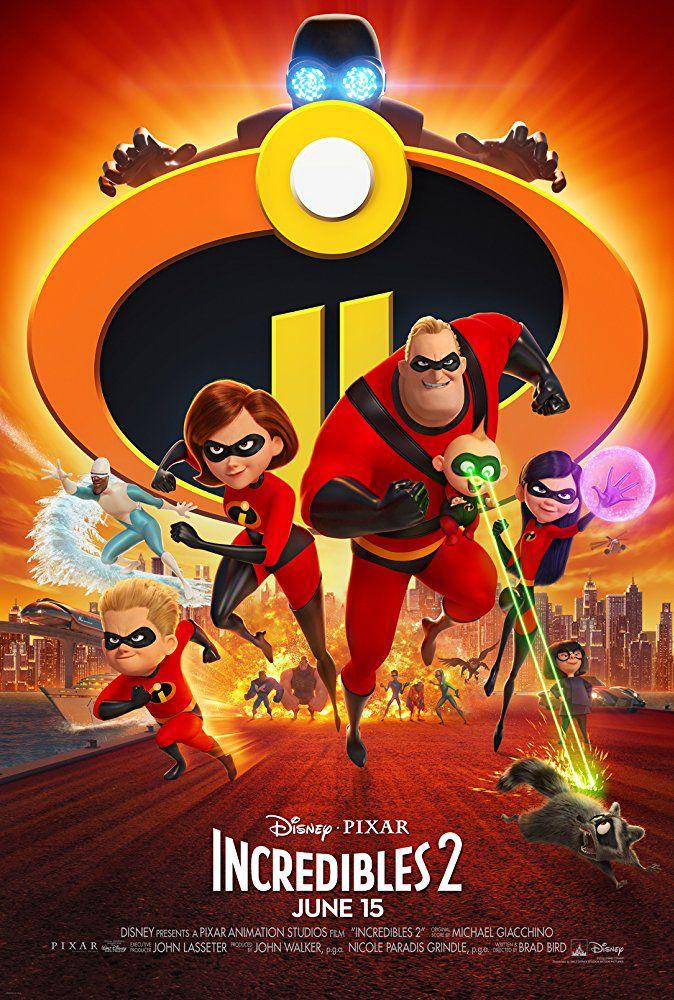 Disney's "Incredibles 2" will be shown Saturday on a 50-foot inflatable screen at Lincoln Park, courtesy of Wenatchee Parks, Recreation and Cultural Services. Admission is free and concessions are available — or bring your own, along with a blanket and lawn chairs.
Games and giveaways will start about 7 p.m., with the movie rolling about 7:30.
Ben Gulley with the Timeless Trio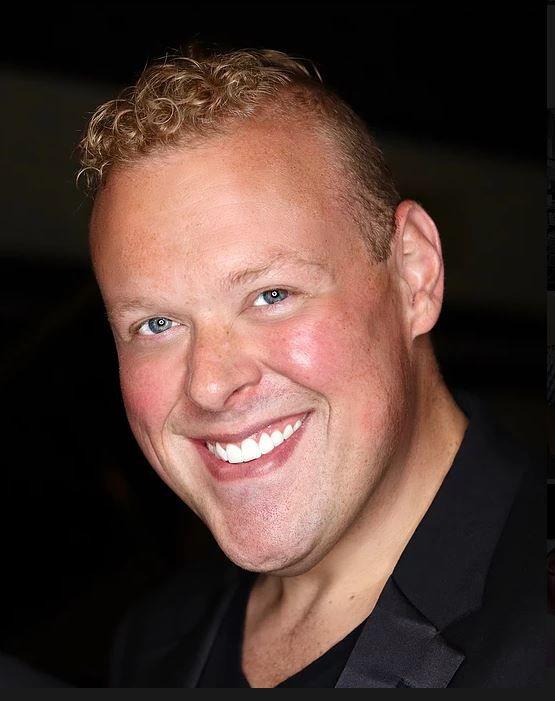 Ben Gulley and the Timeless Trio bring everything from classical to Broadway to rock 'n' roll Friday to the Wenatchee Community Concerts Association's opening concert of the season.
Gulley is an award-winning operatic tenor whose career includes lead roles in Mozart's Requiem, Aida and Bernstein's Broadway and more. He is joined by the Timeless Trio, composed of nationally recognized musicians Jeremy Watson on piano, Jacob Roemer on bass and Zach Morrow on drums. Bringing rock to jazz, opera arias to broadway and everything in between, these artists blend their musical individuality to create a concert experience unlike any other.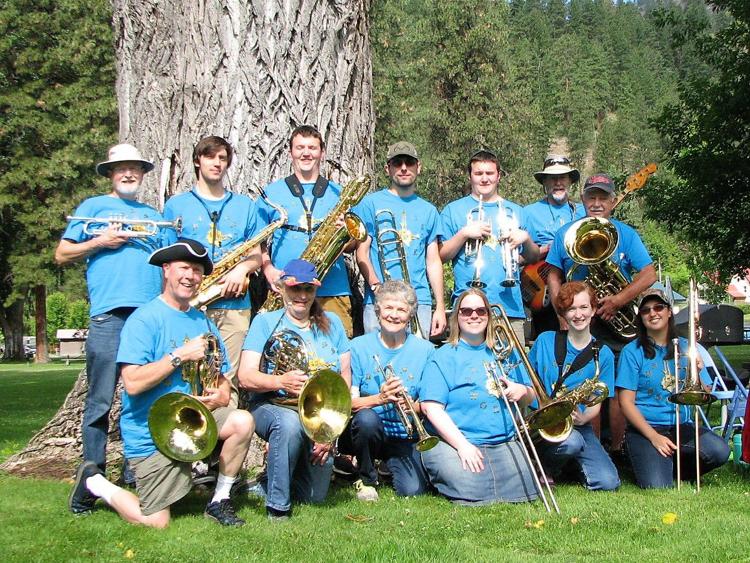 Two chances to see BrassWorks
9:30-11:30 a.m. Saturday, Okanogan Farmers Market in Legion Park, Okanogan; 7-8:30 p.m. Sept. 12, Okanogan High School Cafetorium, 244 Fifth Ave. S., Okanogan; free, 422-4660 or 826-5501.
Omak area's recreational ensemble BrassWorks is performing two free concerts this week, offering toe-tapping entertainment for all ages and musical tastes, from Sousa marches to The Beatles, Beach Boys, Michael Jackson and more.
The group, which meets weekly at the Omak High School Band Room and is a nonprofit sponsored by the Okanogan Valley Orchestra and Chorus, includes music teachers, orchestra and band members as well as musicians who play as an avocation. The current roster lists John Heyrend, Roy Bowden, Chris Warren, Sealja Durkee, Sarah Walker, Bessie Wright, Jordan and Alex Marbach, Calvin and Rikki Gorman and Kathleen Christensen, with others joining from time to time. Past appearances have included street fairs and Christmas festivals, picnics, camps and school assemblies.
Blind Date with Lilac Annual Dinner & Auction
5-8 p.m. Saturday, Pybus Market, 7 N. Worthen St., Wenatchee, $40 or $75 for two.
Lilac Services for the Blind's fourth annual dinner/auction fundraiser includes an inspirational speaker, along with an activity for attendees to experience what it's like to have a sight impairment. The event is being catered by Country Boys BBQ. Tickets are available at Vision Source in Wenatchee and at the door. Lilac Services for the Blind is a nonprofit that helps people with vision loss remain independent, offering skill training to help with daily activities, adaptive devices and support. For information, call 888-0251.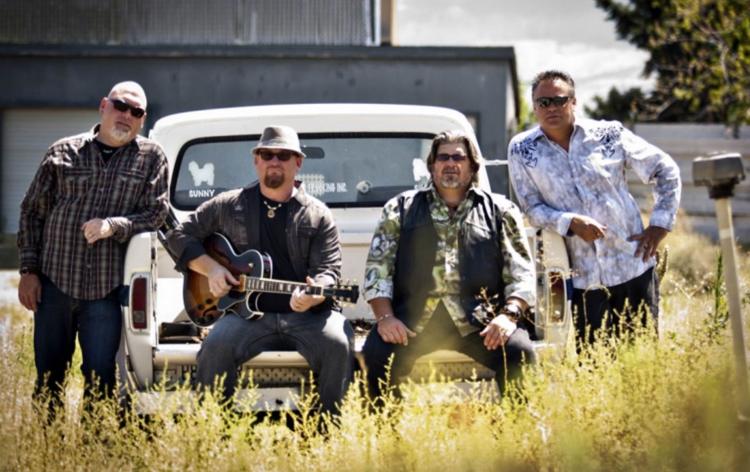 Howling good time on tap at Ol' Dog Days Dinner Concert
5:30-9 p.m. Sept. 12, Sunshine Ranch, 2265 Easy St., Wenatchee, $40 adults; $20 for children age 12 and below, wwrld.us/2lZoPkx
Eden Moody and Junk Belly perform at this third annual Ol' Dog Days benefit concert that aims to raise $10,000 for the Wenatchee Valley Humane Society. Dinner is provided by Sweetwood BBQ and Dilly Deli, with microbrew from the Dog Haus Brewery. Baskets of goods provided by local vendors will be auctioned off as well. A shuttle is available for those who want to park at Hot Rod Cafe.
Lake Chelan Bach Fest presents The Golden Bear Trio
7 p.m. Tuesday, Lake Chelan Lutheran Church, 216 W.Nixon Ave., Chelan, free, 687-6002
Lake Chelan Bach Fest and the Ladies Musical Club of Seattle present a program of classical music featuring The Golden Bear Trio, which includes Emiel Cockx on cello, Jolie Huang on piano and Billy Fang on violin. The trio recently won the 2019 Frances Walton Competition in Seattle. The members are not only accomplished chamber musicians, but are University of California Berkeley students whose studies include music, molecular and cell biology, architecture and statistics. The program includes pieces by Debussy, Rachmaninoff and Mendelssohn.
Early morning walk at Sleeping Lady is for the birds
Wildlife biologist, nature journalist and artist Heather Murphy leads a free tour of the diverse habitat of the Sleeping Lady grounds. During the past 31 years, she has recorded 109 species of birds in the Sleeping Lady area. Bring your binoculars and meet at the gazebo in the organic gardens. If luck holds, be prepared to see Rufous and Calliope hummingbirds, the "sock-nests" of Bullock's Orioles, white-headed woodpeckers, the antics of American Dippers and an osprey's stick nest.