This week: It's a blues kind of vibe, mixed with a little jazz and a nod to superstition. September is in full swing.
Billy Stoops brings the blues to Tastebuds
6:30-9:30 p.m. Saturday, Tastebuds, 212 Fifth St., Wenatchee, 888-2783 for reservations
American singer, songwriter, guitarist Billy Stoops was raised in Louisville, Kentucky, but has been living in the Pacific Northwest for more than two decades. He's earned recognition from the Washington Blues Society as "Entertainer of the Year" and "Best Male Vocalist." If his distinctive guitar style isn't enough, he's also a wedding officiant. When he's not doing solo acts, he also fronts for Billy Stoops and the Dirt Angels and is a founding member of Junkyard Jane, a swamp/roots band.
Wenatchee Valley Symphony Orchestra's season kickoff
10 a.m.-2 p.m. Saturday, Pybus Public Market, Wenatchee, free, 888-3900
Join Wenatchee Valley Symphony musicians and supporters to celebrate the start of the 73rd season.
Meet Symphony musicians, listen to music from Symphony Music Ambassadors, play rhythms in the percussion orchestra, enjoy delicious cake, learn about the exciting season and purchase season tickets.
The first concert is "Orchestral Classics" on Oct. 5 at the Numerica Performing Arts Center, followed Nov. 2 with "Halloween Spooktacular."
George readies for camp-and-jam bluegrass festival
The annual Bluegrass Festival returns to George next week.
Campers start to arrive Monday to claim their spots around the perimeter of the George Community Park. And then the music begins — jams in the park, stage performances, formal workshops and the more informal learn 'n shares. The learn 'n shares invite players of any level of expertise to bring their instrument of choice to the group and get peer instruction and advice on new riffs, chords or songs.
Scheduled performers include The Weavils, Rusty Hinges, Kevin Pace and the Early Edition, The Combinations, Starrland Band, Beyond the Rain and more.
It's all free, but donations are welcome.
Evening jams will be both indoors at the George Community Hall, or outdoors in the camp. Bring your instrument if you play, or just bring your ears and a smile if you don't. All skill levels welcome. A full schedule for the week is posted at https://wwrld.us/2kbN4v3.
'Friday the 13th Part VII: The New Blood'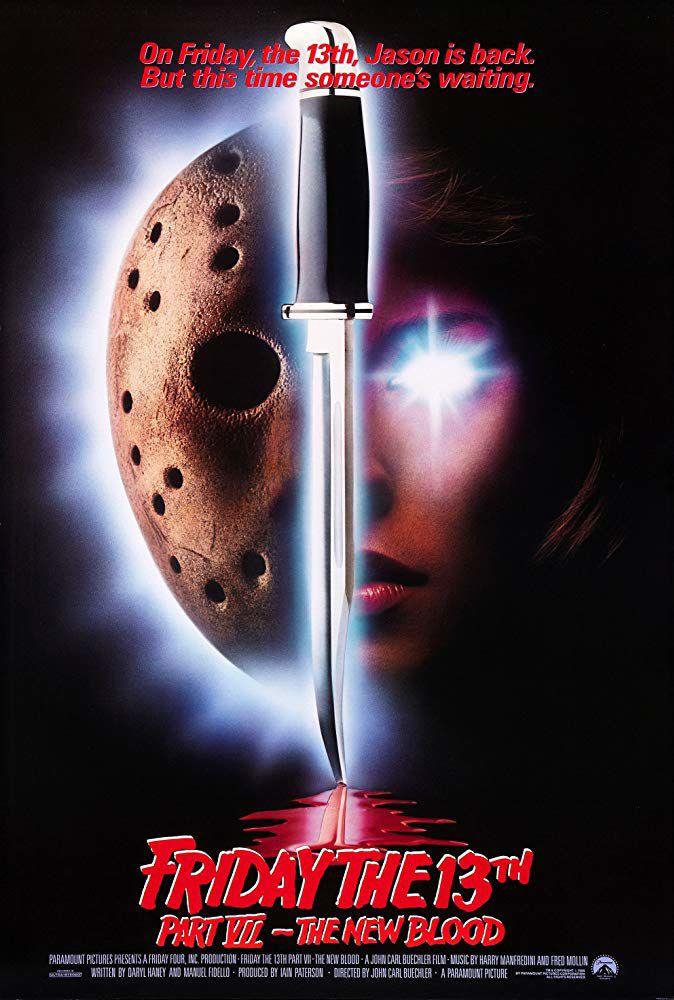 For those who don't bow to superstition — or maybe for those who do — check out RadarStation's screening of this classic that features the first appearance of fan favorite Kane Hodder in the hockey mask. RadarStation owner Ron Evans will share some of his interview with Hodder before the movie starts, discussing interesting stories about the film and the franchise.
Paint and Sip Class at Prestige Senior Living
2 p.m. Friday, Prestige Senior Living, 589 Highline Drive, East Wenatchee, $20, 884-3938
Express your artistic side while enjoying a glass of wine with a little help. Artists from Wenatchee Valley College's Robert Graves Gallery will guide participants through step-by-step instructions to create one-of-a-kind paintings. All the paint, brushes, canvases and techniques will be provided, along with refreshments. The cost is $20 for outside guests and is free for Prestige residents. Space is limited.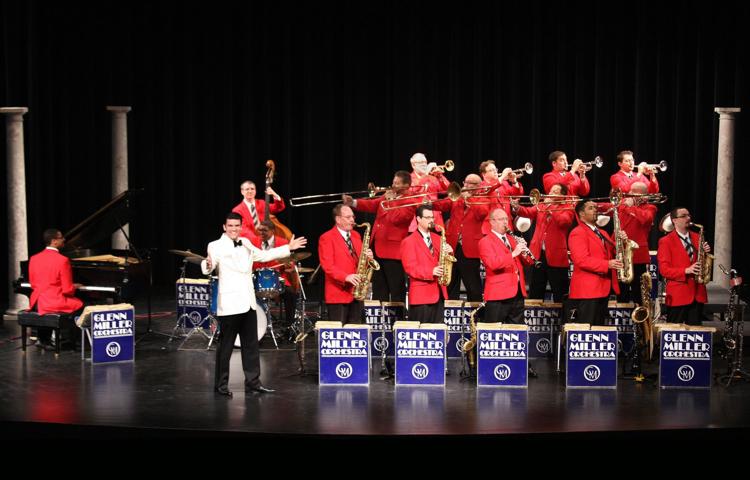 Jazz and swing with Glenn Miller Orchestra
7:30 p.m. Wednesday, Numerica Performing Arts Center, 123 N. Wenatchee Ave., Wenatchee, $34-$38 ($32-$36 for seniors) and youth ($28-$32 for youth), numericapac.org, 663-2767.
The World Famous Glenn Miller Orchestra opens Numerica Performing Arts Center's season with vocalist Nick Hilscher and the 18-member ensemble that play many of the original big band arrangements. The group mixes it up, too, with modern selections arranged and performed in the Miller style and sound.
Museum dedicates main stage to volunteer Bill Starkey
2:30-4 p.m. Sunday, Wenatchee Valley Museum & Cultural Center, 127 S. Mission St., Wenatchee, free, 888-6240
Museum volunteer William "Bill" Starkey helped not only move the pipe organ from the Liberty Theater to the museum, but helped restore and maintain it in working condition. He passed away in June 2018 at the age of 92, leaving part of his estate to the museum. To acknowledge his contributions and the gift, the museum is dedicating its main stage, where the pipe organ sits, to his memory. Everyone who would like to remember, recognize and share stories of Starkey and his passion for the museum and the organ are invited to participate in the stage dedication ceremony. Organ music and light refreshments will be provided.