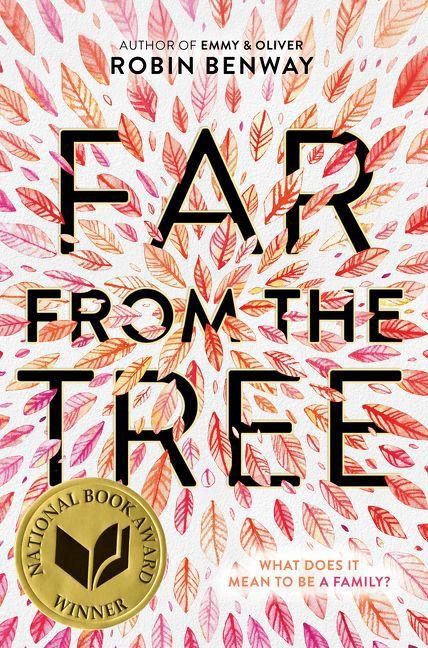 National Book Award-winning author Robin Benway will spend a week in North Central Washington this month, visiting eight schools and headlining two community speaking events.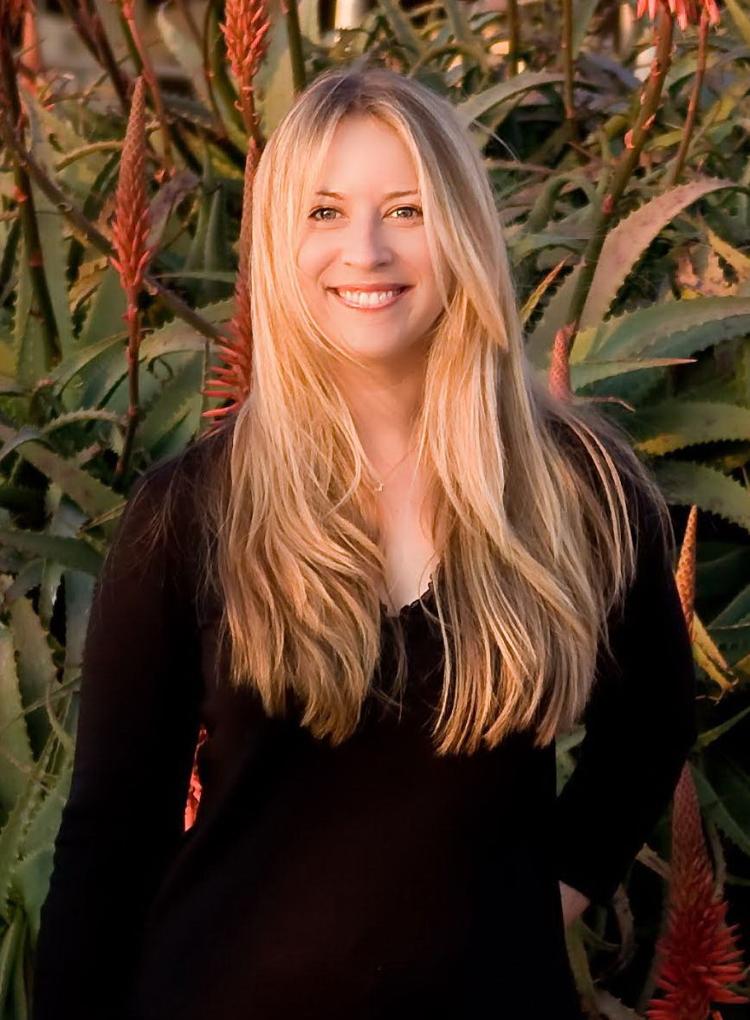 During her residency on Oct. 21-24, Benway will speak to students in Quincy, Mattawa, Ephrata, Soap Lake, Curlew, Oroville, Chelan and Leavenworth. She will also speak at two all-ages, free, community events:
Oct. 23: Omak Performing Arts Center, 6:30 p.m.
Oct. 24: North Central Regional Library Distribution Center, 16 N. Columbia St., Wenatchee, 6:30 p.m.
Every year, North Central Regional Library hosts an author of young adult literature for a week-long residency.
"We select a thought-provoking book and author from staff, teen and teacher suggestions, provide schools with copies of the book, and craft a tour schedule that reaches all parts of our region," said Jessica Lynch, teen services manager for NCRL. "These author visits offer students a unique chance to meet an acclaimed author, hear their stories and ask them questions. The books we select ask students to reach outside of their own experiences. This exercise in empathy generates great discussions in our schools and communities each year."
Benway won the National Book Award for Young People's Literature in 2017 for her book "Far From the Tree," which tells the story of three biologically related teen-aged siblings who become part of each other's lives.
National Book Award judges cited the book as "a poignant story of three young people discovering the complicated ways that families love. Grace, Maya and Joaquin's quest to bond as they search for their biological mother resonates across the many definitions of family. In Benway's able hands, readers feast on a big-hearted and uplifting story about growing up, daring to count on others, and most importantly, having the courage to reveal and embrace our own imperfections."
It was named one of the best books of the year by The New York Times, Los Angeles Times, NPR, PBS, Entertainment Weekly and the Boston Globe.
Benway agreed to an interview by phone from her home in Los Angeles. Here is some of what she had to share:
What do you enjoy most about writing for young adults?
Robin Benway: They are so passionate at that age. They call you out really fast when you get it wrong. I like that I feel like I have to earn their trust. There's something really special about that age — being on the cusp of so much but you're not quite there yet. You're still a kid but feel so much like an adult. I like the push and pull of that, there's so much tension there.
What will you talk about during your school visits?
RB: When I talk to students, I talk mostly about failure. I walk the kids through every failure I've had in writing and how it led me to the success of "Far From the Tree." As a society, we don't talk about failure enough. But it's important to talk about failure, and how you get back up from it.
Where did the idea for the book come from?
RB: I had been visiting my mom, despondent and heartbroken over ideas not panning out for a book. I was stuck. I didn't even have writer's block because I didn't even have an idea to have writer's block about. I thought my writing career was over. I was sitting in the car outside of Costco and a Florence and the Machine song came on the radio. The opening line of the song was "A falling star fell from your heart and landed in my eye," and the idea for Grace came immediately! Then Joaquin and Maya right after. I am grateful every single day for that experience.
How do you hope people are affected by the book?
RB: I hope they realize the importance of supporting one another and supporting the people in their lives. Reading about Grace and Maya and Joaquin's experiences helps build empathy. It's easy to look at a teenage girl who is pregnant and name call or judge her. Just because you haven't experienced this issue of teen pregnancy, if you read Grace's story maybe you can understand a little more about her fears and her feelings. I hope more than anything that they feel empathetic toward these characters and take that out into the world.
The three siblings seem so real, so well developed. What was the process like for you to develop them?
RB: The book was originally supposed to be narrated by Grace and only Grace. I wrote the first 100 pages first person from Grace's perspective. Then I realized that she couldn't tell Maya and Joaquin's stories. So I went back, pulled apart the book and made it third person. By taking Grace out of the narration, having it told third party, she couldn't put up a defense. Once I started writing Maya and Joaquin's stories, it was like they had been waiting their whole lives to tell their stories … Once I figured that out, it blew the book wide open.
Michelle McNeil is communications manager for North Central Regional Library, which operates 30 community libraries in five counties, as well as mail order and bookmobile services.